Top Shopping Malls Near Madison, WI
Posted by Benjamin Ehinger on Monday, November 13, 2017 at 9:30 AM
By Benjamin Ehinger / November 13, 2017
Comment
Madison offers a number of great shopping options all throughout the city and the surrounding area. Whether you're looking for high-end options or local boutiques, you'll find it within the city. Here are some of the best shopping malls to enjoy in Madison.
West Towne Mall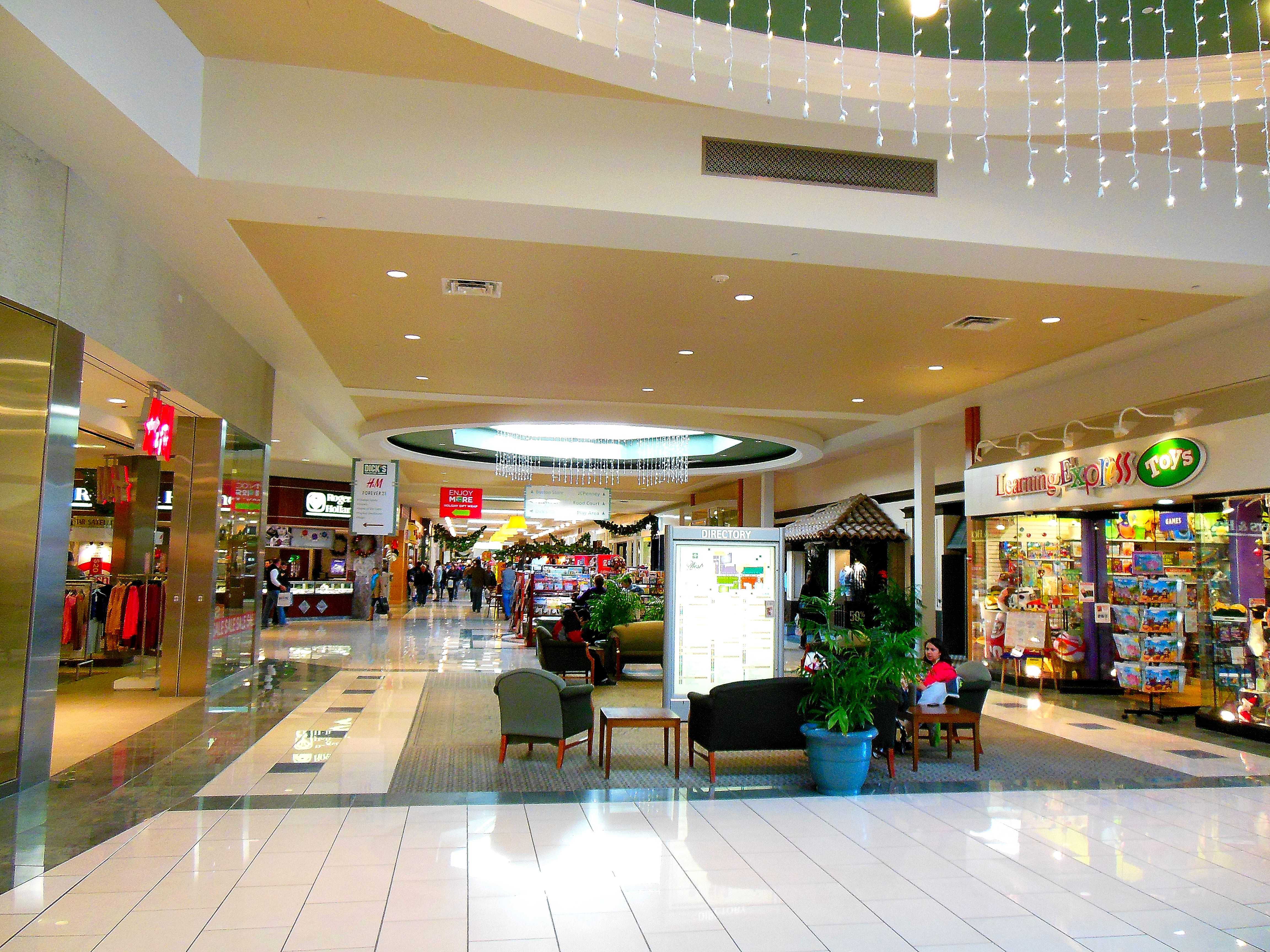 Maybe the best mall in Madison, West Towne Mall is very convenient for those looking to complete their shopping at one place. You'll find everything from fashion to sporting goods here. The anchor stores include Dick's Sporting Goods, JCPenny and Boston Store.
Other stores you'll find at West Towne Mall include H&M, Pottery Barn, Ann Taylor, Buckle, Williams-Sonoma, Aeropostale, The Limited and much more. The mall also offers a food court and a few good dining options outside of the mall.
East Towne Mall
A very large and very popular mall, East Towne Mall offer anchor stores including Boston Store and JCPenney. This mall also includes Victoria's Secret, Barnes & Noble, The Gap, Bath & Body Works, Children's Place and many other shopping options. You'll find a food court here, along with many sit-down restaurants nearby. Some other large chain stores are also found near the East Towne Mall.
Hilldale Mall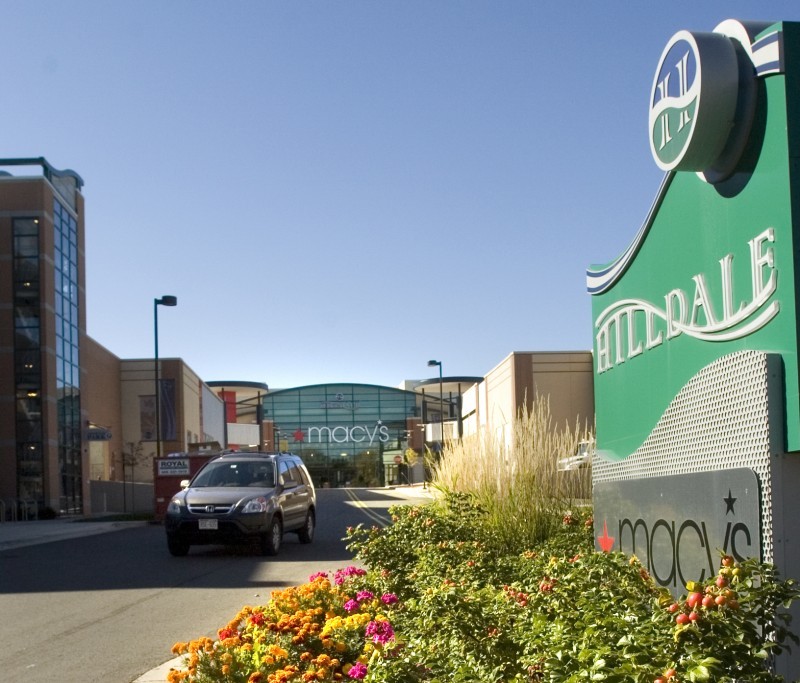 If you're after a local shopping experience, Hilldale Mall is a better choices for you. Macy's and Metcalfe's Sentry Foods anchor this upscale mall, which is filled with specialty shops. You will find all kinds of items here including music, shoes, clothing, jewelry and more. The mall has a movie theater, candy shop, frame shop, ice cream shop and even a hardware store.
Johnson Creek Premium Outlets
Those looking to score a great deal will want to head to Johnson Creek Premium Outlets. This is the place for name-brand retailers with lower than normal prices. The mall offers stores, such as the Banana Republic Factory store, Columbia Sportswear, Coach and more.
With the holiday season just around the corner, you'll need to get out and do a little shopping. Whether you're looking for a typical shopping experience or something a bit unique, the shopping malls near Madison offer something for everybody.