Top Running Trails Found Near Madison, WI
Posted by Benjamin Ehinger on Tuesday, May 26, 2020 at 11:45 AM
By Benjamin Ehinger / May 26, 2020
Comment
When you want to stay in shape, clear your head, or just get a little fresh air, heading out for a run is a great option. Your own neighborhood may have become boring to you. It's time to hit a running trail near Madison.
No matter where you live in the Greater Madison Area, you can find an excellent place for a jog. Even if you just want to go for a walk, these trails will fit well. Of course, in the winter, you might need snowshoes, but that's fun, too.
Running Trails Near Madison to Check Out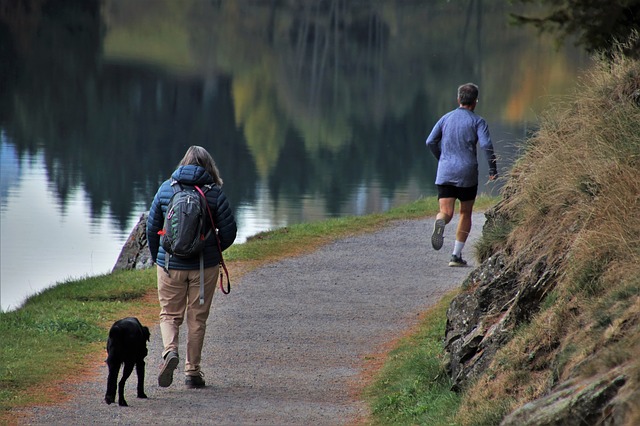 Middleton Area
The best trail found in the Middleton area is Pheasant Branch. This is a great choice for running, hiking, biking, and just exploring. In the winter, you can snowshoe here, but right now, you can go for a run and enjoy the view.
Indian Lake County Park is another good choice near Middleton. It's about 15 minutes away off Highway 18 and offers a hilly run for those looking for a challenge. The full loop is 3 miles long and offers many different surfaces for your run.
Verona Area
A great option in the Verona area is the Military Ridge Trail. This trail offers a top option for family bike rides, along with running. It's a top choice with plenty of ground to cover and plenty of beautiful views to enjoy. You won't have to worry about too many hills here.
If you live in Verona, you will also be close to the trails at Prairie Moraine County Park and Badger Prairie County Park. Both offer plenty of scenic views to enjoy throughout your run.
Madison Area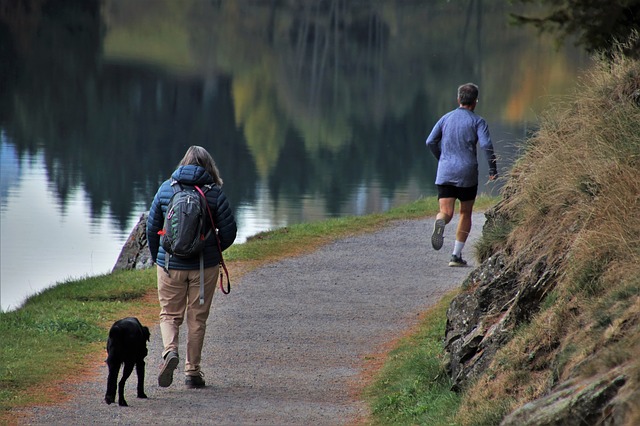 If you live on Madison's West Side, the Pope Farm Conservancy has a great set of trails to enjoy. They offer seven miles of trails perfect for getting a run in. However, some sections are rather hilly, so be prepared.
Another very popular choice is known as the Arb Loop. It's found at The Arboretum and offers just over six miles of running through woods including lake views. You can also enjoy a run on the lakeshore Path, which is a good choice if you prefer an urban setting. This path offers about five miles and provides unique views throughout.
Of course, those living closer to the Downtown Madison area will gain easy access to the Capital City Trail, too.
Fitchburg Area
If you live near Fitchburg, you can enjoy accessing the Badger State Trail for your run. You can actually connect to the Capital City Trail from this trail or take it all the way to the state border with Illinois. It's long enough for those training for a marathon or bikers looking for a long ride.
Other great trails for running near Madison include:
Blue Mound State Park
Devil's Lake
And More!
There are plenty of beautiful spots throughout the Greater Madison Area for a run. Check out the trails found closest to where you live and find the best new place for you to enjoy a run.