Top Madison Area Festivals for July 2017
Posted by Benjamin Ehinger on Friday, June 30, 2017 at 12:42 PM
By Benjamin Ehinger / June 30, 2017
Comment
Festivals throughout the summer are a huge social gathering in Madison, Wisconsin. With so many choices, it can be hard to decide which ones to go to and which ones to skip. Here's a look at some of the top choices for July 2017.
Lodi Agricultural Fair - July 6th to 9th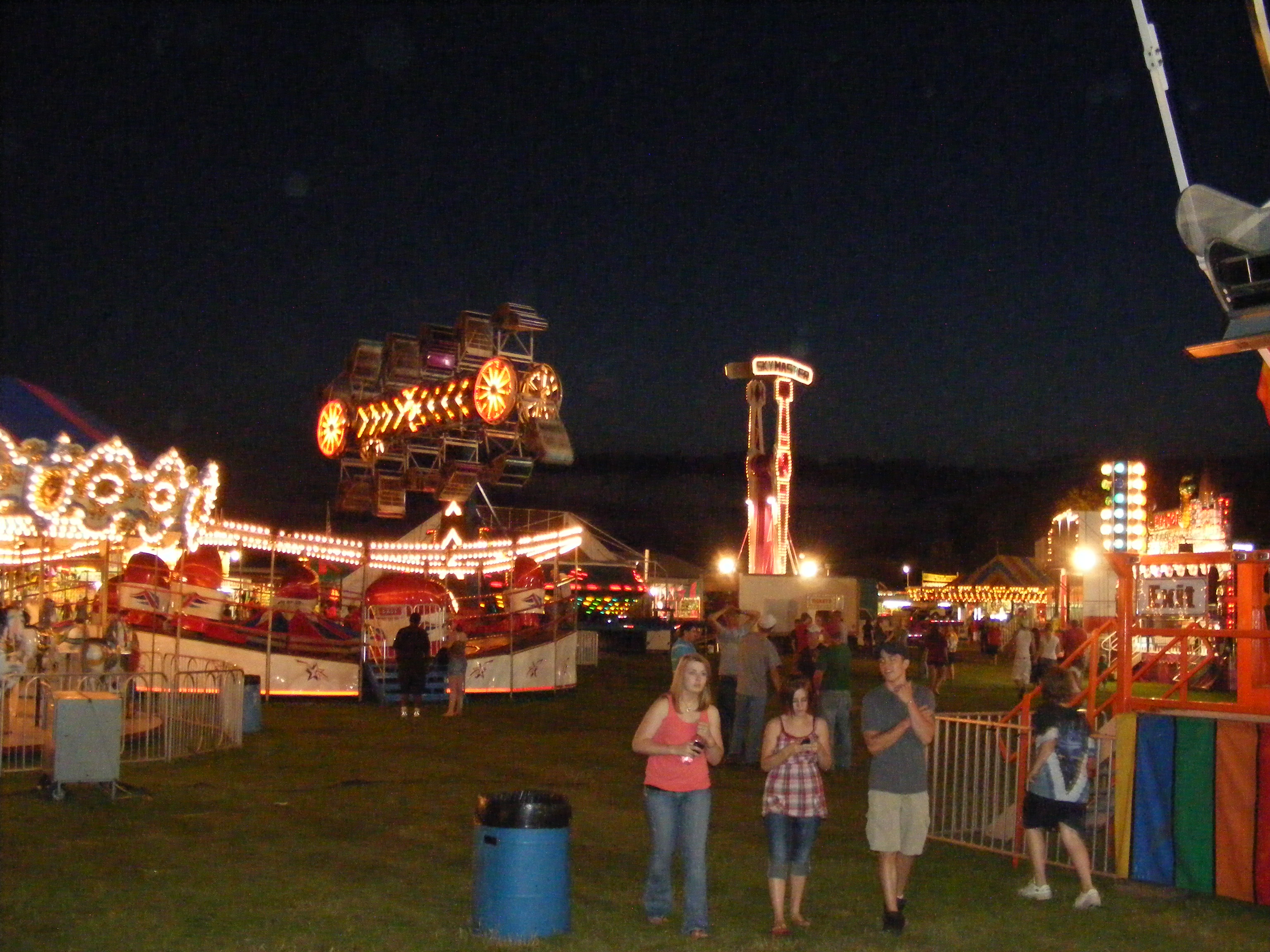 Held at the Fairgrounds in Lodi, Wisconsin, this fun event will include softball, music, raffles, a demolition derby, horse pulls, carnival rides and so much more. It's a great choice for the entire family.
Art Fair Off the Square - July 8th and 9th
The Monona Terrace Community and Convention center in Madison will host the Art Fair Off the Square event. This two-day event will show off about 140 different Wisconsin artists with plenty of food and fun. Check out the art and enjoy the unexpected at this popular event.
Mount Horeb Art Fair - July 15th and 16th
Another art event found in Downtown Mount Horeb, the Mount Horeb Art Fair provides all types of beautiful art along the historic Main Street. It will include plenty of food, a silent auction, music, raffles and plenty of fun for everybody.
Dane County Fair - July 19th to 23rd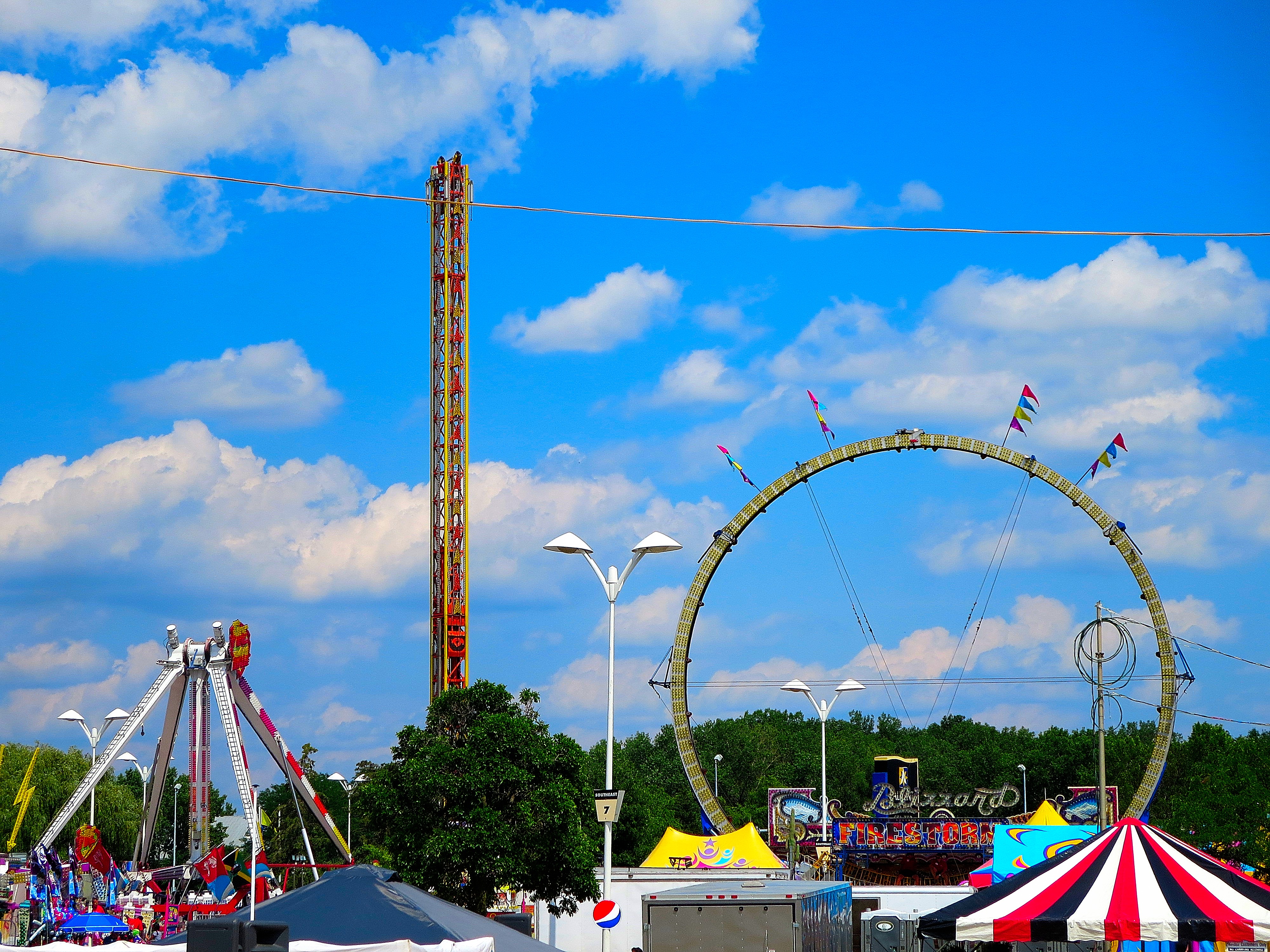 One of the premier events of the summer, the Dane County Fair will be held at the Alliant Energy Center. This family-friendly event includes plenty of fun rides, nightly concerts, animals, excellent food and so much more. It's the place to go this July and one event you won't want to miss.
Midwest Fire Fest - July 22nd and 23rd
A unique event held in Cambridge, Wisconsin, the Midwest Fire Fest will include plenty of art forged in fire. Demonstrations will be held as iron is poured and pottery is fired. Saturday night will include a performance style art event and plenty of other shows and performances will be a part of this festival.
Greek Fest - July 29th
A great way to finish off the month of July, Greek Fest will include plenty of fun at the Assumption Greek Orthodox Church in Madison. The food will be excellent and you can enjoy the Greek band playing, plenty of beer on tap and even wine flights. You can even take a tour of the church during this event.
July has plenty of great festivals to offer this year. Make sure you mark your calendar and get out to some of the best options and enjoy the social atmosphere, live music and great fo