Top Home Trends to Watch for the Rest of 2021
Posted by Benjamin Ehinger on Friday, October 15, 2021 at 10:42 PM
By Benjamin Ehinger / October 15, 2021
Comment
What are the most buzzworthy home trends left for 2021? As more people are working from home, they are also looking for flexibility and a relaxing and comfortable area to conduct business. Once the business is done for the day, this area also needs to double as a relaxing area for family time.
An Outdoor Atmosphere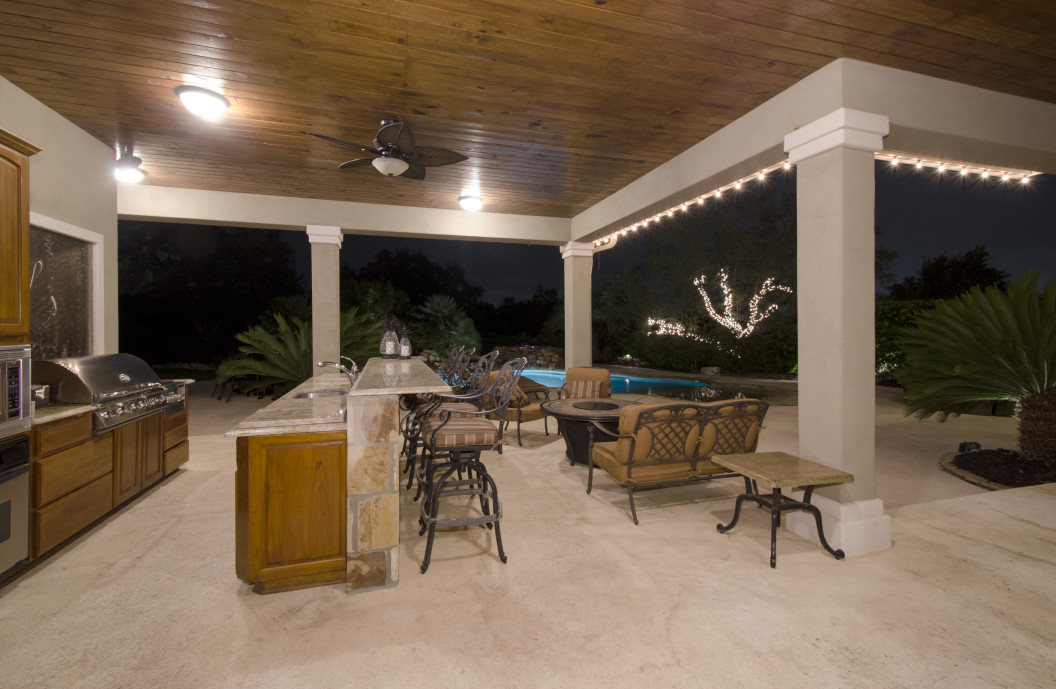 Creating an outdoor atmosphere inside the home is becoming extremely popular. Slide-away panels in your kitchen are a perfect way to introduce the outdoors inside. Imagine grilling on the patio while you are also cooking on the stove. These indoor/outdoor hybrid kitchens allow for an extension of your existing space
Along with expanding your kitchen and dining space to the patio, bringing outdoor plants inside are on the rise. Artificial trees and plants are top searches on home decor websites. The color green is a frequent online search, whether it be accent pillows, furniture, paint, or tile color.
Updated Living Rooms
As a lot of people have sheltered in place and worked at home, they have begun updating their Living Rooms. Online searches for Living Rooms have been up by 52% versus one year ago. Display shelves, abstract paintings, chair covers, and accent pillows have been popular searches. A new, bright, fresh coat of paint can breathe new light into a room that hosts many activities.
Many have been tasked with working from home and in need of converting rooms into purposes that they were not originally intended for. School-aged children also needed a space for their online learning and assignments. Day beds, Murphey beds, armoires, and nesting side tables have been very useful in converting a room into a multi-use space.
Luxury Colors and Textures
Gold, Crystal, and Velvet are luxury colors and textures. These are the type of materials, and fabrics that homeowners are starting to use to decorate their homes. These may sound fancy and very expensive but there are also ways to create the feeling and texture without spending all of the money. Try repurposing thrift store items and looking for a thrifty Pinterest idea.
There has been a growing interest in home theaters, wine cellars, bar areas, and art studios. Creating an entertaining home environment has become crucial as we have not been able to participate in many of our favorite activities. By creating these dedicated spaces with the things that we enjoy, we are getting the most that our home has to offer.
Homes with Pools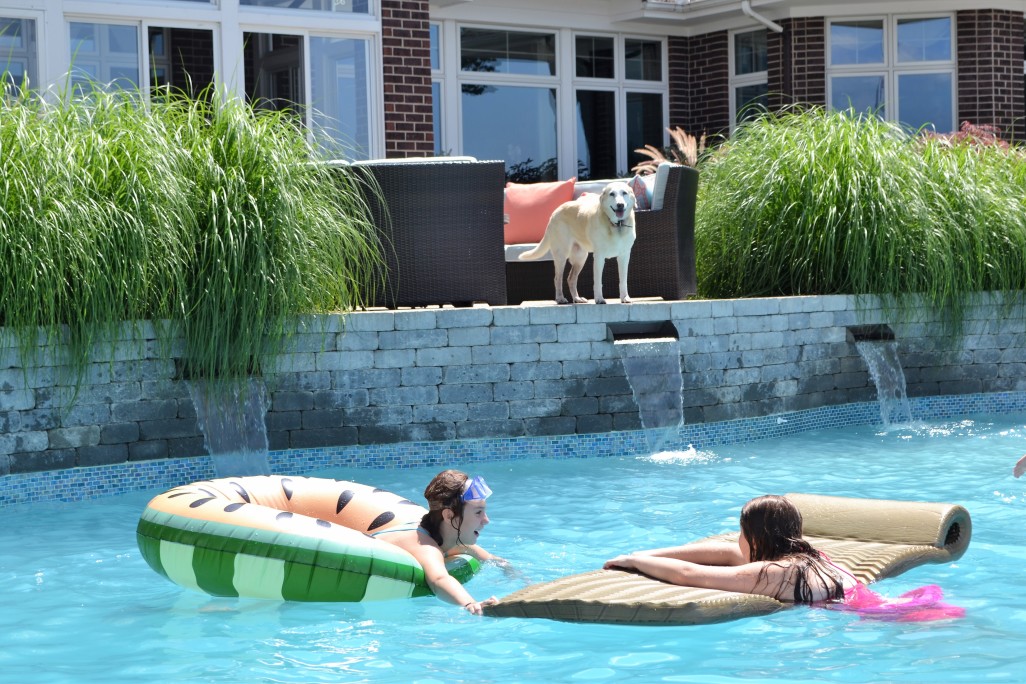 As recreation, attractions and gyms have been shut down or limited, there has been an increased interest in homes with pools of any shape or purpose. Searches for pools with water features such as lap, infinity, rectangle, and have been up. Investing in a pool may be beneficial to your family and to the resale value of your home.
Creating an area more inviting to the outdoors and fresh air will add an element of extra space to potential buyers if you are looking to sell your home. If not looking to see just yet, then curl up with a book in your newly painted living room, exercise in your home gym, or have a drink at your bar.