Top Home Staging Tips to Use Before You Sell
Posted by Benjamin Ehinger on Friday, August 27, 2021 at 6:28 PM
By Benjamin Ehinger / August 27, 2021
Comment
You may love walking around your home looking at all of your cherished relics and beautifully framed family photos, that bring back so many memories, but it is important for your buyer to see a home that they can turn into theirs. This is why staging your home can be crucial.
The National Association of Realtors says that 31% of buyers were willing to increase their bid by 1-5% when the home had been staged. They go on to say that 40% of buyers were more likely to view a staged home online and 77% of buyers could see themselves living in a home that had been staged.
Buyers like to tour a home that is well organized, clean, and well laid out so that they can envision their own furniture, collections, and photos hanging from the walls. Staging allows for the buyer to see their own future in the home.
Online Tours are Popular Still
Due to Covid-19, more and more buyers are doing online tours of homes listed for sale before contacting their agent for an in-person viewing. Staging is beneficial to the photos that are used in those online listings. Unless the home is a teardown, some Realtors are even beginning to insist that homes be staged.
Where should you begin with staging your home?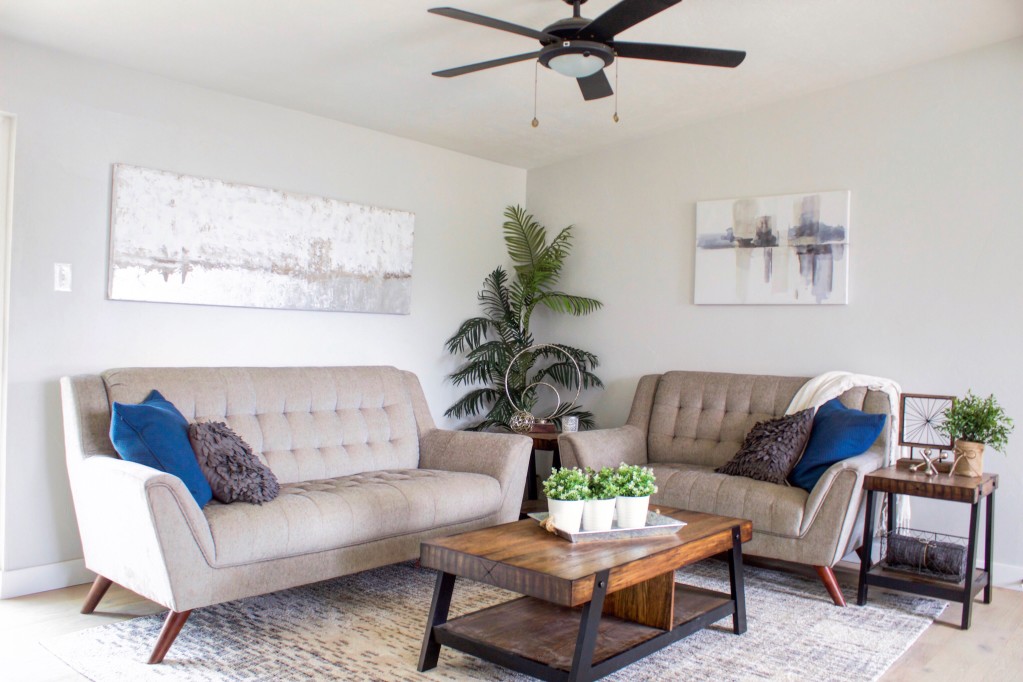 The number one thing is de-cluttering. Clear your home of unnecessary items and furniture so that it will feel more spacious and the room will serve a purpose. This can be overwhelming but starting with a decluttering plan will be helpful.
Start with removing small items. Do not shove things into cabinets or closets. Buyers will be opening these and want to see available space.
Get the Right Storage
A great way to store items off-site is to rent a container to put them in. Fill the container with your belongings, they will then store it off-site and when you are ready to move to your new home, it can be delivered to you. You can take advantage of using these containers whether you are moving down the street or two states over.
Time to Clean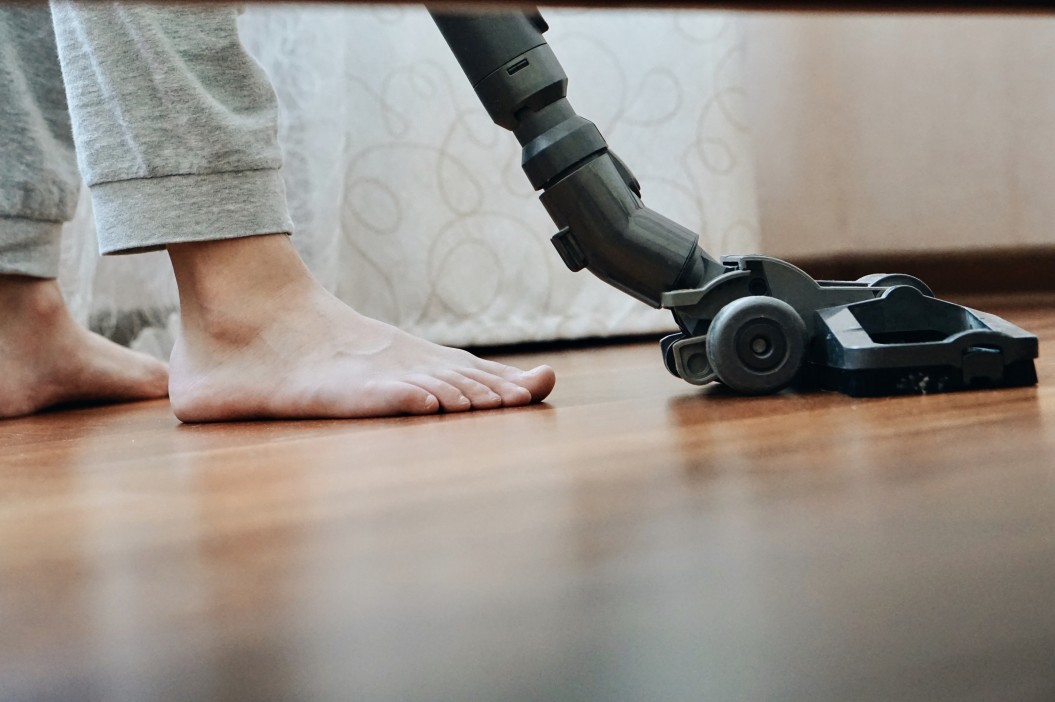 The second step in staging is cleaning, cleaning, cleaning. You do not need to do a major cleaning before each showing but you will need to do an initial deep cleaning. Then you will be able to keep everything well-maintained and do the following before a realtor is going to show your home:
Make your beds
Wipe and dust surfaces
Sweep and mop floors
Clean all of the toilets
The smell of your home is also important. Clean, inviting smells such as baking cookies prior to a showing, candle wax warmers or plug-ins.
Stage the Most Important Rooms
If you are unable to stage every room of your home then focus on the kitchen, living room, dining room, and master bedroom. Try to make these rooms look as big as possible. Hanging mirrors across from windows is a great trick to making a room feel bigger without spending much money.
As much as you would love to leave photos out to show off your beautiful family, buyers need to envision their family living in the home and not be distracted by the current family living there. Be sure to put away any grooming items such as combs and toothbrushes.
You may feel overwhelmed with the task of staging. You always have the option of leaving it to the professionals, if money allows. Regardless, the time and effort put into staging your home will pay off handsomely in the end.