Top Home Design & Building Trends Coming in 2022
Posted by Benjamin Ehinger on Friday, December 31, 2021 at 6:35 PM
By Benjamin Ehinger / December 31, 2021
Comment
It's a New Year, which means new home design and building trends. There are plenty of things to consider if you plan to update your home or you're trying to find the perfect Madison home to buy. Let's look at some of the top home design and building trends to be aware of for 2022.
Home Design & Building Trends 2022 Will Bring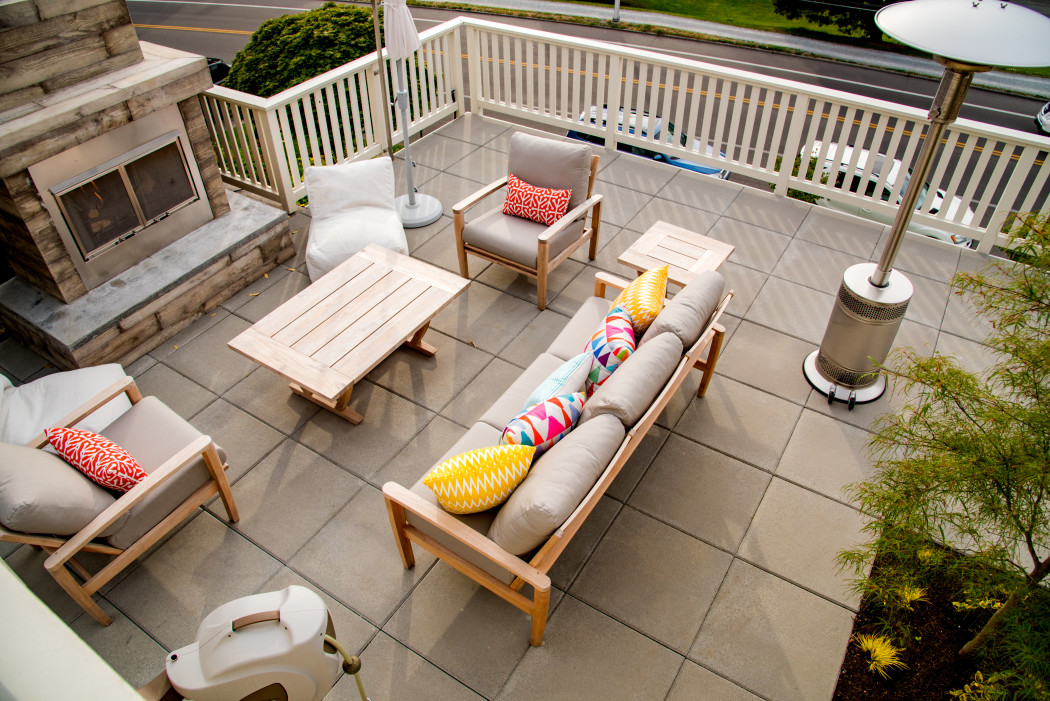 1. Colorful Kitchens
While there is still nothing wrong with the all-white kitchen or earth tones, many homeowners are looking at more colorful kitchens for 2022. Wood cabinets with neutral hues, countertops with alternative materials, and pops of color are becoming far more popular than in years past.
2. Maximalism Design
There was certainly a time when minimalism design was very popular and it still can be. However, one of the new trends to expect in 2022 is maximalism design. This means more high-quality items and antiques coming into the decor of the home. With people traveling less and having more money to spend on their homes, creative ideas are coming out in their designs.
3. Metal Roofs
While metal roofs are nothing new, they are certainly growing in popularity. With the eco-friendly features and the fact that they last a very long time, many homeowners are choosing to upgrade to a metal roof.
These roofs can last for 40 to 70 years, which is more than a traditional roof. They can be used for the entire home, or as an awning roof over windows or a porch roof.
4. Incredible Luxury Outside
The patio and deck have become a hot spot recently and this trend will continue through 2022. More homeowners are choosing to add luxurious items to their outdoor living space including fireplaces, outdoor kitchens, grill islands, and more.
Again, with less travel and more money to spend on the home, many people are making their outdoor space very comfortable. This also comes from the many people working from home more often than they used to.
5. Accents of Black
Black is in for 2022 and it's being used as an accent color for doors, window frames, appliances, and more. Whether it's matte or shiny, this is a trend that is expected to continue to grow in 2022.
6. Patterned Hardwoods
A very popular option to bring some old-world charm into your home, patterned hardwood floors are very popular. The trend towards lighter hardwood flooring in the entire room is also picking up some steam.
7. More Curves in the Building
When it comes to building, the straight-line isn't as popular as it was before. Newer homes are featuring barrel-vault ceilings, arched openings, and even curvier furniture more often. This is a trend expected to continue to gain popularity in 2022.
These seven home design and building trends are some you can look out for in 2022. Every year brings new trends and this year is no different. Most of the trends will build upon what was popular last year or what started to gain popularity.