Top Fun Things to do in Madison for Cheap
Posted by Benjamin Ehinger on Monday, November 11, 2019 at 12:20 PM
By Benjamin Ehinger / November 11, 2019
Comment
The holiday season is right around the corner, money is starting to get tight, and you're looking for something fun to do in Madison for cheap. Sometimes, you don't have the cash to splurge on expensive attractions and even a night out at the movies with the family can add up to more than $50 very quickly.
If you're tight on cash and you need something fun to enjoy in Madison, here are a handful of great ideas you can enjoy on the cheap.
Free Daily Tours of the Wisconsin State Capitol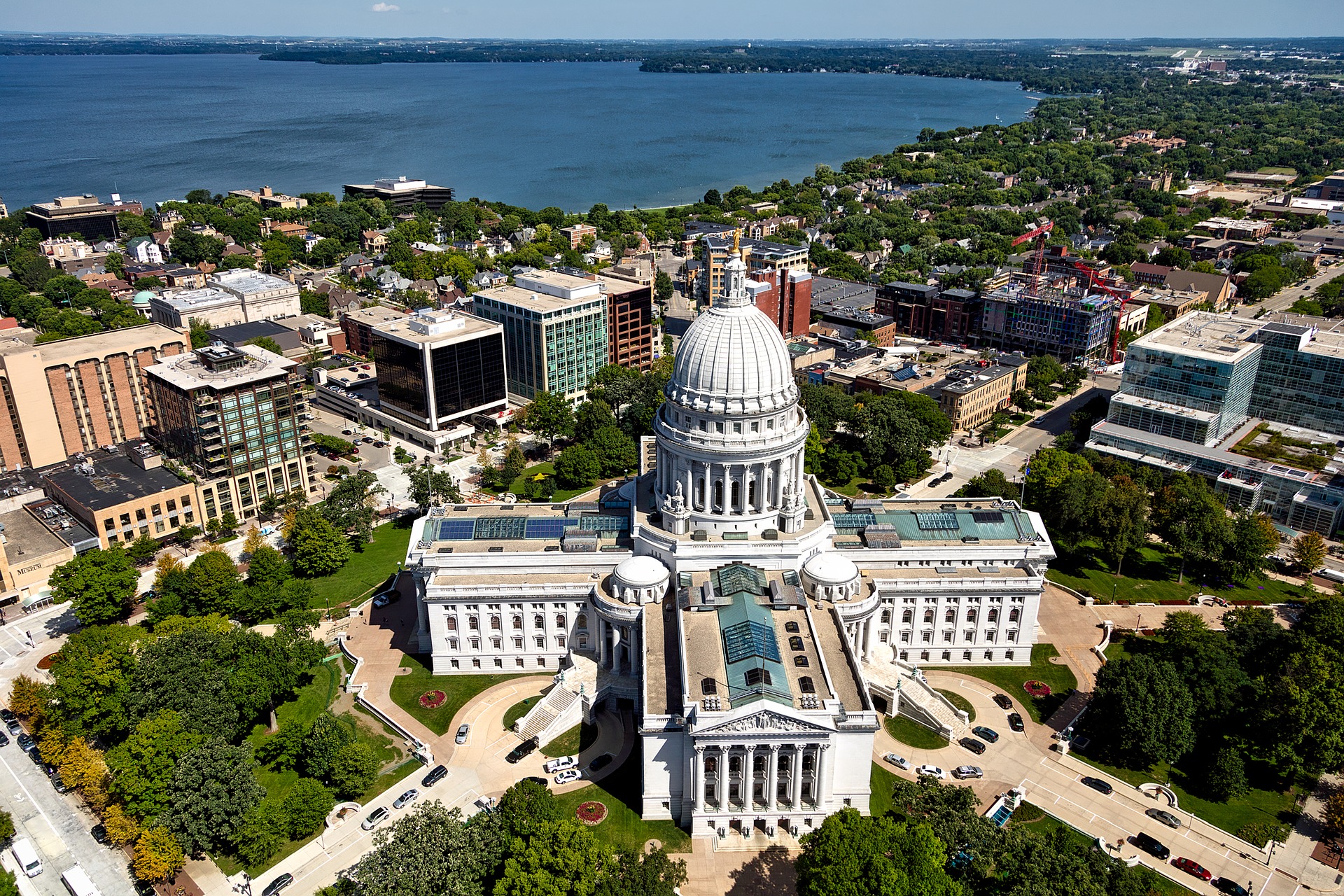 The Wisconsin State Capitol building offers free tours daily and you can enjoy quite the sight. This building was created with 43 varieties of stone from all over the world and provides a great choice for a tour. It stands 200 feet tall and offers plenty of history.
Take in an Improv Show
On Friday and Saturday nights, you can take in an Improv show at Atlas Improv Co or Monkey Business Institute. Tickets for the shows at Atlas are just $8 and students get in for $5. Money Business offers grown-up improv for $12 per adult or all-ages shows for $7 per person.
Visit the Madison Children's Museum
While it's a great attraction for children, adults can certainly appreciate the Madison Children's Museum, too. It includes a Frank Lloyd Wright interactive display, rooftop garden, art studio, and so much more. Kids from infant to age 12 will certainly enjoy this museum and parents will love watching their children discover and play all day long.
The Children's Museum charges $9 for adults and $9 for children, or you can get a membership for $100 to $160 and gain free access anytime you want to go. The museum also offers family access memberships for those who qualify for just $15. The Family Access Program also allows for $1 admission any day of the week.
See the Animals at the Henry Vilas Zoo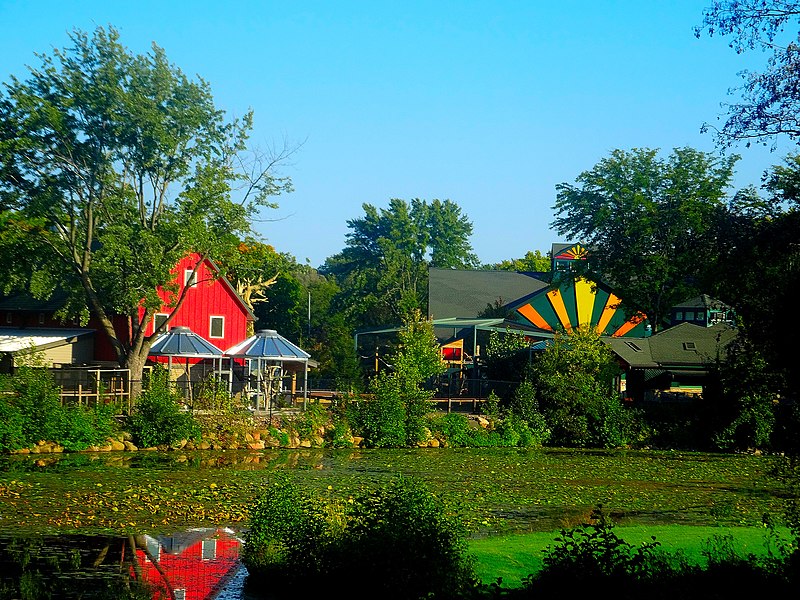 More than 800 animals are found at the zoo and it's open every day of the year. They offer weekly events and a gift shop, as well. The best part, both admission, and parking are free for everybody. You don't have to spend a dime and you can enjoy this family-friendly attraction with plenty of great exhibits and animals throughout the Henry Vilas Zoo.
Explore One of 270 Beautiful Parks
Madison, WI is home to about 270 total parks throughout the area. You can enjoy all kinds of activities and plenty of fun on a sunny day at any of the parks. Even in the winter, some of the parks offer ice skating or sledding.
Go on a Brewery Tour
Adults can enjoy plenty of fun on a weekend for a very low cost by taking a brewery tour. Three breweries in Madison offer tours, along with a meadery. You can tour the Wisconsin Brewing Company, New Glarus Brewing Company, Capital Brewery, or Bos Meadery. They may even offer samples!
You don't have to break the bank to have fun in Madison. There are several fun things you can do without spending much cash at all. Check out these cheap and free things, along with several other museums, gardens, events, and attractions throughout the city.