Top Fall Events Coming to Madison Soon
Posted by Benjamin Ehinger on Thursday, September 12, 2019 at 2:00 PM
By Benjamin Ehinger / September 12, 2019
Comment
Madison is a great place to be when the fall rolls around. Festivals are found all throughout the area communities and there are plenty of excellent events to enjoy. Let's look at some of the top events coming to Madison this fall.
New Glarus Oktoberfest - September 26th to 29th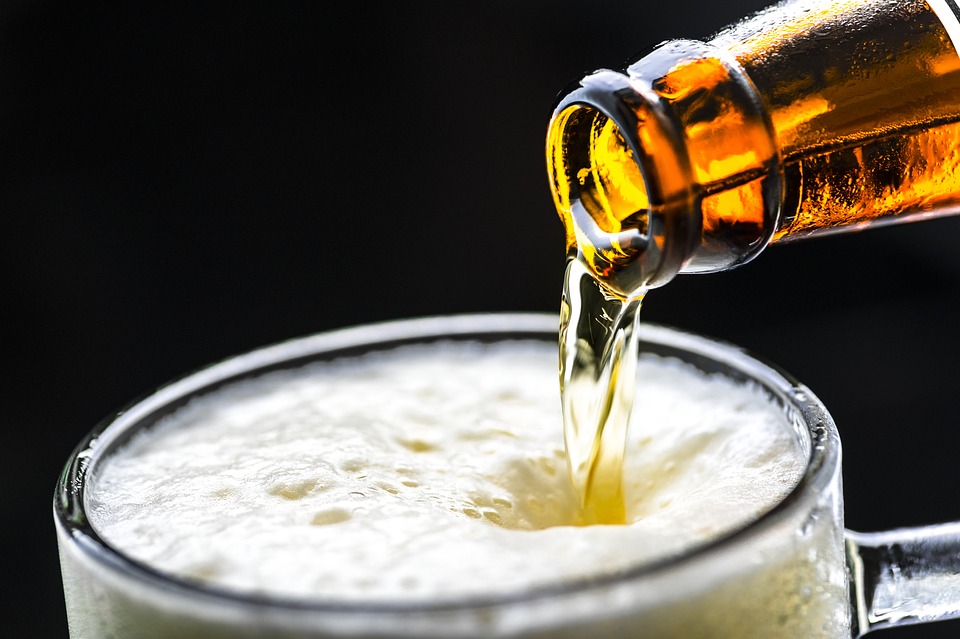 Held in downtown New Glarus, this Oktoberfest event will include plenty of fun. Live music in the festival tent will be available all weekend long with plenty of beer on hand from the New Glarus Brewery. In fact, they will be tapping a keg of Staghorn Octoberfest beer for the event.
Wagon rides will also be available for the kids, along with other activities. Food stands will provide plenty of options and a fondue demonstration and tasting will be held on Sunday afternoon.
Harvest Moon Festival - October 4th
Held at the Lussier Family Heritage Center in Madison, the Harvest Moon Festival will include 20 nature and recreation-based exhibitors, along with a torch-lit prairie trail for visitors to enjoy. Live birds and many other animals will be a part of the fun, along with disc golf, tree climbing and more!
Quivey's Grove Beer Fest - October 5th
An annual event filled with fun, the Quivey's Grove Beer Fest in Fitchburg will include 45 brewers with more than 100 beers to sample. Plenty of great music will also be a part of this event and there will be plenty of food on hand, too. The event will run from 12pm to 5pm.
Friends of Mackenzie Fall Festival - October 5th
Held at the MacKenzie Center in Poynette, WI, found to the north of Madison, this family-friendly event will provide plenty of fun. There will be all kinds of activities, including wildlife tours, hiking, archery, and more for everybody to enjoy. You will get to learn about furs and skulls and even touch them if you want.
Those enjoying this event will get to make all kinds of unique crafts and enjoy a hay bale maze, gunny sack races, pumpkin painting, face painting, hayrides and more. The event runs from 10am to 3pm.
Fall Festival of Color - October 6th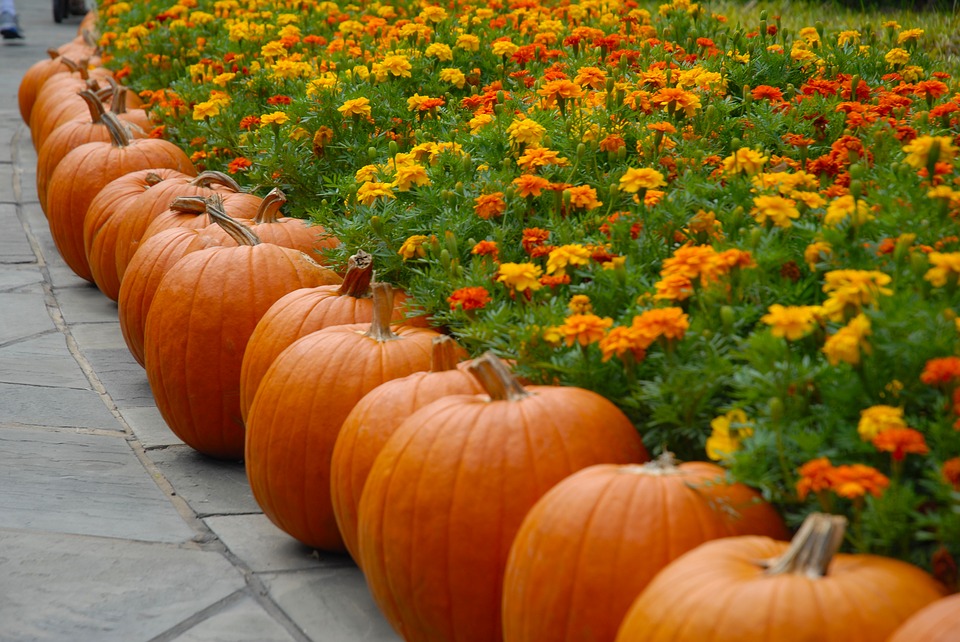 Another fall festival with plenty of fun available, the Fall Festival of Color will be held in Lake Mills, WI at Common Park. This event will include more than 150 vendors selling home decor, local produce, artwork, crafts, baked goods, and plenty of other items. There will be music, food, and activities for the kids to enjoy. The event will run from 9am to 3pm.
Monona Fall Festival & Chili Cook Off - October 19th
Held at Winnequah Park in Monona, the Fall Festival and Chili Cook Off is one of the most popular events of the year. It will include all kinds of fun activities for the family to enjoy, plenty of great food and so much more. The big events are the MGBMA Chili Cook Off and the Madison Monona Lioness Club's Art & Craft Fair. This event will run from 9am to 3pm.
Plenty of other great fall events are coming to the Madison area, as well. This is the season for festivals, live music events, and so much more.