Top Condos For Sale in Waunakee, WI
Posted by Benjamin Ehinger on Tuesday, October 2, 2018 at 8:06 AM
By Benjamin Ehinger / October 2, 2018
Comment
Waunakee is a popular place to call home and there are plenty of condos for sale here. You can find plenty of different styles and sizes with a large price range. Whether you prefer luxury or something affordable, you'll find it in a Waunakee condo building. Here's a look at a few of the top condos for sale in Waunakee.
Ashlawn Condos
A great choice in a beautiful setting, Ashlawn Condos offers a location close to Tierney Park. These are actually standalone twin-style and ranch-style townhomes with open floor plans and plenty of natural light. They offer plenty of living space with larger three bedroom units and plenty of upscale features.
Meadowbrook Condominiums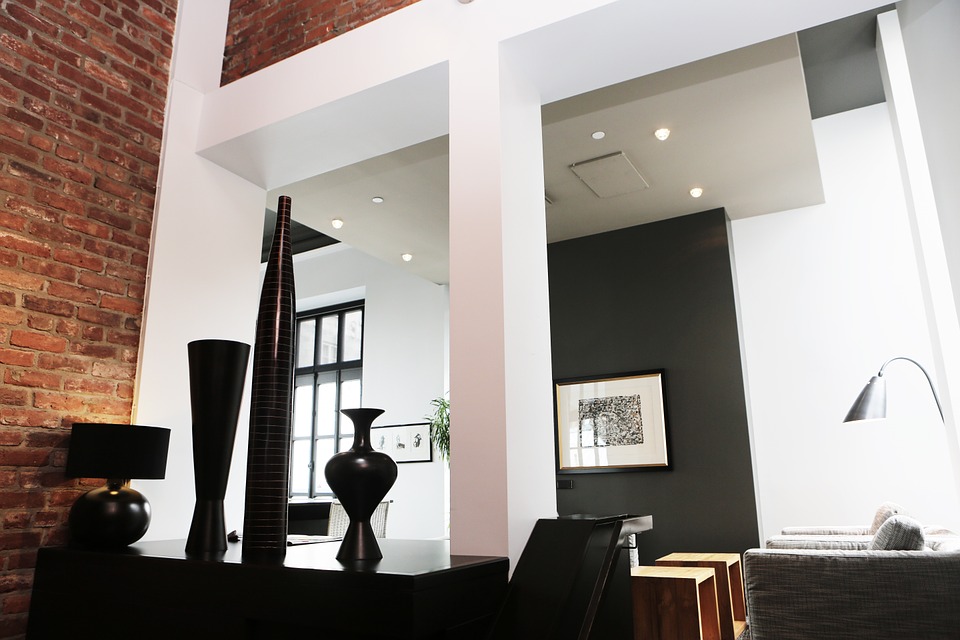 Found on the northeastern edge of Waunakee, the Meadowbrook Condominiums offer two, three and four bedroom options. All units have an attached garage and offer a private entrance. The community provides a swimming pool, tennis courts, a clubhouse, and basketball courts.
Prairie Condos
Another choice in Waunakee for condo buyers, the Prairie Condos offer high ceilings, large kitchens, and nice floor plans. All condos provide a driveway with a two car garage and larger than normal doorways. There are 30 units in total with two per building.
Westbriar Condos
If you seek a condo with the feel of a single-family home the Westbriar Condos may be the option for you. These are two-story townhomes with two bedrooms, attached garages and a large amount of living space. Most homes have more than 1,200 square feet of space and the location is one of the best in Waunakee.
Hanover Place Condos
Offering beautiful interiors, amazing arboretum views and units ranging from two to four bedrooms, the Hanover Place Condos are some of the most luxurious in Waunakee. They offer luxury finishes, wet bars and plenty more. Enjoy a community pool and tennis courts as a part of the community, as well.
Other great condos for sale in Waunakee include:
Castle Oaks Condos
Creekside Condos
Oak Creek Condos
Six Mile Cree Condos
Village Homes Condos
Kearney Crossing Condos
There are plenty of condos to choose from in Waunakee. If you're in the market for the right condo for you, make sure you hire the right real estate agent to help you find the perfect choice.