Top Cleaning Tips to Use When Selling Your Madison Home
Posted by Benjamin Ehinger on Friday, January 21, 2022 at 7:40 PM
By Benjamin Ehinger / January 21, 2022
Comment
A clean home is one that will likely sell faster. If you don't clean your home before listing pictures, it can be harder to attract attention online. With a massive amount of home buyers searching online first, make sure you have a clean home to offer.
If you're planning to sell your Madison home, it's time to get it cleaned up and ready. Let's look at some of the best cleaning tips you can use when preparing to sell your home.
Declutter Like Crazy
If possible, you want to remove as much as you can from the home that is considered excess. A decluttered home will do a better job of showing off the available space. It will likely appear larger to potential buyers, which is a very good thing.
Some sellers will even rent a storage unit to store excess furniture. While you might find having an extra couch or a few extra recliners necessary and even cozy, buyers will see it as a cluttered room. Removing some of your furniture might lead to a faster home sale.
Depersonalize
Along with decluttering, you want to take out the personal items. This includes family pictures, collections, Knick knacks, and anything that you used to personalize your home. You want to show your home as a bit of a blank canvas and removing personal items helps make this happen.
Make the Floors Spotless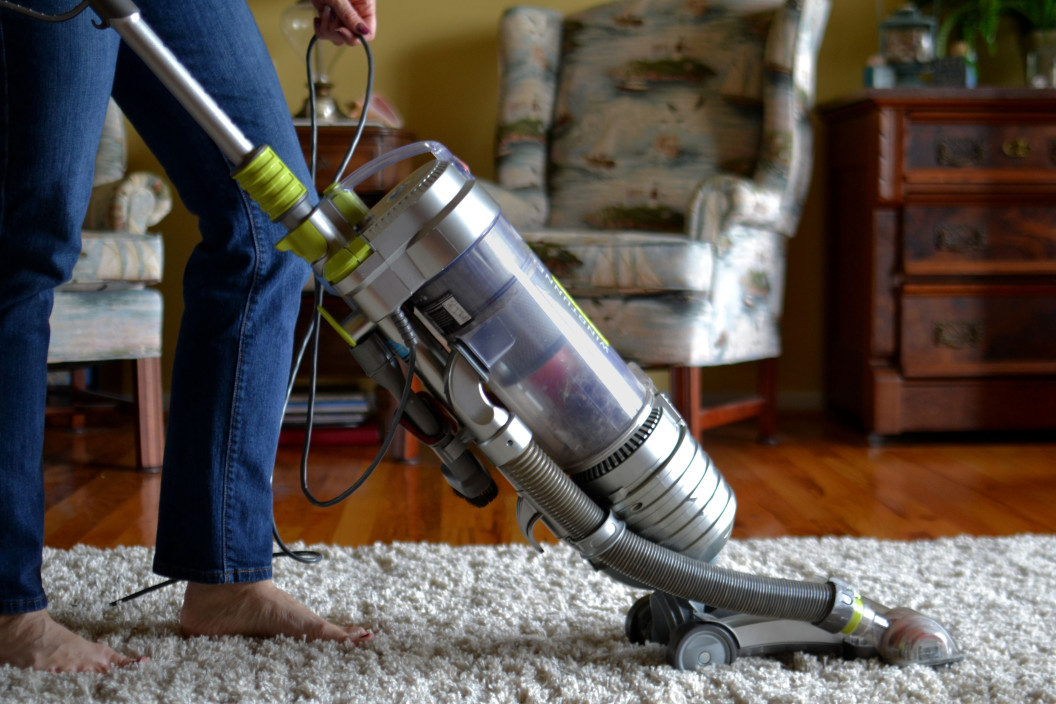 Whether you have carpet, hardwood, or a combination of flooring, make it spotless. Steam cleaning the carpets and make sure the hardwood floors are as close to perfect as possible. This is especially important if you have pets.
Carpets can hold in odors you no longer notice, but a potential buyer will. Plus, they look so much better after a good steam cleaning. Take care of the floors first when you start cleaning.
Focus on the Kitchen and Bathrooms
While you should certainly do a deep cleaning of the entire home, the worst areas are usually the kitchen and the bathrooms. These rooms need to sparkle. They should look and smell like they are brand new, if possible.
Don't Forget the Outside
The first impression you will leave with a buyer comes from the outside of the home. Make sure your yard is well-maintained and even make sure the mailbox looks great. If it's the winter season, make sure snow removal has been done properly.
Paint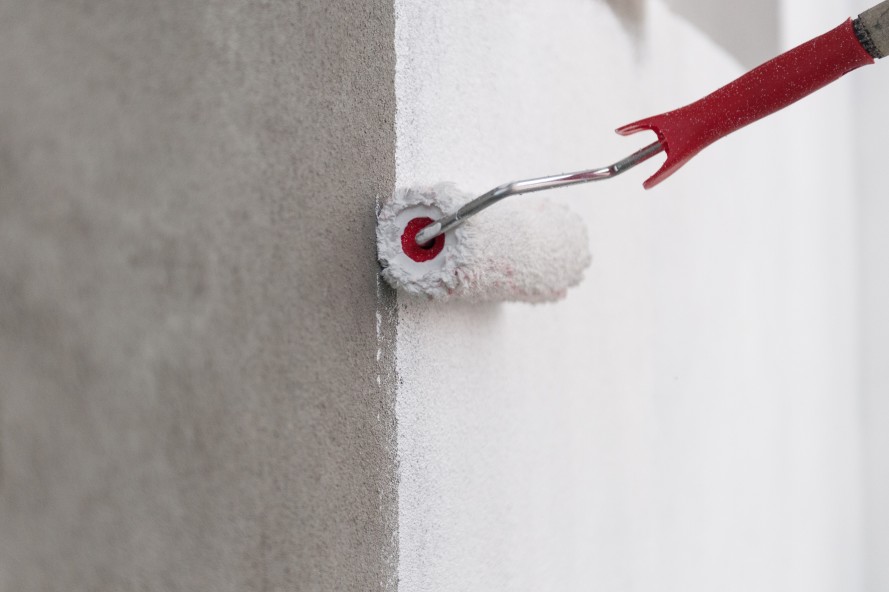 While it's not really a cleaning tip, a fresh coat of paint can go a very long way. It's a great way to make your home look cleaner and it can improve the appearance quite a bit.
There are plenty of things to do before listing your home for sale. Using these cleaning tips can go a long way to selling your Madison home faster. Of course, you can also consider hiring a professional team to come in and clean your home for you. This might be the best money you spend during the home selling process.