Top Budget Fixes to Make Before Listing Your Madison Home for Sale
Posted by Benjamin Ehinger on Wednesday, October 2, 2019 at 9:07 AM
By Benjamin Ehinger / October 2, 2019
Comment
When it's time to sell your home in Madison, the budget may be a bit tight. You may not have the extra cash to completely renovate the kitchen or upgrades other areas of the home. The good news, you don't have to do a full remodel to get your home ready to be sold.
There are several things you can fix within your home on a tight budget. Some of the less expensive fixes can make a big impact when you decide to list your home for sale in Madison. Here are a few of the easiest and cheapest fixes you can make before you sell.
Clean, Clean, Clean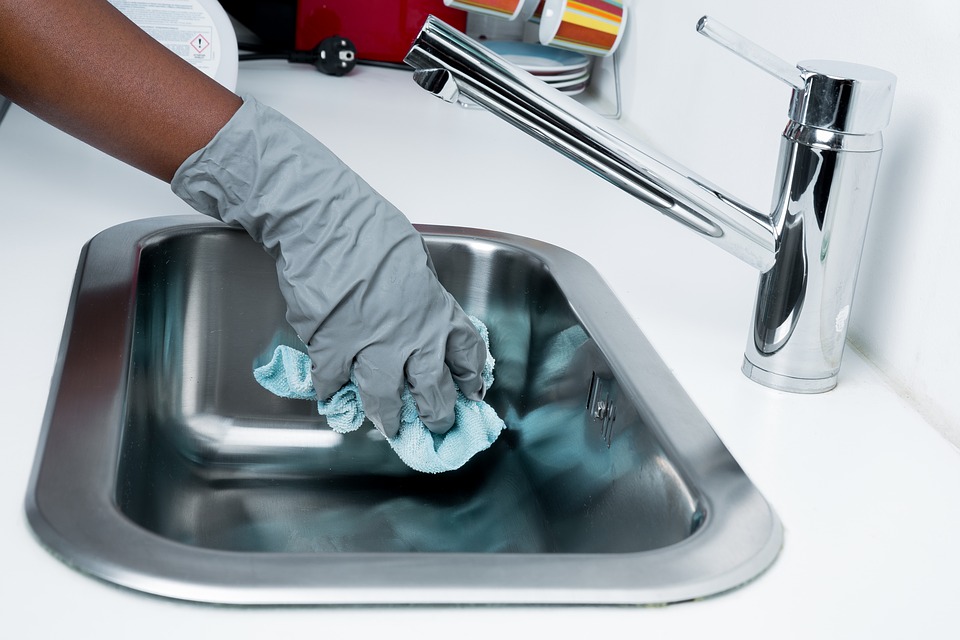 A clean home is a happy home and a home buyers are interested in. There's nothing worse than a buyer showing up to see a home only to find it dirty, smelly, and not welcoming.
Before you list your home, it's time to do some serious cleaning. If you own pets or smoke, you need to go deep with the cleaning to get rid of the odor. Potential buyers will notice everything, so it's time to clean every square inch of your home.
Once you've done a deep cleaning or you've hired someone to do it for you, it's necessary to maintain the cleanliness throughout the selling process. Put rules and systems in place to keep the home spotless and be prepared to do a quick clean up before showings.
Small Bathroom and Kitchen Fixes
You don't have to rip up floors and replace cabinets to give your bathrooms and kitchen a fresh look. Start with the hardware as it can easily be upgraded for very cheap. Then, move on to painting cabinets and walls.
You can also replace any old fixtures, such as faucets, shower curtains, towel racks, and anything else that's worn out or doesn't look good in your bathroom or kitchen anymore. In addition, scrubbing tiles can help bring them back to life and make it look like they are brand new.
Let The Light In
Natural light makes a huge difference in the way a home looks during a showing. In fact, it's one of the most wanted features for home buyers, according to Kiplinger.
Let in more natural light by opening curtains and blinds during showings. You can also add more light to each room with the right fixtures. Replace old fixtures and bulbs to ensure your home is providing the most light possible. Higher wattage bulbs (as long as they are safe with the light fixture) make a difference.
Paint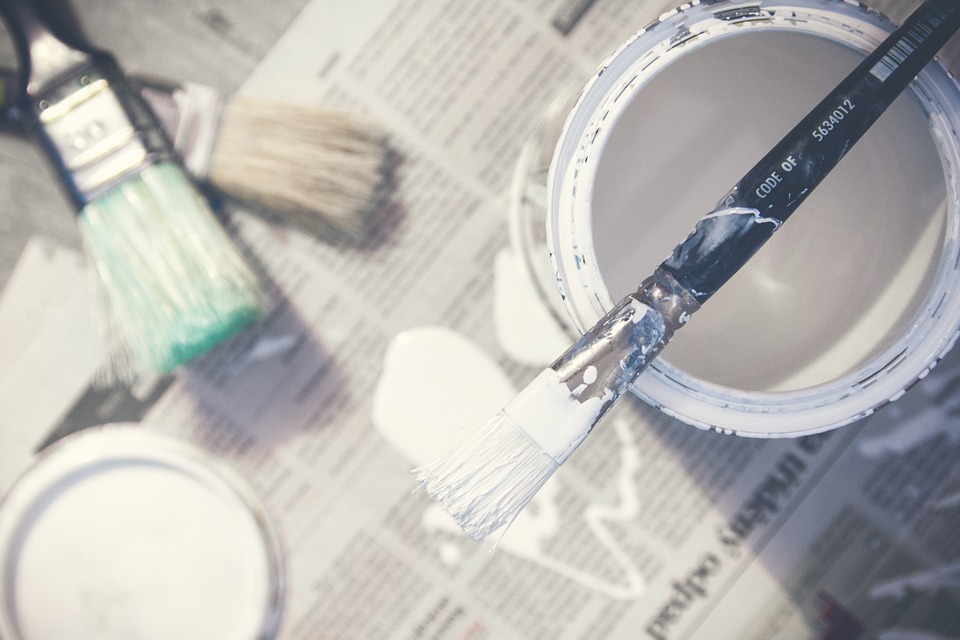 Probably the easiest and most affordable solution to make any home look better and show better is a fresh coat of paint. If you have an odd colored bedroom or wall in any room, use a neutral color to paint the wall or room. It's best to research the current paint trends and choose a neutral palette that will appeal to most buyers.
It's amazing how the right color and a fresh coat of paint can transform a room. Paint anywhere that needs it and if you have the time and/or money, paint the exterior of your home, too.
These simple little fixes will help get your home ready to be listed in Madison. You don't have to remodel your entire home or invest thousands to get it ready. Use these fixes and speak with your Madison real estate agent for more tips on how to get your home ready to be listed for sale.