Top Benefits of Adding a Skylight to Your Madison Home
Posted by Benjamin Ehinger on Friday, May 21, 2021 at 3:44 PM
By Benjamin Ehinger / May 21, 2021
Comment
For those of you who are looking to add not only value but style to your home, then a skylight may be the ideal solution for you. This is going to take a whole lot of planning, but in the end, once you have added a skylight to your home, it will be worth the trouble.
A well-design skylight will have a lot of benefits – it's not all about beauty and value. Here is an in-depth look at some of the benefits skylights can bring to your house …
Save on Your Heating and Cooling Bill
As long as you position your skylight properly and pay attention to the design, adding a skylight to your home can help save on heating and cooling costs.
For example, a skylight that is south-facing can help increase the temperature in your home all year round, because it will pick up more rays from the sun than a skylight that is facing in any other direction.
During the winter months, you can use this to your advantage – let the sunshine through the roof and use it to heat your home, and in return, this will shave money right off of those heating costs. During the summer months, however, an uncovered skylight can make a room feel hot and uncomfortable.
There's a solution though – if you choose a skylight design that has built-in shades that block the sunlight during the hot parts of the day during the summer, you won't have any issue. If your skylight opens up, then that's a bonus right there. Heat rises, so when you open it up during the summer nights, it will vent the heat from your home.
You Will be Letting Natural Light into Your Home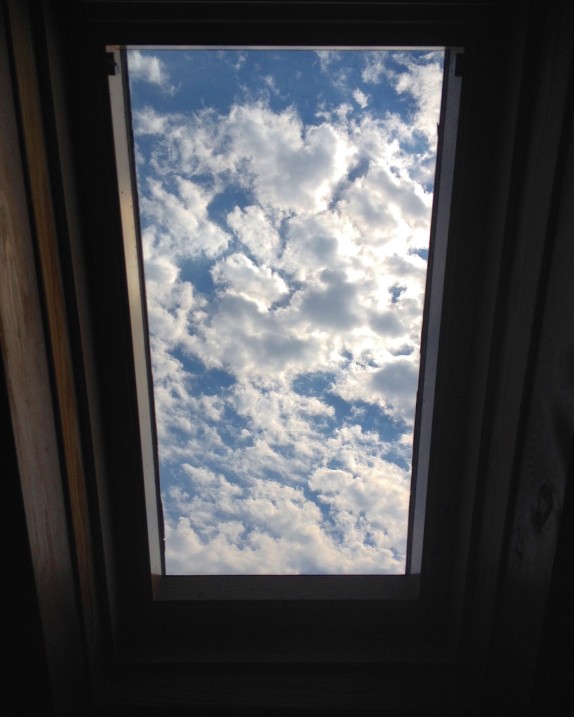 Filling a home with natural lighting isn't easy. Some rooms have limited windows and in the rooms that do have windows, people normally use curtains or blinds for privacy. Skylights, however, will allow the natural light to come in, without people looking through your window.
When you have your skylight installed, make sure you align the skylights according to the natural lighting you want. For example, having skylights that are southern-facing, you will have a room that has a nice sun-kissed look, but it can heat that room during the summer.
Western and Eastern-facing skylights will allow the light to come in as the sun rises and sets. While northern skylights add cooler, lighting to the room because the sun doesn't directly shine in.
Adding Value and Architecture Interest to Your Home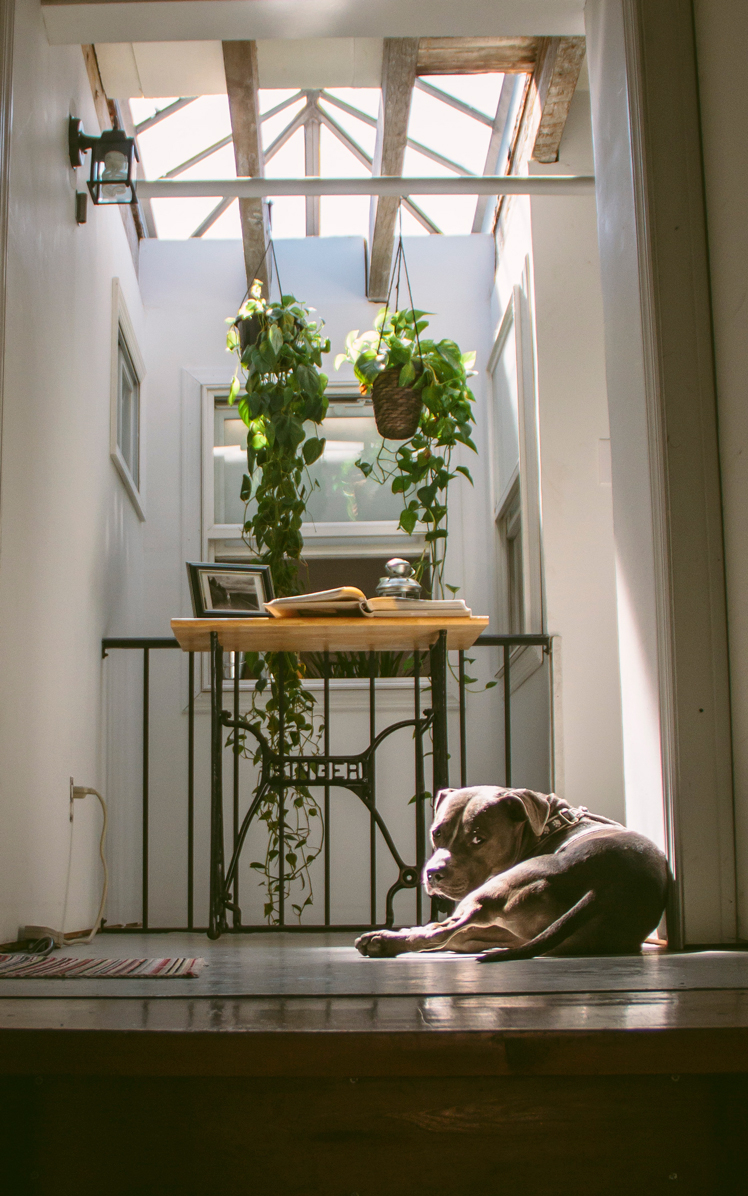 Skylights are rare to find in a home because not many people think about skylights during their home improvement projects. However, adding a skylight is a great way to add value to your home and it can make a home look very attractive. It goes without saying that when you add a skylight to your house, you will be increasing the value of it., but you need to balance it with your architecture features and theme.
If you have a traditional home, it would be best if you install a skylight to the rear of your house or it will be out of view from the street. We recommend this because skylights contrast with traditional styles. Prominent placement could take something away from the traditional charm of a house.
On the inside of your house, the skylight should coordinate with the entire room. Instead of putting skylight wherever you feel would be the most convenient to install, you should have it aligned with a window or a door or someplace where it will have a geometric standpoint.
Due to the above benefits, skylights in homes are gaining popularity. If you are thinking about installing a skylight in your home, make sure you think about the things we talked about in this article so that you can get the most out of your home improvement project.