Top 5 Tips for Negotiating Your Relocation Package
Posted by Benjamin Ehinger on Thursday, April 30, 2020 at 11:51 AM
By Benjamin Ehinger / April 30, 2020
Comment
If you're considering moving to Madison for work, you may be faced with negotiating a relocation package. There are many ways to go about making sure you get the best possible deal. Let's look at a few of the best tips you can use when negotiating your relocation package.
Find Out What Your Company Offers
Sometimes, employees simply assume their company offers a relocation package. They may even assume it will cover the majority of their moving expenses. Always ask directly and find out exactly what's offered for relocation.
Estimate Your Moving Expenses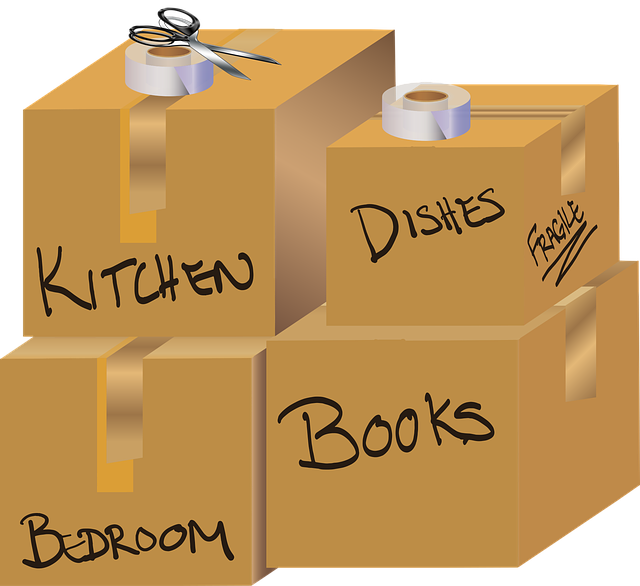 Before you enter into negotiations for a relocation package, you want to make sure you know what it will actually cost you to move. Take the time to estimate how much you own and use online tools to figure out what it will cost to hire a moving company.
Explain the Benefits to your Employer
Sometimes, employers need to understand what the benefits are for you and for them with a relocation package. While you may not get the exact salary you want, a relocation package is a one-time expense for an employer. You can use this as one of the benefits for them, as they only have to pay for relocation once.
In addition, since relocating can be stressful and may cause you to wait longer to start your job, a good relocation package may allow you to start sooner. If they are willing to cover a moving company, it can also take quite a bit of stress off your plate making it easier to start sooner and fresher.
If you have another job offer with a relocation package included, you can also use this as a negotiating tool.
Know What Type of Relocation Package Fits Best for You
Not all relocation packages are the same. Some companies will give you a one-time payment, while others will reimburse you up to a certain amount based on your receipts. You may even get a direct billing package where the company pays for moving services directly.
It's also important to understand some companies outsource the relocation package process to a relocation services broker.
Understanding the types of relocation packages will help ensure you negotiate for the one benefiting you the most.
Always Read the Fine Print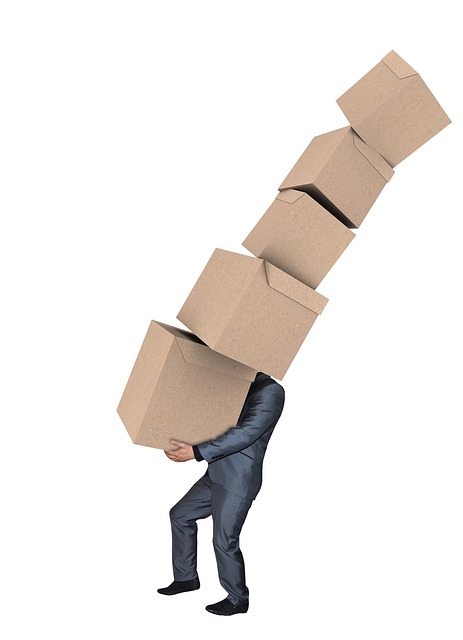 Some companies will offer relocation packages, but you will need to sign a contract. The contract may include a payback clause, payback timing, and unapproved expenditures. Make sure you understand what's being offered before you decide to sign on the dotted line.
Moving to Madison offers many opportunities for employment. Some of the best Madison area companies pay for relocation, especially if they are very interested in you. Before you accept a relocation package, use these tips to make sure you know what you're getting.
When you go into contract negotiations, a relocation package may help offset some of the other benefits you didn't get. It can also help bridge the gap between the salary you wanted and what you were offered.