Top 5 Tips for Moving During the School Year
Posted by Benjamin Ehinger on Friday, December 14, 2018 at 8:06 AM
By Benjamin Ehinger / December 14, 2018
Comment
Moving during the school year can be stressful, especially if your child is switching schools. Even if you're not relocating to Madison, but just moving to another area in the city, it can take a toll on your children. Here are a few tips to help with moving during the school year in Madison.
Get your Children Involved ASAP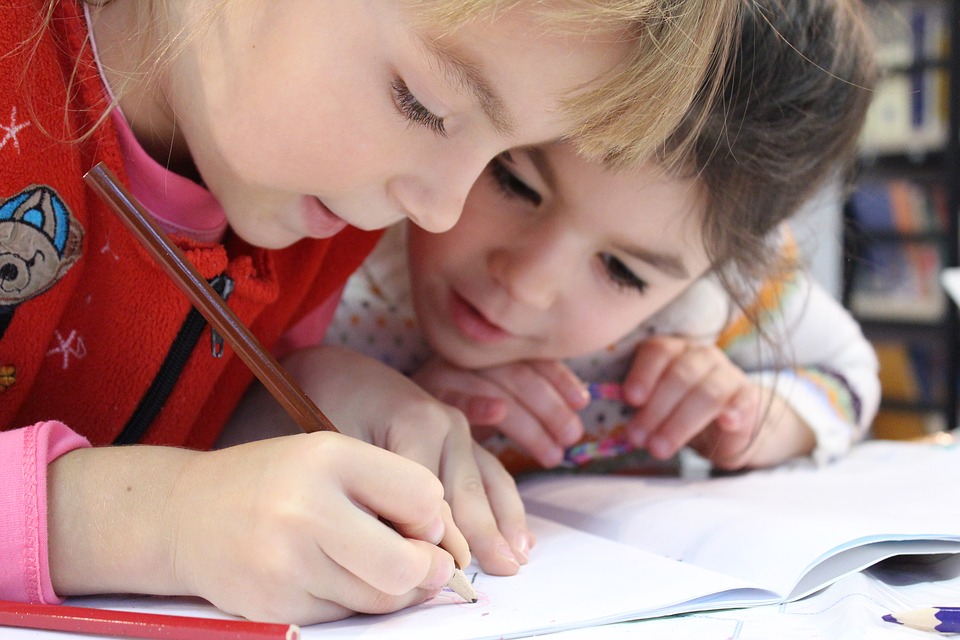 If your child has activities they love, make sure they are involved as soon as possible at their new school. It can be hard to find friends when switching schools and getting them involved is a good way to ensure they have opportunities. You can even set up the activities before you arrive to ensure your child has something to enjoy, such as sports, dance, band, or anything else they enjoy.
Have a GoodBye Party
If you're just moving across town, this may not be necessary. However, for those relocating to Madison from another city, having a good-bye party is a great way to allow your child to say goodbye to all their friends and get some closure.
Visit Friends in the Future
Planning a trip to visit your child's friends in the future is a good way to give them some comfort. Even if you're just moving across town, they may not be at the same school anymore, which can be taxing on their friendships. A trip to see their friends can be a great way to keep them connected.
Explore the New Neighborhood/City Together
Planning some family outings to see the new area is a great way to calm the nerves of any child. They can start to get their bearings and see what they get to enjoy regularly in their new city/neighborhood.
Stay Patient
It's a big adjustment, especially for those relocating to Madison from outside of the city. Be patient and understand your child may feel angry or even become a bit withdrawn at first. They left their friends and everything they know behind. Keep providing good experienced to let them meet new people and get to know the area.
If you're moving in the middle of the school year, it's important to consider your children's feelings. They may not understand why you're moving, but there are things you can do to make it easier on them. Use these tips to help make the move better for everybody.