Top 5 Tips for First-Time House Hunters
Posted by Benjamin Ehinger on Friday, November 26, 2021 at 7:19 PM
By Benjamin Ehinger / November 26, 2021
Comment
One, if not the most, expensive thing that you will purchase in your life is your home. This can be a very exciting and scary time. The house hunt is not always easy and can become overwhelming at times but the following tips can help when buying your first home.
Find The Right Real Estate Agent
It may be very tempting to buy or sell your home by yourself but this can be very dangerous. The money you think you may be saving can turn into costing you more than what a commission would have due to your lack of experience.
The best real estate agent to have is one that is ultimately looking out for your best interests and will find you the home that you want that is within your budget. If you do not feel like your agent is the right fit for you, then look for a new one to better represent you and your needs.
The Preapproval Letter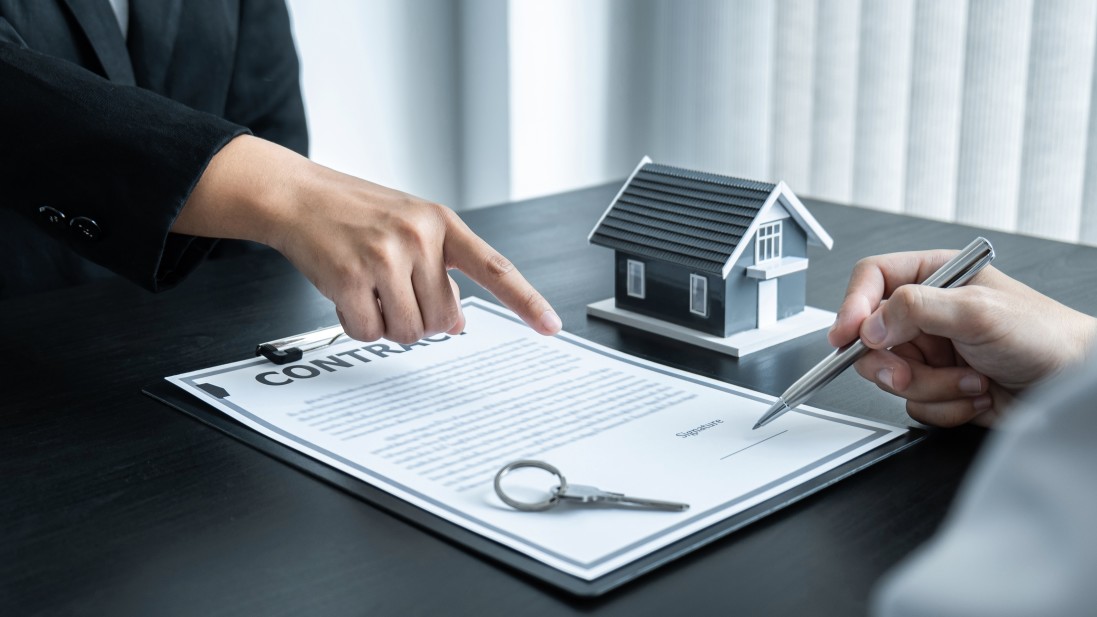 First, you need to know how much you can afford to pay for a new home. Most real estate agents will not even start showing you homes without a preapproval letter in hand from your mortgage lender. Preapproval letters are usually only good for 90 days and are easy to obtain online within 24 hours. Sellers will also not entertain any offers that do not have a pre-approval letter first.
Location Is Everything
You may quickly realize that you cannot afford the type of home you want in the neighborhood that you desire. You should think of your home as an investment and resale is very important to that.
Even though you may not be able to afford a house in the quiet suburbs, you need to take into consideration amenities close to the home such as parks and restaurants which will be a plus when reselling your home.
Cosmetic Issues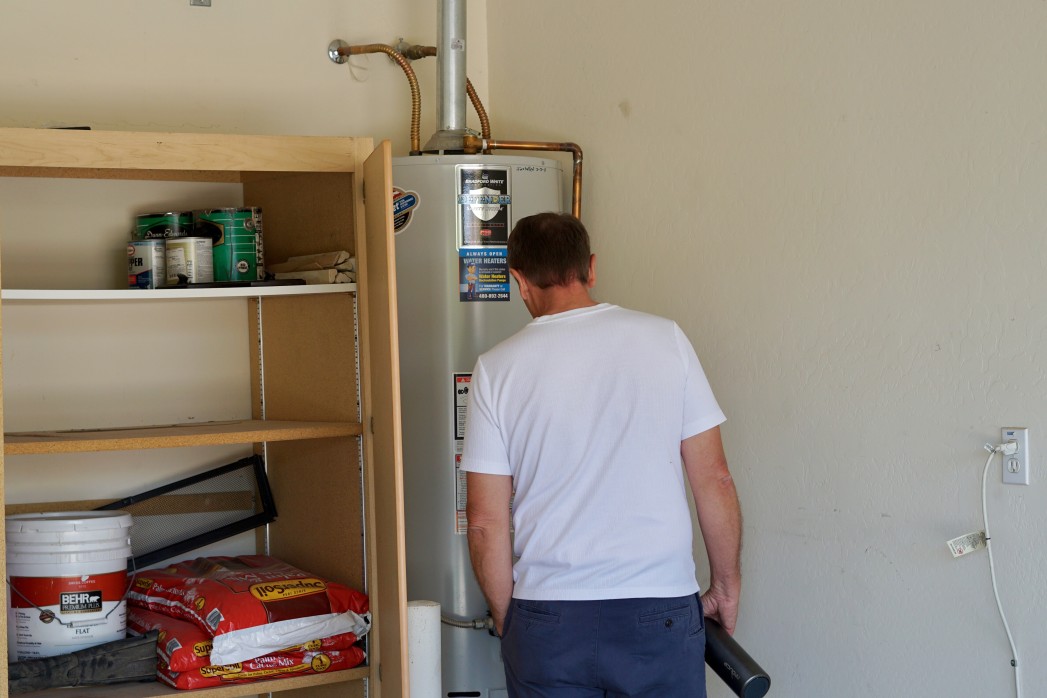 Don't let offensive paint colors and flooring choices deter you from a good home. Those are things that are easy to fix. On the contrary, a well-decorated home with a leaking basement and faulty electricity is not easy to fix.
Hidden Things to Consider
Are there any HOA fees? Not only can these be expensive but you will also have to follow the HOA rules.
Utilities vary from home to home. Ask for the average heating and cooling costs to the home.
Will you need flood insurance for the property? Depending on the home, some mandate flood insurance.
Drive down the street at different times of the day, multiple times, to get an understanding of the neighborhood and possible neighbors.
Don't forget the all-important home inspection either. They are trained to find things that you might not have noticed or have knowledge in. The home inspection is an important step that you do not want to skip.
You will either have peace of mind that all is good to proceed with the buying process or you may have some tough decisions whether expensive, needed repairs are worth the hassle and cost for you to fix.
When you are viewing a home for the first time, this can be very exciting and easy to miss things. Keep your eyes open and try to picture yourself living there. Are the closets big enough, will the kitchen cabinets be able to hold all of your items? There are many things you need to do to ensure you are buying the home that is right for you.