Top 5 Oktoberfest Events near Madison
Posted by Benjamin Ehinger on Friday, September 2, 2022 at 2:49 PM
By Benjamin Ehinger / September 2, 2022
Comment
You can start your Oktoberfest celebration with one of the best Oktoberfest beers we listed recently. However, you might want to enjoy even more with an actual event.
There are plenty of great Oktoberfest events in Madison to enjoy. Take in each event or just pick one or two that you can enjoy. Let's look at the top choices throughout the city.
Where does Oktoberfest come from?
Before we get into the Madison Oktoberfest events, a little history can help us understand what we are celebrating. Oktoberfest started in Munich, Germany back in 1810. It was originally a festival to celebrate a marriage between the crown prince of Bavaria and the Princess. It lasted five days with an agriculture fair, bandstands, food and drink, and more.
The event became so popular that Oktoberfest became an annual event. America adopted Oktoberfest as a celebration similar to St. Patrick's Day. However, in Wisconsin, it's even more special due to the high population with German heritage.
Best Oktoberfest Events near Madison for 2022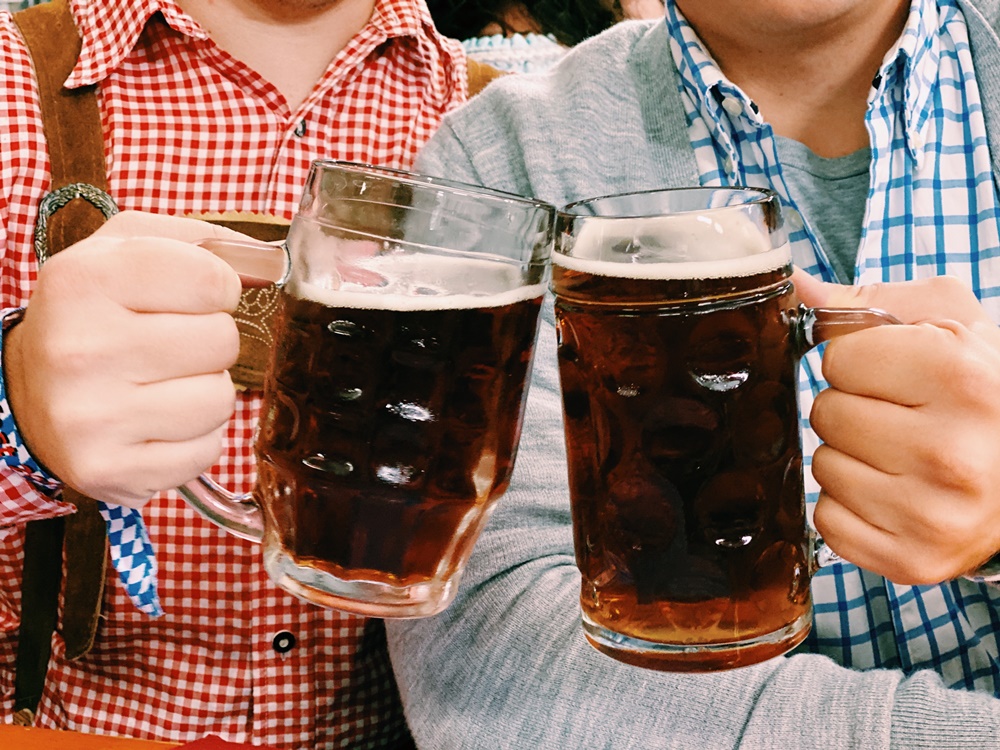 Held on September 24th, this incredible event is actually at a German Restaurant with plenty of beer, food, and live music. The event is located on East Wilson Street and it's held for one day every year.
Held in Glendale from September 1st to October 2nd, the Bavarian Bier Haus event happens on Thursdays, Fridays, and Saturdays at Heidelberg Park. It will feature music, food, beer, and more.
Held from October 7th to 9th, this event is a family-friendly choice with plenty to enjoy. There will be plenty of great music, lots of good beer, excellent food, and so much more to enjoy throughout the event. It will be held in Downtown Lake Geneva starting at 12pm each day and ending at 7pm.
Enjoy this event about an hour from Madison on October 15th. It's one of the larger options with 100 crafters and vendors on hand for the day. There will be a car show, food vendors, a chili cook-off, a kids' zone, live entertainment, and much more. Of course, there will be plenty of good German beer to enjoy, too.
Another excellent festival found outside of Madison, this Oktoberfest offers oompah music from an authentic German band, plenty of dancing, great food, and lots of good beers. It will be held for two days on October 1st and 2nd under a large tent with a dance floor. There will be German dancing, beer, food, and more.
This event will also include a sheepshead tournament, along with a sauerkraut eating contest, and more. It's a very popular event that will provide plenty of fun from 11am to 8pm on Saturday and from 10am to 5pm on Sunday.
There are plenty of Oktoberfest events near Madison you can enjoy. These are some of the larger events you can enjoy if you want to celebrate your German heritage or just enjoy excellent beer, food, and fun.