Top 4 Financial Resolutions for the New Year
Posted by Benjamin Ehinger on Tuesday, January 2, 2018 at 5:38 PM
By Benjamin Ehinger / January 2, 2018
Comment
If you're considering buying a home in 2018, getting your financial house in order should be high on your list. Even if you don't plan to buy or you just purchased a new home in 2017, it's a good idea to go into the New Year with a few financial resolutions. Here are a few of the top financial resolutions to consider for the New Year.
Review Your Insurance Coverage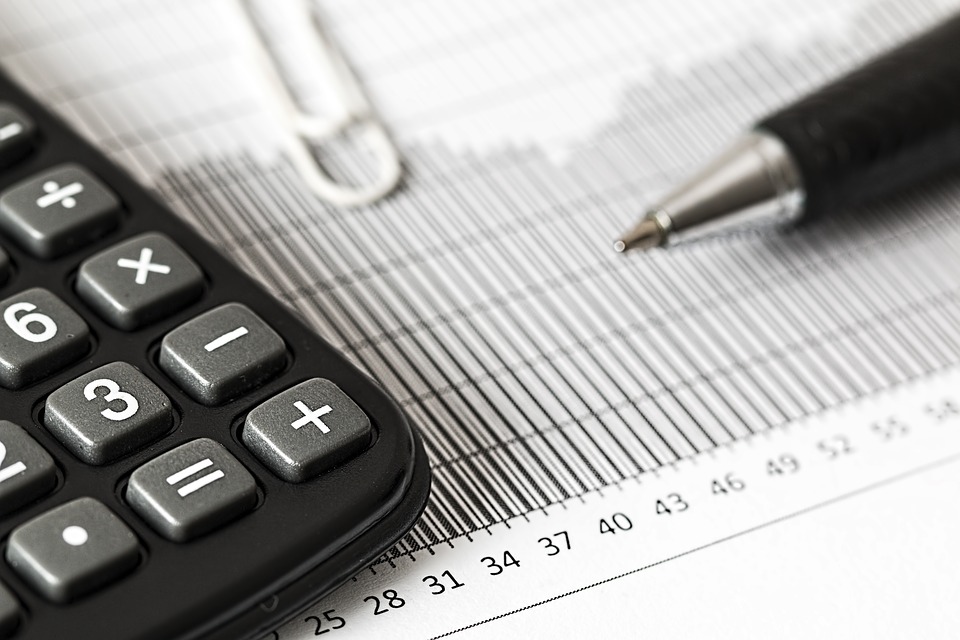 Often, there are holes or gaps in your insurance coverage. Whether you didn't get a large enough policy or your home has gone up in value, you could be carrying insurance that doesn't fully protect you.
Take the time to go through all your insurance policies, including home, auto, liability, health and even life insurance. You may even want to add long term care protection, if you're over the age of 55. As you look at the policies you carry, make sure you're fully covered. In addition, consider filling in the gaps by adding coverage you don't currently have.
Set Savings Goals
Maybe your goal is to be able to purchase a home by the end of 2018. If this is the case, you may want to set savings goals for the down payment, closing costs and other financial obligations you will be faced with.
It's a good idea to save for your emergency fund, as well. Since you'll have a new mortgage payment, it's best to ensure you have three to six months' worth of bills in the bank, along with your down payment before you make a home purchase.
Create a Budget for Each Month
Starting the year with a plan will go a very long way when it comes to your finances. Setting up a budget, even if you make plenty of money, can help you to keep track of where you're spending money and what you need to pay. Take the time to create a budget for the entire year of 2018 and break it down by each month.
Review Investments and Retirement Savings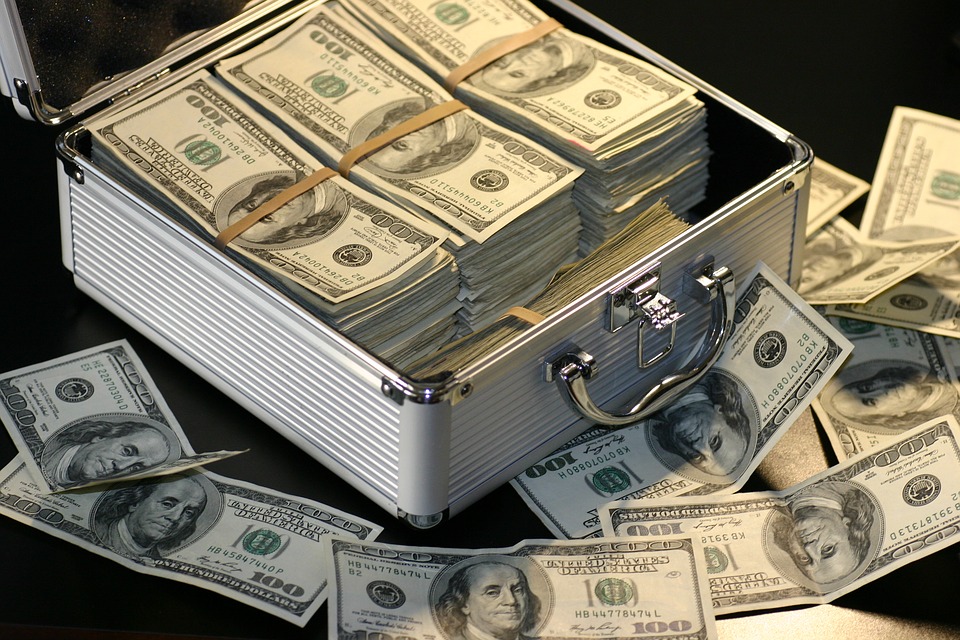 If you want to set yourself up for a successful 2018, you should review your investments and retirement savings. Making sure you're getting the most from both will help to ensure the year goes as planned, at least financially.
You could set many New Year's resolutions for 2018, but your financial resolutions may be the most important. Whether you're considering buying a home, selling a home or simply enjoying the home you currently own, it's easier if you know you're finances are in order.