Top 3 Ways to Sell Your Madison Home for More $$
Posted by Benjamin Ehinger on Tuesday, January 22, 2019 at 8:00 AM
By Benjamin Ehinger / January 22, 2019
Comment
Every seller wants to get top dollar from the sale of his home but few really understand what it takes to get to that point. Many mistakes could be made along the way. Hopefully, this post will help you avoid the most common error and lead you to a top selling price.
Get a Home Valuation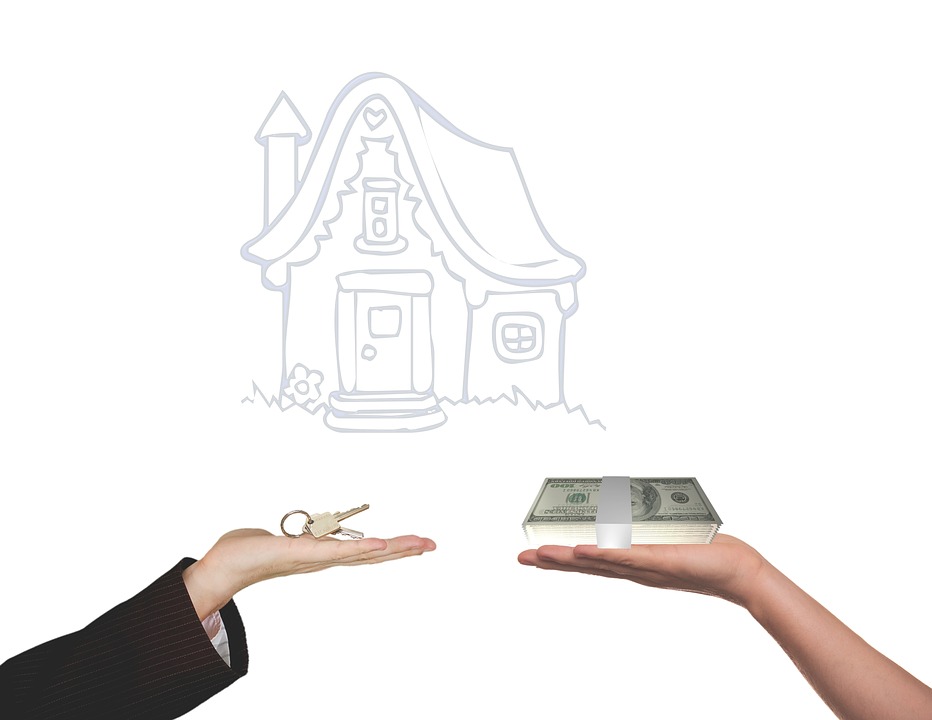 Having a current and accurate valuation of your home will help guide you in the right direction when you consider which improvements to make to enhance the selling price. Your real estate agent can do a market analysis to help you see what you may or may not need to improve.
Do you really need to upgrade your countertops, to install hardwood floors, or replace your appliances? A home valuation will help you decide which, if any, upgrades will truly enhance the value of your home.
You don't want to put in $20,000 in upgrades if they will only enhance the price by $5,000. Use the home valuation information wisely to only make improvements that will improve the value of your home along with its selling potential.
Use Professional Photos
Most potential home buyers start with an Internet search before even calling a Real Estate agent. The pictures found there provide the first impression and you always want to make a good first impression.
Don't use pictures taken with a cell phone or other amateur equipment. Insist on professionally done photos showcasing the best qualities of your home. The importance of professional photos cannot be overstated. This is critical if you want to attract serious buyers.
List for the Right Price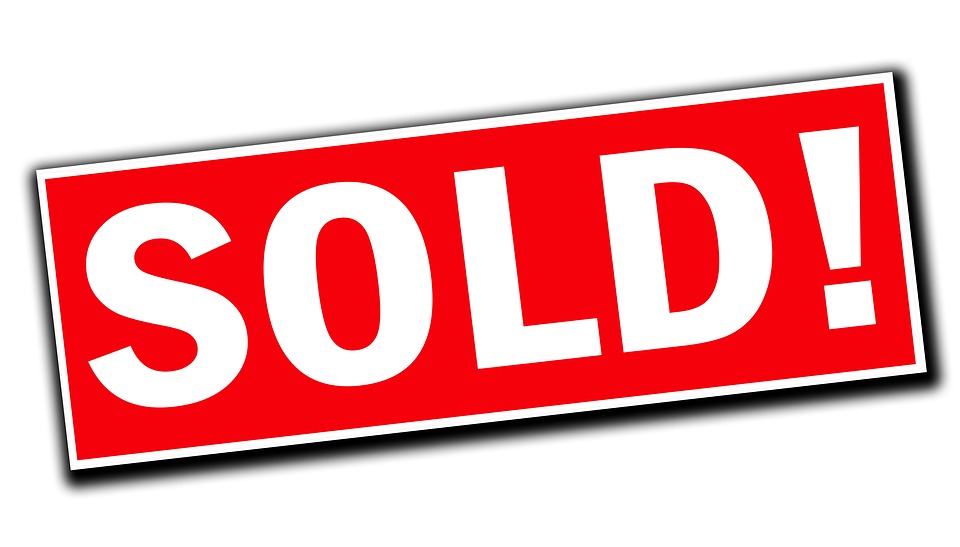 Have your agent check for recently sold homes in your area that are comparable to your home. Find out what the selling price was and price your home accordingly. Many potential buyers will narrow their online search to a defined price range.
Pricing your home too high will have the potential of preventing some buyers from ever seeing your home. Buyers know an over-priced home when they see one. If the impression is your home fits this category you will be written off as not being a serious buyer.
Once you have set your price let your agent take it from there. It is his job to negotiate on your behalf to get you the best possible deal.
Use these tips if you want to sell your Madison home for more $$.