Tips to Help You Choose the Right Homeowners Insurance
Posted by Benjamin Ehinger on Friday, August 20, 2021 at 6:09 PM
By Benjamin Ehinger / August 20, 2021
Comment
There is a laundry list of things for you to do when purchasing your new home. Top of the list is picking the right homeowner's insurance to protect you and your investment.
Why do we need homeowners' insurance?
Homeowners insurance varies from policy to policy but they are there to compensate you in the event of damage to your home and/or your personal belongings inside the dwelling. Of course, only if these events are covered under your particular plan.
The type of coverage that you will need for your home and property is dependent on many factors. Weather and environment are especially important. Do you live in an area prone to wildfires, flooding, or hurricanes?
When selecting the amount of coverage that you need, you will need to take into account the value of your home, any other dwellings/outbuildings, and any special, expensive items. This could be a pool in your backyard, tools in your garage, or antique furniture stored in the basement.
Do your Research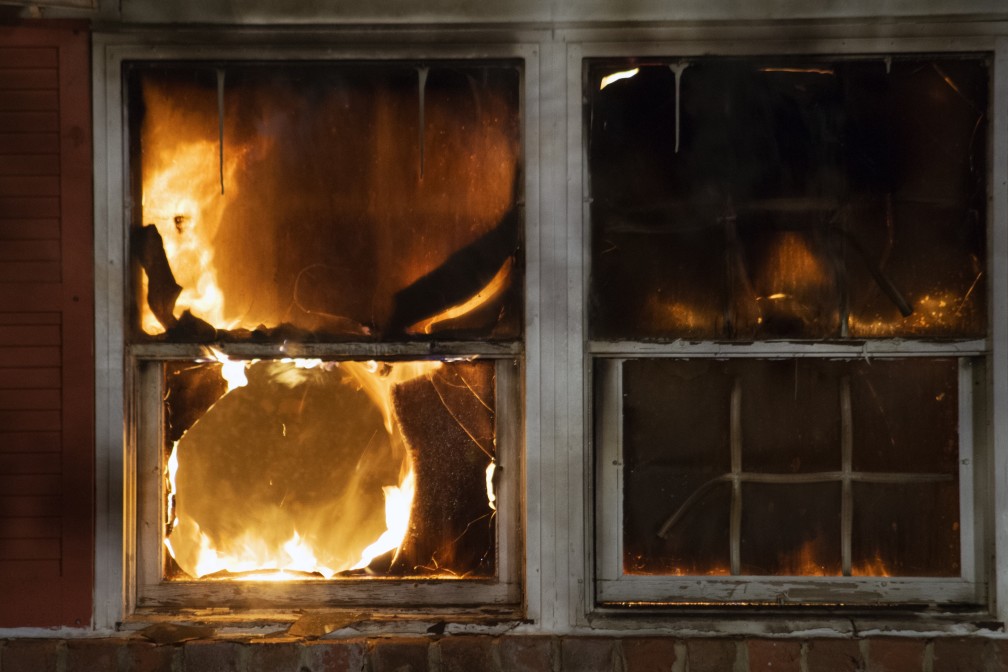 Just like with most things you are purchasing; you need to do your due diligence. Research, and shop for homeowners' insurance policies that offer coverage in your area. Look for rates that are competitive.
Sometimes you can find special offers and discounts from your employer, from being a veteran, or discounts offered to locals. Make sure that the company that you are looking for offers 24/7 availability to reach someone in case of an emergency.
It is recommended to purchase at least $300,000 to $500,000 of liability coverage. Most homeowners' policies will offer a minimum of $100,000. Make sure that you touch base with your insurance agent annually and that you are receiving all of the available discounts.
Additional Insurance Coverage to Consider
In the event of the need to file a claim, you want to be certain that you have proper coverage. If there is a catastrophic event causing severe damages to your home, your homeowner's insurance should cover a hotel or rental stay until you can return to your home once repairs have been made.
One thing that homeowners might not think of is the need to have coverage for incidents that may not be directly related to the physical dwelling itself. If your dog was to bite someone, this is a claim that can be filed under your insurance policy. Be sure to read your policy thoroughly to determine what will and will not be covered.
Keep in mind that there are some things that are not covered by homeowners' insurance. Some of those things can be general wear and tear, rust, insect/termite damage, mold, or rodent/bird damage to the dwelling. This is also why home inspections are so valuable prior to purchase.
It is important to find an insurance company and agent that you can trust. Check ratings and reviews and consult friends and family in the area for a reputable agency.
Hopefully, you will never need to use your homeowner's insurance but if you do, you will be incredibly thankful to have a policy with good coverage and a knowledgeable and qualified agent there to support you.