Tips for Saving Money When Decorating Your First Home
Posted by Benjamin Ehinger on Thursday, March 21, 2019 at 8:00 AM
By Benjamin Ehinger / March 21, 2019
Comment
After you buy a new home you may be a bit strapped for cash for decorating. This can make it hard to make the home look the way you want, but it's not uncommon.
You just got done paying a large down payment, covering closing costs, paying movers, and paying for other expenses along the way. The wallet is a bit light, but you still want to do some decorating. Here are a few tips to help you save money when decorating your first home in Madison, WI.
Make Thrifting Your Part-Time Job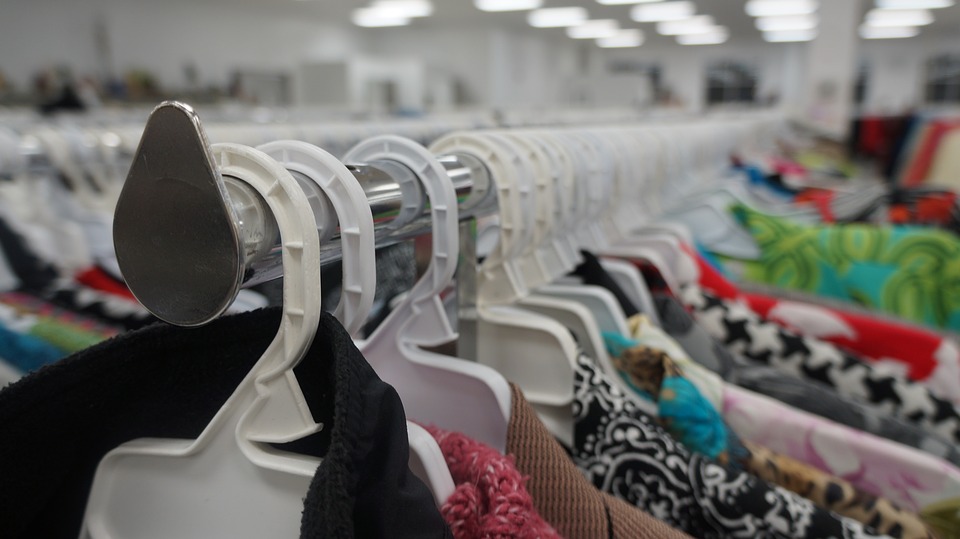 Thrift stores are great for finding furniture and decor for your new home. You can use actual thrift stores, antique stores, craigslist and even the Facebook Marketplace to find what you need.
There are several great choices throughout the Madison area for your thrifting when you want to decorate on a budget. Some of the top options to consider include:
Bethesda Thrift Store
Agrace Thrift Store
St. Vincent De Paul Store
Antiques Mall of Madison
Odana Antiques & Fine Arts Center
Maple Bluff Antique Mall
Boomerangs Resale Store
Willy Street Treasure Shop
Habitat ReStore of Dane County
Make sure you look for quality items you can find for a good price.
DIY Anything You Can
There are many ways to save a ton of cash when you decide to DIY your home decor. You can find discarded or broken furniture for free or cheap and have it fixed or refinished. You can even do this yourself with a bit of help from YouTube and online How-To articles.
HomeAdvisor stated it costs, on average, about $169 to have furniture repaired and $591 to have it refinished. This may seem expensive, but new furniture can cost thousands per room.
You can also repair, refinish, or recycle other items, such as pictures or picture frames, headboards, and more.
Shop Garage Sales and Estate Sales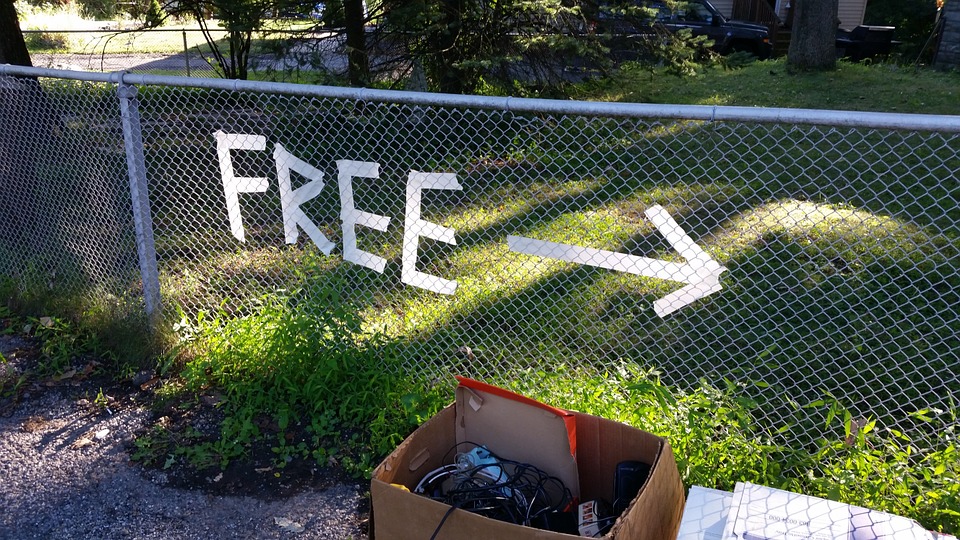 If you want to score items for cheap, hit the garage sales and estate sales. Often, you can find nice home decor items for just a few dollars when you shop the right sales. Look for local garage sales in nice neighborhoods and you might just score an incredible deal on the perfect set of furniture.
Shop Factory Direct
You can also eliminate the middle man by shopping factory direct suppliers instead of going to the big box stores. This is a great way to find great pieces for a lower price. It's also a good way to get your window blinds, mattresses, rugs, and many other items, such as countertops, lighting, fixtures, and appliances. Often, factory direct shopping offers a better selection, too.
If you just purchased your first home in Madison and you want to make sure you don't blow the rest of your life-savings on decor, use these tips to save some cash. Thrift stores, garage sales, estate sales, and many other options offer a unique way to decorate your home without running up credit card debt or going broke.