Tips for Avoiding New Debt When Shopping for Your First Madison Home
Posted by Benjamin Ehinger on Saturday, February 23, 2019 at 3:00 PM
By Benjamin Ehinger / February 23, 2019
Comment
As a first-time homebuyer, you probably don't want to fall into the grips of debt when buying a home. You need to be sure you're financially prepared and you want to make sure you know the steps of the home buying process.
It's not a good idea to attempt to navigate the real estate market in Madison without help. You should be working on saving up for your down payment and budgeting for the closing costs. Here are some of the ways you can avoid debt when you're shopping for a new home.
Look Into Low Down Payment Programs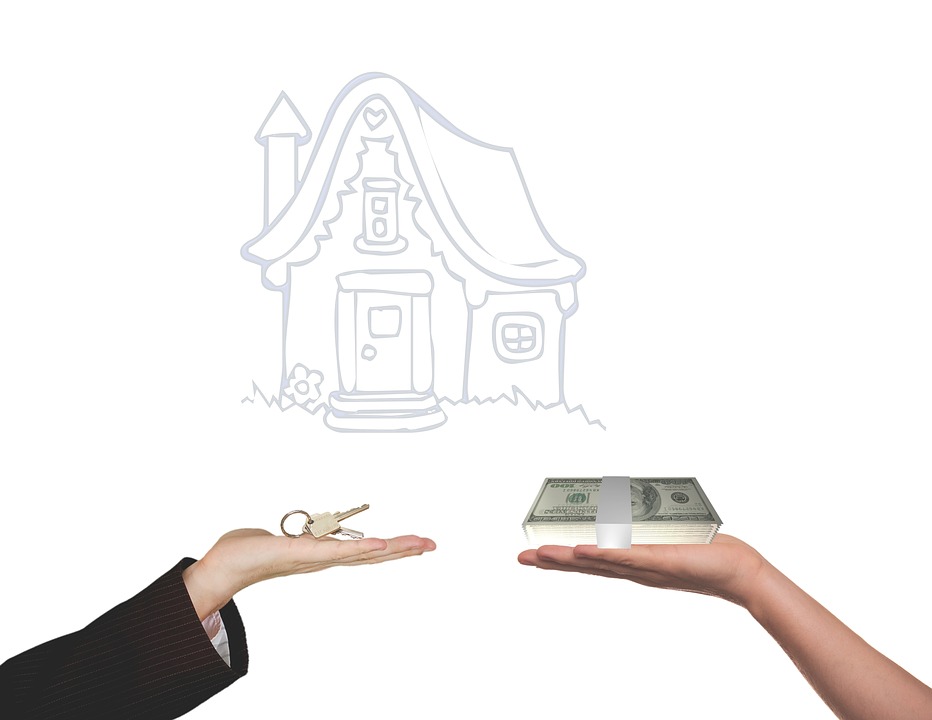 When you don't think you can come up with 20% for the down payment, you should start looking at low down payment home buying programs. First-time home buyers can find plenty of programs with small down payments or even no down payment. Some of the possible options include:
Department of Veterans Affairs Loans
USDA Loans
FHA Loans
Navy Federal Credit Union Loans
And More!
Often, these programs offer down payments at 3.5% or even no down payment programs.
Build your Credit Score
Another way to help you avoid debt when buying a home, you will want to build your credit score. The higher your score, the better the terms, and the easier it will be to qualify for a low or no down payment program. This can help you to keep from going into debt for closing costs or for your down payment.
Save for the Down Payment As Soon As Possible
The sooner you can start saving towards the down payment, the better. You want to make sure you get as much saved as possible. The best thing you can do is save starting immediately for your home's down payment.
The goal should be to save 20% of the purchase price for a down payment. This means, if you plan to spend $250K, you will need to save $50K for the down payment. If this isn't possible, use the first tip and find a low down payment program you can use.
Get Pre-Approved
Before you start shopping for a home, you will need to get pre-approved for a mortgage. This will help to ensure you know what you can spend and what to expect for a down payment and closing costs. This can help to ensure you don't have to go into debt for anything you didn't plan for.
Stick to Your Budget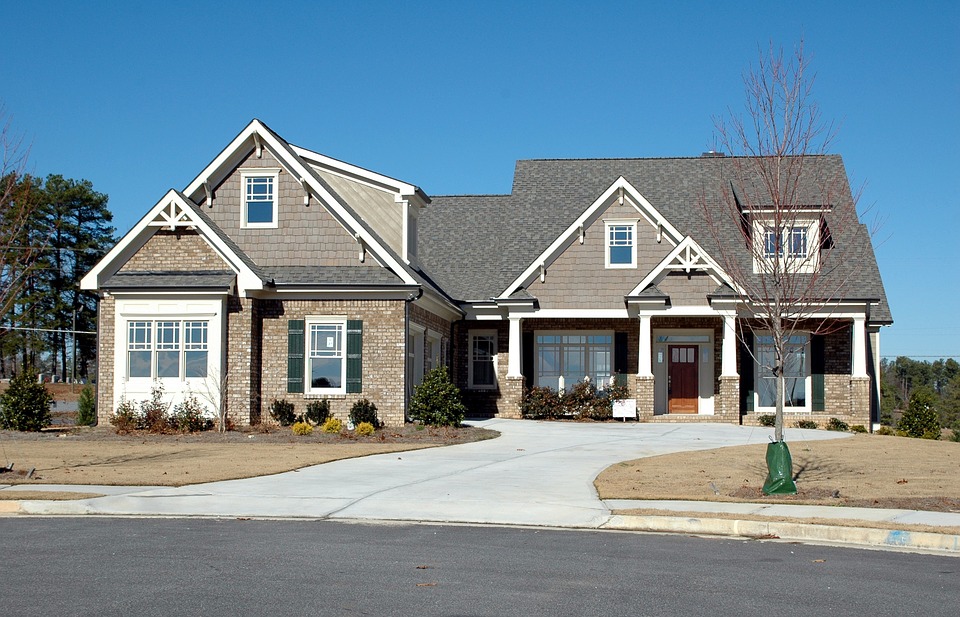 Don't let your pre-approval set your budget. Instead, set your own budget as you know what you can afford. Just because you were pre-approved for a $350K mortgage doesn't mean you have to shop for a $350K home. You can buy a less expensive home if it fits better into your budget.
A few other things you want to do to avoid going into debt as a first-time homebuyer include:
Budget for closing cost
Get your emotions under control
Compare mortgage options
Get a home inspection
You don't want to go further into debt when taking on a mortgage. Use these tips to help ensure you don't have to take on more debt than the new mortgage.