The Art of Buying and Selling a Home at the Same Time
Posted by Benjamin Ehinger on Tuesday, November 23, 2021 at 7:14 PM
By Benjamin Ehinger / November 23, 2021
Comment
Trying to buy a new home at the same time as selling your current home can be quite a tightrope dance. It is much easier to be buying a home for the first time. Let these steps help guide you to make the process of transitioning much smoother.
Do Your Research
First and foremost, you will need to enlist the help of a reputable and trusted Real Estate Agent. Before trying to find your new home, your real estate agent can help you price your current home and give you an idea of how fast it might sell.
Assess your current finances, money in savings, and the equity in your home.
The biggest obstacle is figuring out how to come up with your down payment if you are still living in your home while trying to buy a new one.
There Are 6 Main Options To Consider
1. Buy Before Selling
You can simply buy a new house before selling your current home. The problem here, you could be stuck paying for two mortgages for a short time or a long time. This can be very stressful on your finances. A hot market will help hopefully help you sell fast as long as your home is priced within reason.
2. Buy with A Sales Contingency
This is not a preferred choice for sellers to accept your offer. If your real estate agent is able to show them that your current home should sell fast then they will be more likely to accept your contingency.
3. Get A Bridge Loan
Most sellers will use the proceeds from their current home for a down payment on their new home. However, many times, closing dates do not overlap and sellers are unable to have access to the equity from their old home in time to apply to closing on their new home. Bridge loans are a solution to this problem.
These loans are normally high-interest and are only expected to be short-term until you sell your home and can pay off the loan. It is always a good idea to still try to line up the closing dates as close as you can to reduce the amount of interest that you are paying on the bridge loan.
4. Get A Home Equity Loan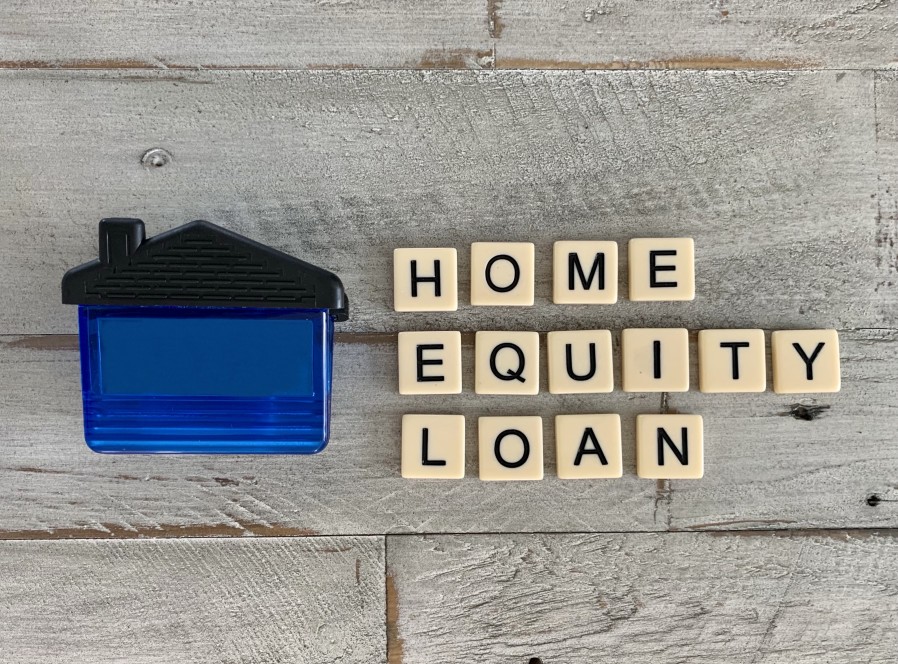 You can borrow against the equity in your current home to use as a down payment on your new home. This is similar to the Bridge loan but basically using your own money. This is not a common option as it changes your debt-to-income ratio that can hurt your prequalification for your new home.
5. Renting Alternatives
You can consider renting your current home out until it sells. Keep in mind that the bank does not value a renter the same as having sold your home. You can also ask a new buyer if they will rent your home back to you until you find a new home, usually only 3 months.
6. Ask for A Longer Closing
The standard closing time is one month but you can always negotiate for a longer closing period. This will allow you more time to find your new home.