The Ability to Work from Home Has Caused Many to Move to Affordable Cities
Posted by Benjamin Ehinger on Tuesday, April 21, 2020 at 10:33 AM
By Benjamin Ehinger / April 21, 2020
Comment
Technology has made it possible for many people to work from home, even before it was something they had to do. A survey done by Redfin showed about 25% of workers telecommute after moving to a new area.
While this was a fact before COVID-19, it may become an even more exaggerated fact now. Many companies are realizing the possibilities with technology allowing workers to work from home easily in today's environment.
Of course, not all jobs can be performed remotely. For those with jobs, they can work from home, moving to a more affordable city might make all the difference.
Remote Workers May Flood Affordable Cities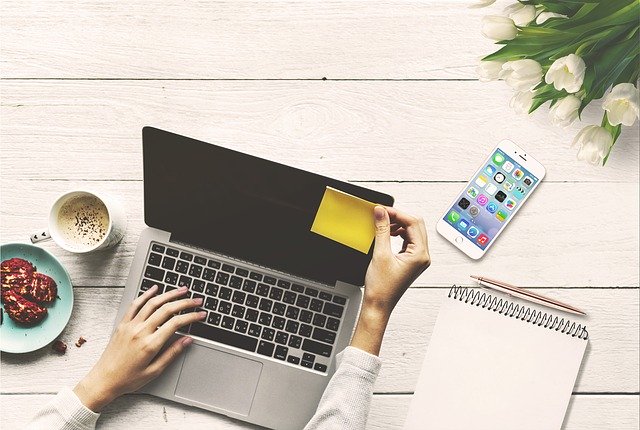 Many companies and employees are figuring out how to work from home right now. With the coronavirus pandemic taking over the world, companies have had workers doing their job from home for more than a month now.
If working from home becomes the new normal, at least for some, it could cause a large number of people to move to a more affordable city. When the commute and the need to live near where you work are removed and you can live anywhere, it might make sense to choose a more affordable living situation.
Is your Company Prepared for You to Work From Home?
Before everything changes and we were all told to stay at home, your company was likely not ready for you to work from home. Few businesses were prepared to make it possible as you probably need some type of remote access to their system.
Now, many companies have scrambled to get the right technology in place to allow workers to do their work from anywhere they can get an internet connection. Investing in new technology and taking advantage of programs, such as Zoom have allowed many to do their work and even attend meetings from the comfort of their home.
An article from Charles Towers-Clark published on Forbes.com points out that, "this could be the wakeup call that many businesses need to change their working practices, and treat their employees with the respect and independence that remote working demands."
If this becomes true, even if not all companies make the leap, a much larger portion of workers may be doing their work from home in the very near future. This change may spur even more than the 25% stated in the Redfin Survey to seek out more affordable places to live.
Where will Workers Move to for Affordable Housing?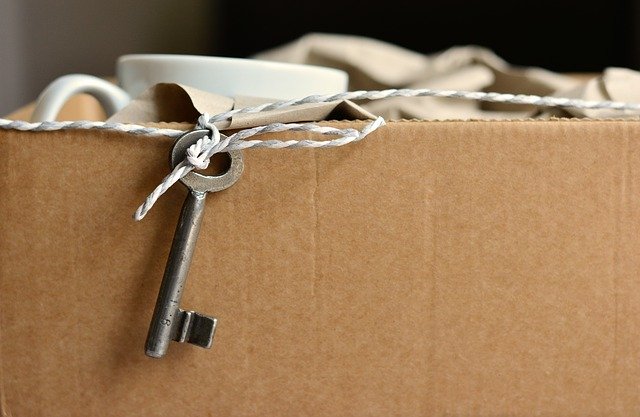 While affordability may become very important for those working from home in the future, they will still want to live in a place with plenty of things to do. Some of the most affordable places to live in the United States are found throughout the Midwest including locations in Indiana, Ohio, Kansas, Wisconsin, and many other states in the middle of the country.
Those relocating from big cities, such as New York City or San Francisco may seek out a larger city in the Midwest to call home. Madison, WI will likely be high on their list as it's ranked as one of the top places to live by USNews.com, offers a strong job market, and provides plenty of top things to do.
Madison is also found just a few hours outside of Chicago. Those seeking a larger, yet affordable city to call home could end up relocating to Madison once things settle down a bit.