Take a Hike Near Madison, WI - Part 1
Posted by Benjamin Ehinger on Friday, July 10, 2020 at 5:48 PM
By Benjamin Ehinger / July 10, 2020
Comment
Plenty of wonderful hiking trails are found near Madison. When you want to take a hike, but you don't want to travel far, you need to know your options.
With the current situation, hiking might be one of the only activities you can enjoy. So many places are still closed or just aren't the same as they were before coronavirus.
Hiking hasn't really changed much and you can enjoy plenty of places for a hike near Madison, WI. Let's look at a few of the top options.
4 Top Spots for Hiking near Madison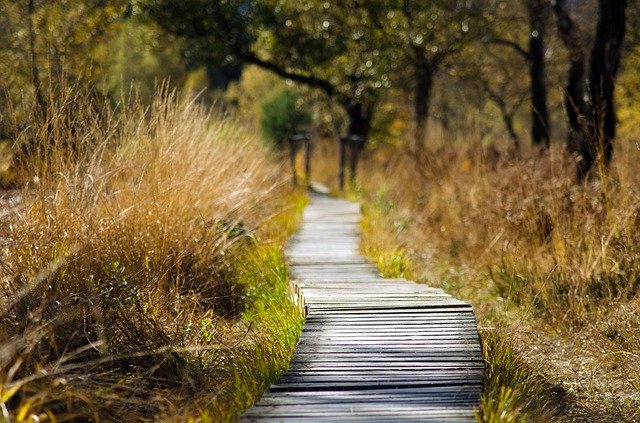 1. Lake Monona Loop
Also known as the Capital City Trail, the Lake Monona Loop is one of the best options in Madison for a hike. It's very convenient and offers nearly 14 miles of path to enjoy.
The Monona Loop is found in Downtown and runs around Lake Monona. You can start from many different points and enjoy amazing views of the skyline, Monona Terrace, and more.
2. Tumbled Rocks Trail
If you're looking for a hike near Madison with a challenge, Tumbled Rocks Trail is the right choice. It's found within Devil's Lake State Park and offers plenty of unique terrains to conquer.
The trail starts off pretty easy but becomes rather challenging along the way. You'll want to wear hiking boots to ensure you can handle this trail near Madison.
When combined with the West Bluff Trail, you can hike the full look. The shorelines of the lake can be accessed from the trail, but you will need to climb down a few boulders to get there. This is not the trail for beginners.
3. Badger State Trail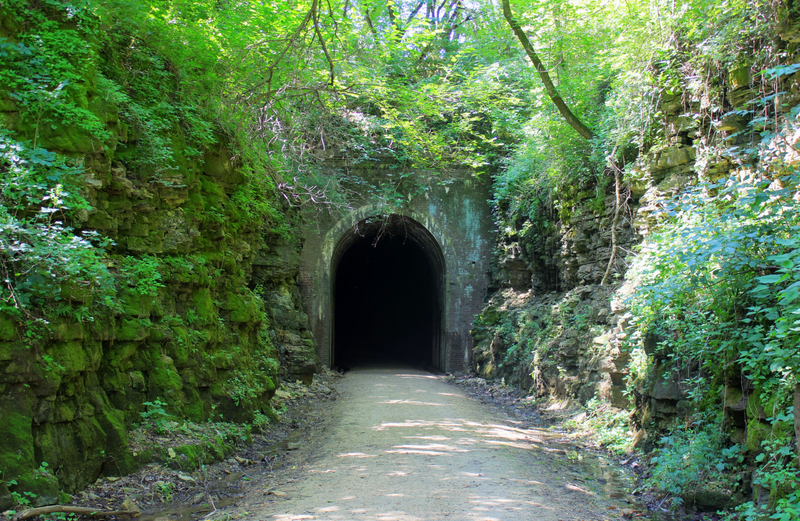 A trail offering several sections, Badger State Trail provides about 40 miles to enjoy. It runs from Madison to the Illinois border with many small towns found along the way.
One of the best sections to enjoy is the section of the trail with Stewart Tunnel. This tunnel offers something unique to enjoy and you'll likely need a flashlight for this section.
The trail also connects to the Military Ridge Trail, Sugar River State Trail, and the Capital City Trail
4. Ice Age National Scenic Trail
An incredible trail offering plenty of amazing views, the Ice Age Trail is a great choice for a hike near Madison. The trail stretches a total of 1,100 miles and it's one of the most scenic in the entire state. The entire trail is found in Wisconsin and it's the only National Scenic Trail in the state.
The trail runs from Interstate Park near the border of Minnesota to Potawatomi State Park found near Lake Michigan. You can hike a section of the trail for the day or you can take a backpacking trip to hike the entire trail.
With so many excellent trails for a hike near Madison, this blog series requires more than just one part. Check out even more great trails for hiking near Madison by reading Part 2 here.