Stay Happy and Healthy this Winter Season
Posted by Benjamin Ehinger on Friday, December 11, 2020 at 11:35 AM
By Benjamin Ehinger / December 11, 2020
Comment
Staying healthy during the cold winter months can be difficult already but being faced with the realities of a pandemic takes it to a whole new level. With shorter days and colder, dryer air, staying truly healthy and fit can be more difficult due to a weakened immune system caused by the dry air and lack of Vitamin D.
Knowing safety and health tips can go a long way in preventing illness and a weakened immune system. Below are some tips and habits that can help you be more aware of your body and your personal health and keep your immune system boosted during this time of year.
3 Diet and Exercise Tips for a Healthy Winter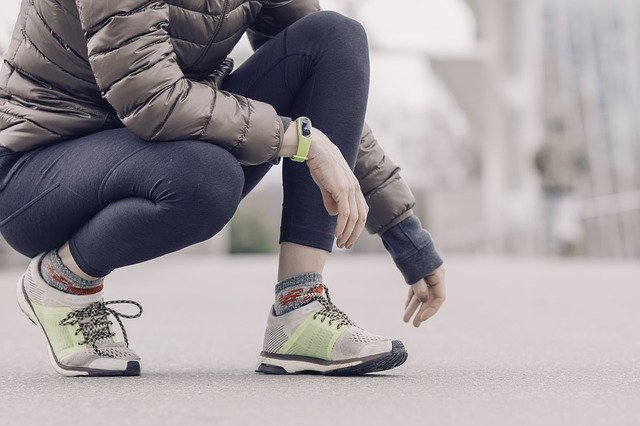 Lower Your Carb Intake
Although being cold can encourage our bodies' cravings for comfort food, too many carbs will prevent your body from getting all of the vitamins and nutrients it needs. When you eat too many carbs, it increases your serotonin levels, making you think you feeling happier and healthier than you do.
Try to find other substitutes for these comfort foods and replace them with healthy snacks or protein packed meals. Even better, find ways to raise your serotonin levels without food being involved!
Plan Your Exercises on a Weekly Basis
If you stick to a weekly exercise plan, planning it on Sunday nights for the following week, you will probably be more likely and inclined to follow through with your workout plans. Maybe even schedule with a friend or family member so that you can encourage each other and hold each other accountable.
Workout at Home
During the winter months, you may not feel truly inspired to go outdoors or go to a gym. In fact, many gyms are closed right now due to the pandemic, so it's important that you establish a solid workout routine that you can follow through in the comfort of your own home.
There are many workout videos online, as well as resources on websites such as Pinterest, that can give you inspiration for your at-home workout routine!
2 Safety Tips for Winter Weather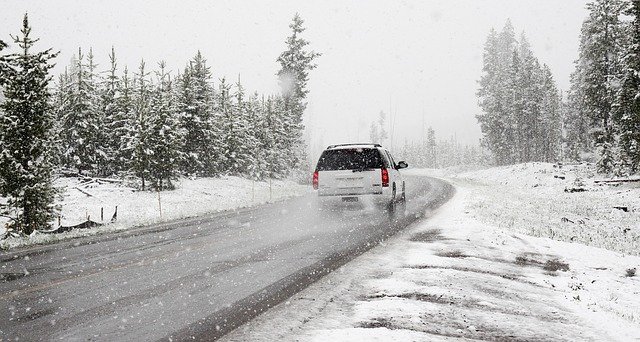 Get Your Vehicle Inspected
According to pinnaclehealth.org, "Each year there are, on average, 480,000 injuries caused by weather-related vehicle crashes." This is a scary number that could be prevented by vehicle inspections to ensure that you have the best tires on your vehicle to avoid hydroplaning and sliding on ice.
Hanging Holiday Decorations Safely
When hanging up holiday decorations that are higher up, make sure you use stools or ladders that are sturdy enough to keep yourself safe and prevent slipping or falling. In addition to that, unless lights are LED, unplug them before leaving them unattended for hours at a time. Lots of these Christmas lights can get hot enough to catch something on fire and create a house fire.
These tips and tricks, whether about safety or health and sickness, will be helpful this winter to ensure safety and health during the cold winter months in Madison!