Start Preparing Now to Sell Your Madison Home in the Spring
Posted by Benjamin Ehinger on Tuesday, January 8, 2019 at 8:00 AM
By Benjamin Ehinger / January 8, 2019
Comment
The New Year just arrived and before you know it we will be in February and March. Time flies, especially when you have much to do in preparation for an important event.
What could be more important and life-changing than sell your home and looking for a new one? Now is when you should begin the preparations for a Springtime listing, showing and sale.
What steps should you take now?
Do You Have a Lender?
If not, find one and if so, meet with him/her. Take all your records with you including recent pay stubs, bank statements, credit card, and loan records, two to three years of tax returns and any statements form investment income.
One thing you don't want or need are any unexpected delays in selling your home or in buying a new one.
Contact a Real Estate Agent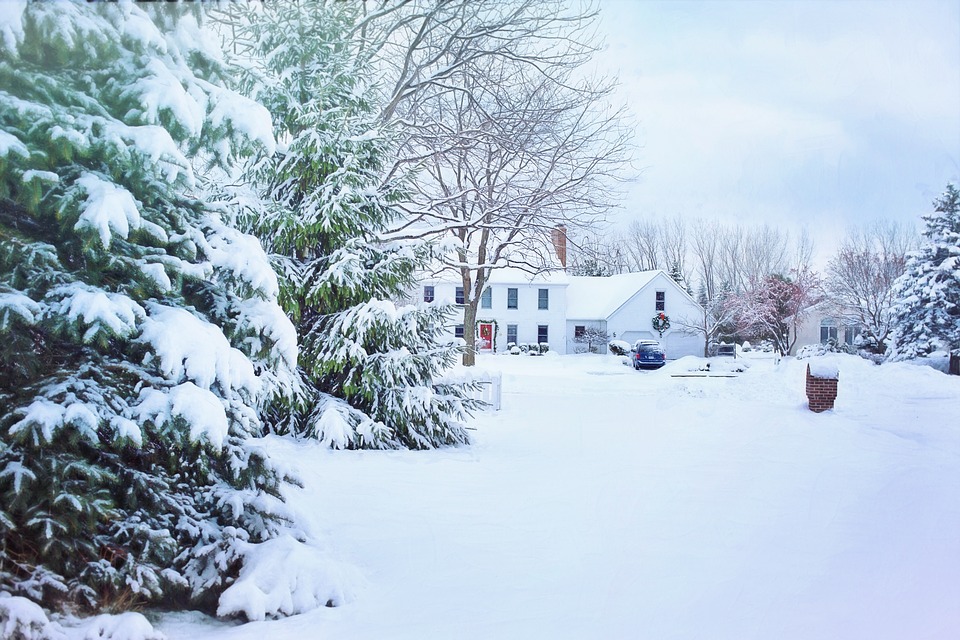 Chances are you are selling your current home with the intent of buying a new one. In that case, you may want to consider working with a listing agent and a Buyer's agent.
Since you are selling your current home you need to get the selling agent involved immediately. He can help you determine any improvements you should make before listing your home on the market.
Your listing agent is responsible to market your home, help you set the selling price, get it staged and negotiate offers for you.
The Buyer's agent helps you work through the home buying process all the way through the closing. He works in your interest in helping you find the right property at the right price.
Declutter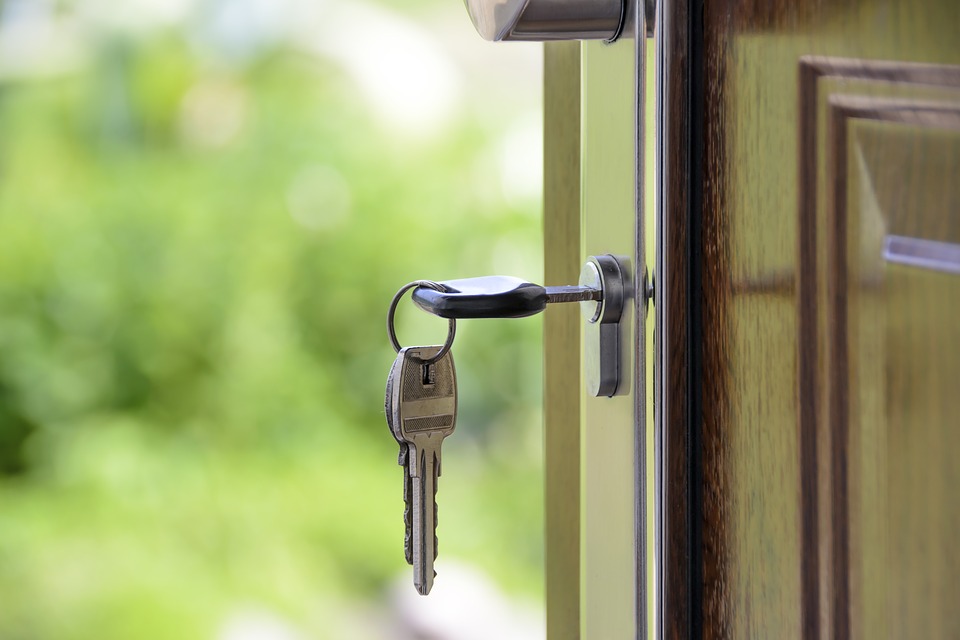 To make your home more attractive to potential buyers you should remove as much clutter as possible. You might even consider a temporary rental of storage space to help in this effort.
Repairs
Make the repairs suggested by your listing agent before putting your house on the market.
Finally
You want your home to sell fast and for the best price possible. So now is the time to make all the necessary preparations before you start showing your home to strangers. Listen to and act upon the advice of your real estate agent. Lean on their expertise.