Staging – Is it Worth it?
Posted by Benjamin Ehinger on Tuesday, December 8, 2020 at 11:22 AM
By Benjamin Ehinger / December 8, 2020
Comment
Staging dates back all the way to the 1970s, which is a surprising fact to most people, but it's true! It actually began with a realtor who had a theater background and essentially wanted to "set the stage" for homeowners moving into a new home.
It wasn't super popular at first, but over many decades became a mainstream thing. In today's real estate market, staging is almost non-negotiable, although there are Realtors that are on the fence about it and sometimes even refuse it.
So, What's the Point?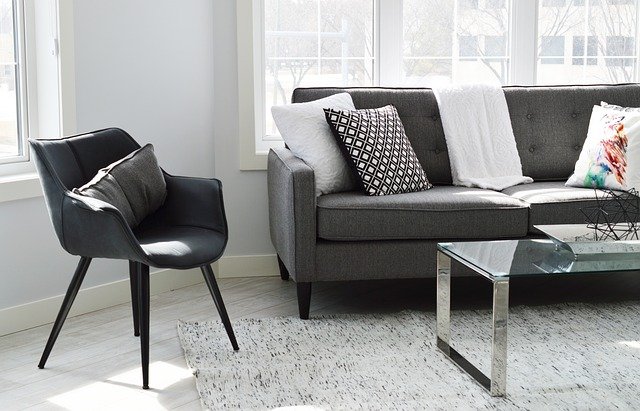 Staging is somewhat of a makeover for your home. Many sellers use it to make their home stand out among others that might also be selling. Yes, it's not a realistic depiction of your home, but staging takes the extra step to make your home stand out and make it more appealing to buyers.
Hiring a stager will also prevent unnoticed parts of the house that may stand out during a showing – clutter, papers on tables, makeup on the counter in the bathroom, kitchen appliances in full view, and many more. As homeowners, we don't notice these things anymore, but buyers will.
The same holds true for the entire house. Buyers want to see a home that is homey and presents itself well, without all of the distractions of clutter or unnecessary things in the way of the staple parts of the home. Although not every buyer's taste is the same, that's where a stager comes in. They can stage your house and cater it to many different kinds of tastes and styles.
Logically, it makes sense that staging would make your house stand out. If a buyer looks at 4 homes and 3 of them are clean and fresh and decluttered, but one is filled with personal clutter, the house with the clutter will appear smaller and less homey. You don't want to be that seller, trust me!
Staging will make your home look better and more appealing to buyers. And it's so important because everyone these days looks at photos online before even setting up an appointment for a showing.
Who Does the Staging?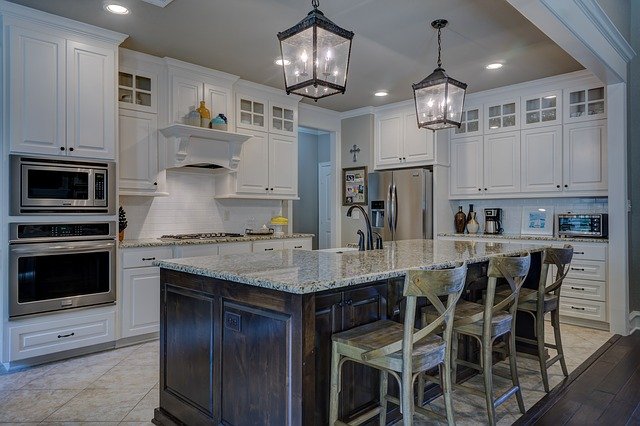 Many times, a Realtor themselves will offer staging as part of their services to you. They want your house to sell just as much as you do, so it's going to be important to them to make it look as appealing as possible.
However, if a Realtor doesn't offer that service, they will more than likely recommend a reliable staging professional in your area who can conquer this task. Other times, it may be your responsibility, but this is definitely your last resort.
Keep it simple – If you do have the task of staging your home yourself, keep it very simple. Get rid of the clutter and collectibles – even those family photos on the walls. Keep the walls very neutral and use simple décor such as vases and pillows.
At the end of the day, you definitely should hire a stager. It will make selling your Madison home that much more effective.