Smoke Detectors Save Lives
Posted by Josh Lavik on Thursday, March 14, 2019 at 2:12 PM
By Josh Lavik / March 14, 2019
Comment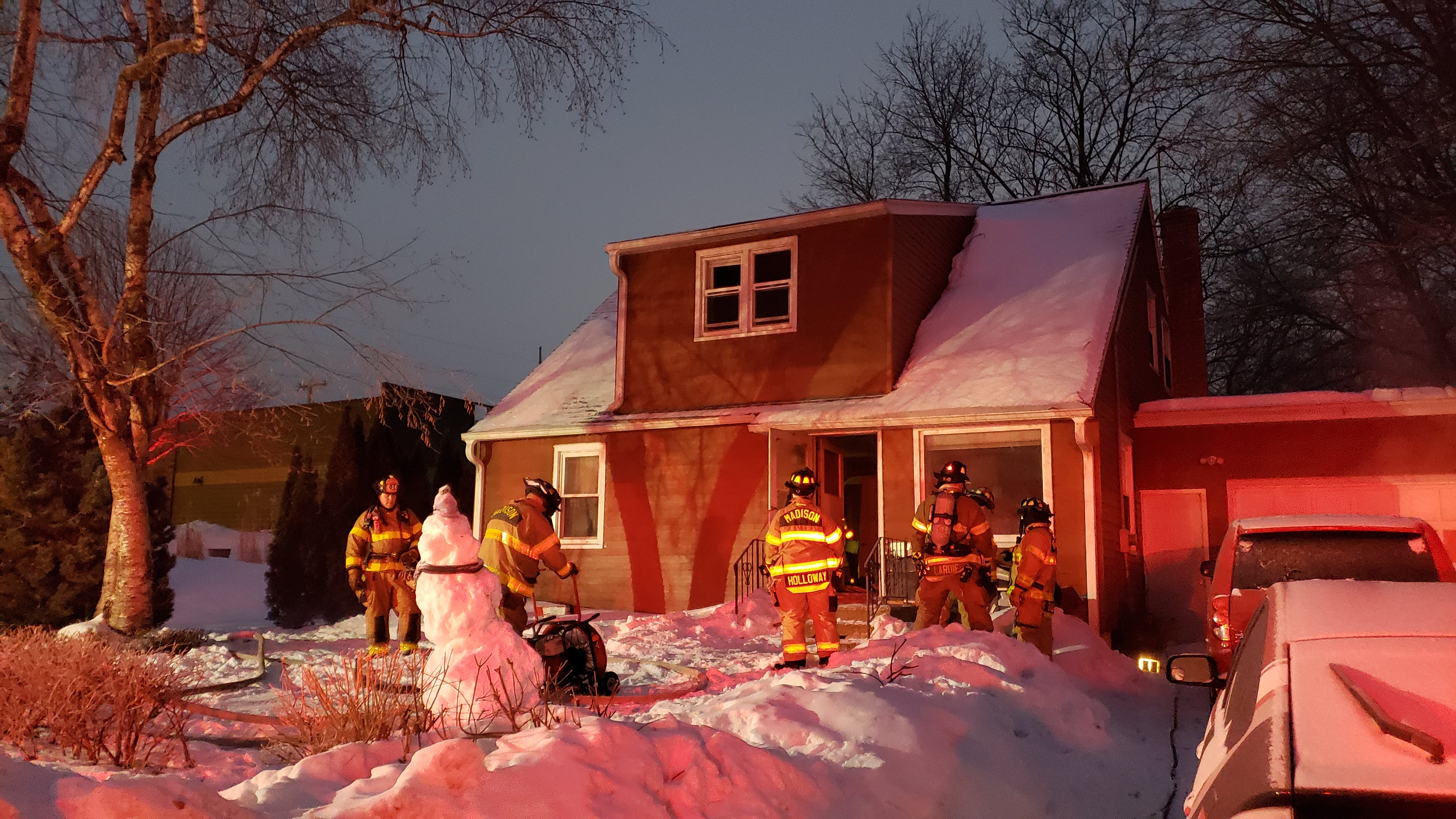 Beep, beep, beep, beep, beep, beep, beep… those are the sounds my wife woke up to at 4:50 am on February 27th. After sitting up and noticing smoke rising up the stairs she instantly woke me up to assess the situation. "Honey, there's a fire." Oh my gosh! I reached for my phone, we woke up our three little boys and jumped out the window to the garage roof, along with our 50 pound yellow lab. After helping everyone through the window, I ran back inside to grab a bunch of blankets, since there was tons of snow outside and we were in pajamas. I almost ran back in to get some coats, but more smoke filled up the room and window space as my wife yelled, "Josh get out of the house". After agreeing with her, I jumped out the window as well. Luckily I grabbed by phone and amidst the chaos, I called 911 and the dispatch talked me through getting out of the house. Firefighters were on the way. Not wanting to stay on the roof of a burning house, I used my climbing skills to grab a nearby tree and climb down to safety. I used the large city garbage cans to stand on while my wife handed me the kids one-by-one down to the ground. The last one was our dog, which did not seem too interested in being lowered off the roof. After some struggle, I was able to get the dog down and then my wife climbed down the tree as well. Unfortunately she had a little slip and banged up her arm on the way. But then we were all safely out of the house. We then huddled together at the end of the driveway until the police and fire department arrived. Wow! It all happened so fast and what matters most is that we're all safe and together.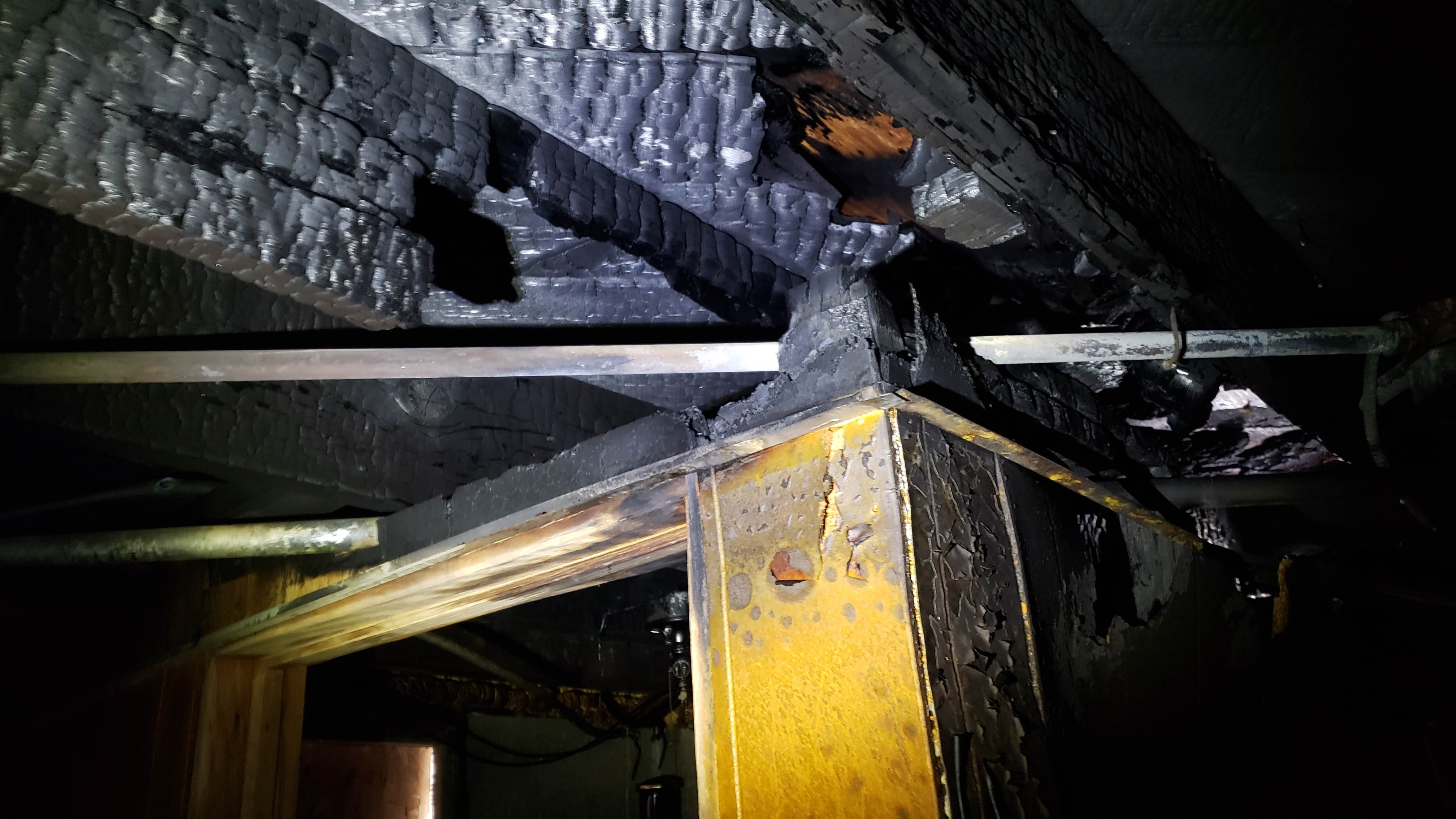 What comes to mind a day later is that I'm so grateful for our fire alarms and our fire crews for saving our house from going up totally in flames. One firefighter told me stories of people who don't wake up because their batteries were dead in the smoke detectors or they are broken or non-existent. If that happens and you have a house fire, the odds of making it out alive are very low.
Many people think a house fire can never happen to them and I'm here to tell you that it can. Please make sure you have working smoke detectors and a plan to exit the home safely. It felt like I only had about 5 seconds to think before the entire room was full of smoke. What will you grab in 5 seconds?