Should You Sell Your Madison Home As-Is?
Posted by Benjamin Ehinger on Friday, February 28, 2020 at 6:40 PM
By Benjamin Ehinger / February 28, 2020
Comment
You may think it's a good idea to sell your Madison home "as-is" because it sounds easy. However, this could be a horrible decision, even if you do avoid a few hassles.
Before you decide to sell your home as-is, make sure you understand what you're getting into. Let's look at the pros and cons of selling a home in Madison as-is to help you make a better decision.
The Pros of Selling Your Home As-Is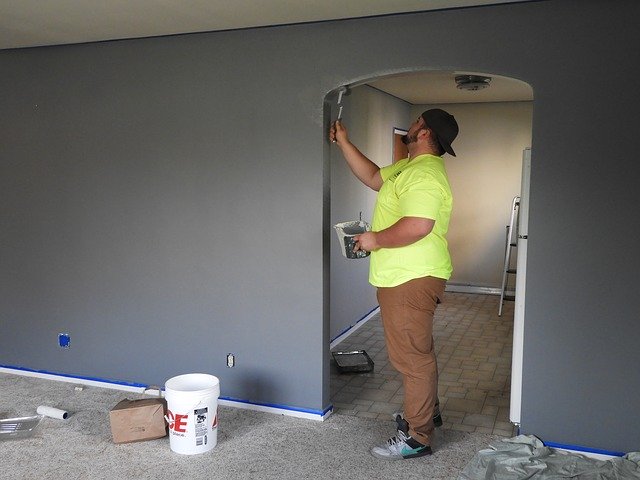 Yes, there are plenty of pros when it comes to selling your home as-is in Madison. Don't get caught only looking at the pros, however. The cons may sway you, as there are many benefits to avoiding the as-is sale of your home.
No Costs for Repairs
One of the biggest benefits of an as-is home sale is the ability to avoid repair costs. Making repairs to your home can be expensive. You'll be able to save the money if you sell your Madison home as-is.
It's important to note, you do have to provide a habitable home or a buyer won't be able to get approved for a mortgage. If your kitchen isn't operable or there's another necessary repair making the home inhabitable, you do need to make those repairs before listing your home for sale.
Less Stress
In some circumstances, it makes perfect sense to sell your home as-is. Sometimes, you simply cannot deal with the stress of getting the home ready and selling it. If you're in poor health or dealing with other burdens, selling your home as-is will help you avoid the stress.
Of course, when you choose the right Madison real estate agent, you will eliminate quite a bit of stress from the home selling process. A skilled agent will guide you through the process and help to ensure you experience less stress.
Fast Cash
Selling your home as-is can lead to fast cash. When you choose to avoid making any repairs and you just sell your home the way it is currently, if you can find a buyer, you can quickly get the home sold.
Those in a bad financial situation or needing to liquidate assets may consider selling as-is. However, you shouldn't expect to get a fair market price for your home when you sell it as-is and you're desperate.
The Cons of Selling Your Home As-Is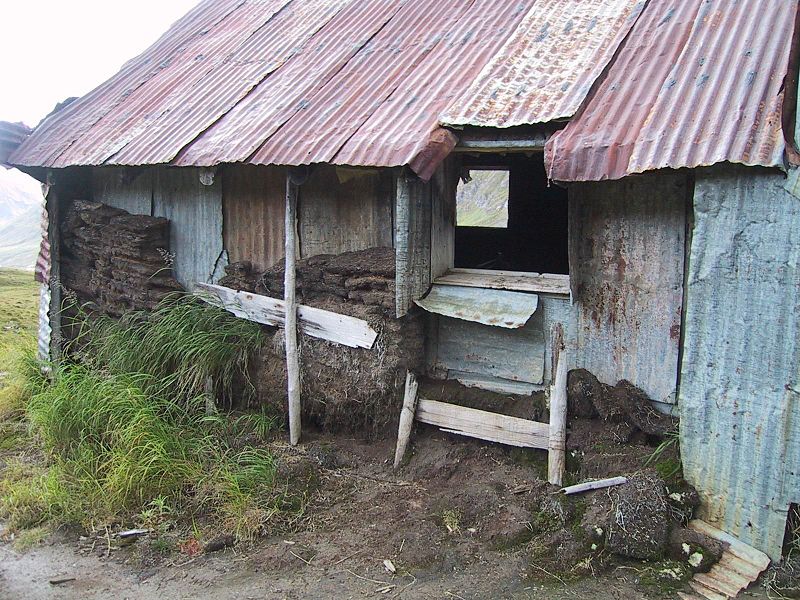 While there are certainly situations that warrant selling a home in Madison as-is, there are many reasons to avoid it. Let's look at the cons of selling your home as-is.
Buyers Assume the Worst
Anytime a buyer hears the words "as-is" and they are considering a home, they will likely assume the worst. They will assume something is majorly wrong with the home and they will need to dump quite a bit of cash into it.
They may assume the home has been neglected and will likely walk away or offer a lower price.
Home Inspection Issues
There's a good chance, if you sell your home as-is, you will deal with home inspection issues. Buyers may make an offer, which will be contingent upon inspection, and walk away if there are too many issues.
A home inspection during up safety issues could make it hard for a buyer to get a mortgage. In addition, anything showing up on a home inspection will likely become a negotiating tool for the buyer's real estate agent.
Low Ball Offers
When you refuse to make repairs to a property before selling it, you can expect most offers to come in lower than your listed price. An as-is property is a cause for hesitation with most buyers and those willing to make an offer will be looking to score a deal.
Fewer Showings
A competitive real estate market makes it harder to sell an as-is property because buyers have other options. Even when the market favors the seller, it can be difficult to garner interest in an as-is home for sale.
With fewer showings, you may not get many offers. This can lead to accepting a much lower offer than anticipated out of desperation. It can also lead to your home sitting on the market for months, or even years, without selling.
Before you decide to list your home for sale in Madison without making any repairs or improvements, speak to a skilled local real estate agent. Your agent can give you a clear picture of what you can expect when selling a home as-is in Madison, WI.