Should You Sell Your House in 2021?
Posted by Benjamin Ehinger on Thursday, January 7, 2021 at 5:57 PM
By Benjamin Ehinger / January 7, 2021
Comment
As we enter 2021, analysts in the housing industry expect a year of strong demand and rising home prices. Home buying and selling rebounded steadily after an initial decline in housing market activity last spring coinciding with stay-at-home orders and closed businesses.
Buyers are still willing to move, but in many areas of the U.S., the lower availability of homes on the market leads to the rise in home prices. This could lead to a higher price than expected for your home, too.
However, here are three reasons why you SHOULD sell your home in 2021:
Interest rates are expected to remain low.
You have a starter home.
You need to move.
Interest Rates are Expected to Remain Low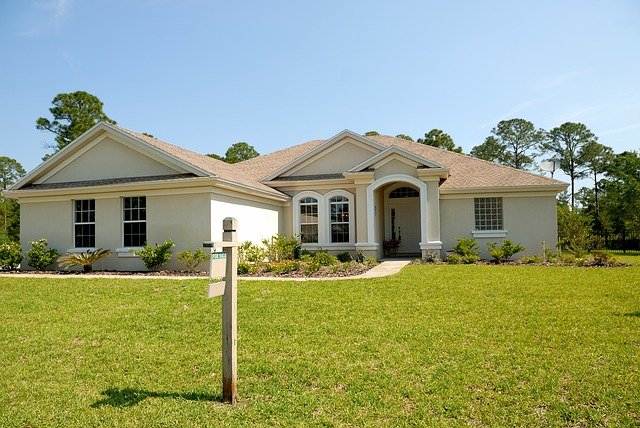 Even before the first reported cases of coronavirus in the United States, economists and real estate professionals expected that mortgage interest rates for most of 2020 will remain, on average, below 4 percent.
The pandemic's impact has further decreased interest rates and drawn the projection into 2021 as well. This will make it a lot easier to sell your house because of the increase in buyers as a result.
You Have a Starter Home
Homes at entry-level rates, frequently bought by first-time homebuyers, are likely to see plenty of buyer activity over the rest of the year, specifically if you live in an area where home prices are climbing rapidly and bidding wars are normal.
The price range considered to be the entry-level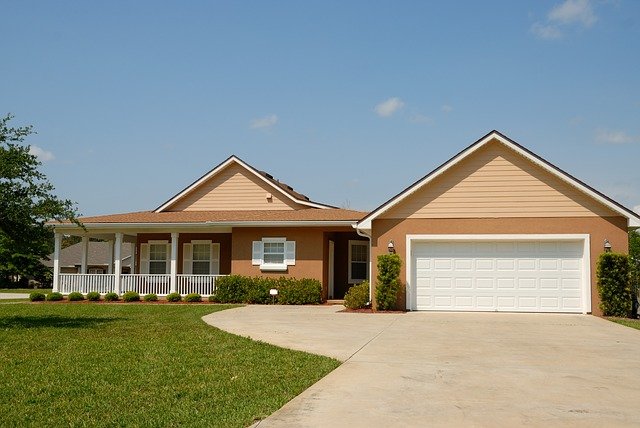 depends on where you live, generally considered the lower third of an area's home selling rates. So, this means anyone who's looking to sell will get a healthy sale price.
You Need to Move
It's still possible to sell your home and find a new one if you decide to move for some reason. The need to move, however, isn't always optimistic. You will be concerned about your ability to continue to pay your mortgage if you have lost your employment. If that's the case, a valid response might be to sell.
The lack of inventory will help your home sell if you're in a market seeing rapid home sales. A well-priced home, or one that sets a price on par with its market value, can sell rapidly while inventory remains low.
If one of the questions you're asking yourself is, "This year, should I sell my house?" Your optimism in the right direction could enhance consumer sentiment about selling today. Americans still feel good about selling a home, even with the current health crisis that continues to threaten our country.
The proportion of respondents who claim it's a good time to sell a home stayed the same at 59%, while the proportion who say it's a poor time to sell dropped from 35% to 33%. As a result, month-over-month, the net share of those who think it is a good time to sell increased 2 percentage points.
As you can see, many people feel that it is still a positive thing, considering everything going on in the world.