Should You Sell Your Home This Fall?
Posted by Benjamin Ehinger on Tuesday, September 1, 2020 at 8:33 AM
By Benjamin Ehinger / September 1, 2020
Comment
The fall is finally here and it's a beautiful time to be outdoors. It could also be a great time to sell your home in Madison.
Of course, every situation is different and 2020 isn't a normal year, in any way. Let's look at a few things you should consider before deciding to sell your home this fall.
6 Things to Consider Before Listing Your Home for Sale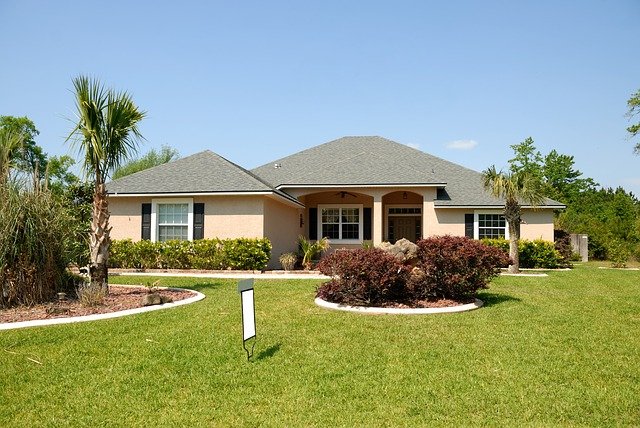 1. Do you need to relocate?
It doesn't matter what the market looks like, if you need to leave the city for a job or another reason, selling your home is a part of the process. You'll want to contact a Madison real estate agent to list your home for sale as soon as possible.
You could rent your home out for a year if you're worried about selling right now. However, this may cause more issues as you become a landlord than it solves.
2. Do you need a larger/smaller home?
Another good reason to sell your home in the fall is upsizing or downsizing. Maybe you're expecting another family member in the next nine months. Maybe you're youngest just went off to college.
Whether you're going up in size or down in size, selling your home in the fall will help you make the move.
3. Fall is Better than Winter
Typically, selling your Madison home during the fall is better than waiting until the winter. The winter brings snow and a new set of obstacles to deal with.
Selling during the fall means you can take advantage of changing leaves, the smells of the fall season, and fall decor. It's easier to show your home during the fall than the winter, as well. Plus, you won't have to deal with trying to sell your home during the holiday season.
4. It's a Seller's Market
The real estate market can be a bit difficult to predict. Right now, it's a seller's market and a good time to sell, if you have the ability to do so.
Selling during this type of market means you'll likely have more buyers looking than during a balanced market. It could mean multiple offers on your home, which could mean a higher price.
5. Does your home need repairs?
Before you decide to sell your home in the fall, consider the work that needs to be done. If you need to make a large number of repairs, it might be best to wait. However, if the repairs can be handled quickly, it's still a good time to sell.
6. Your Current Financial Situation
One of the main reasons you'll choose to sell or wait is your current financial situation. Make sure you can qualify for a mortgage on a new home or you know what the next step will be.
Consider your budget and your current financial situation before moving forward.
Before deciding to sell your Madison home during the fall, consider the above six things. Everybody's situation is a bit different and it could be the perfect time to sell for you.