Should you Move or Just Renovate Your Current Home?
Posted by Benjamin Ehinger on Friday, November 19, 2021 at 7:07 PM
By Benjamin Ehinger / November 19, 2021
Comment
There is a popular show on HGTV right now called, Love it or List it. The premise is simple. An Interior Designer/Remodeler comes in to update the family home to the specs of the "wish list" and a Real Estate Agent is there to show the owners newer homes that already fit their "wish list". Then when is all said and done, they need to decide whether to stay in their current home or purchase a new home.
This is a dilemma that many face currently. Should we put more money into the current home to fit our needs or look for a new home that checks all of the boxes on our list?
Reason To Move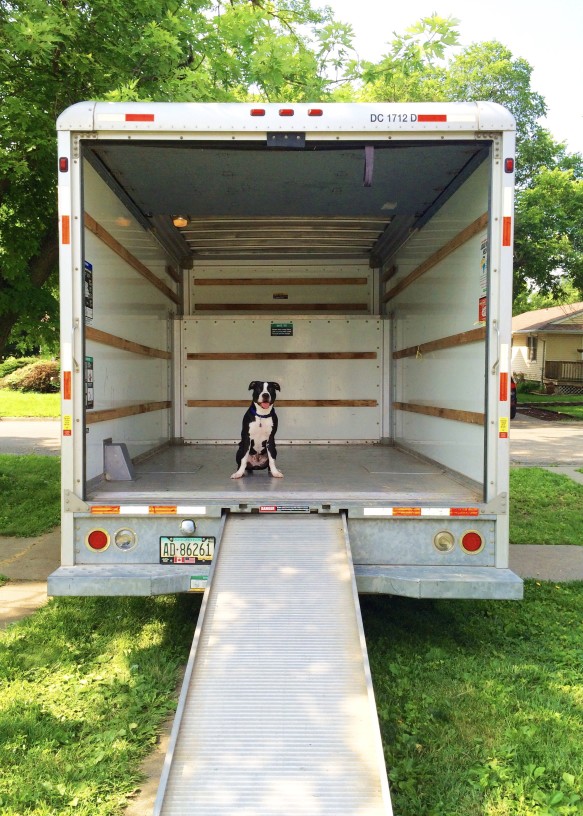 1. More Space
Most families continue to grow and need more space as time goes on. Unless you have a large budget and area to build onto your current home, it is more feasible to buy a new home with the space that you need without costly upgrades being done to the home.
2. Move-In Ready
Renovating your home can take weeks or months. This can be very disruptive to your life as you may not be able to use certain rooms of your home while the work is being completed. To some people, it is just easier to find a home that does not need any updating or renovation and is move-in ready.
3. Location, Location, Location
There is no amount of renovation that can be done if you are wanting to live in a neighboring town or state. You may need to move to accommodate a new job to cut down on commute time or you may want to move to a different area to be in a certain school district for your children.
Reasons To Renovate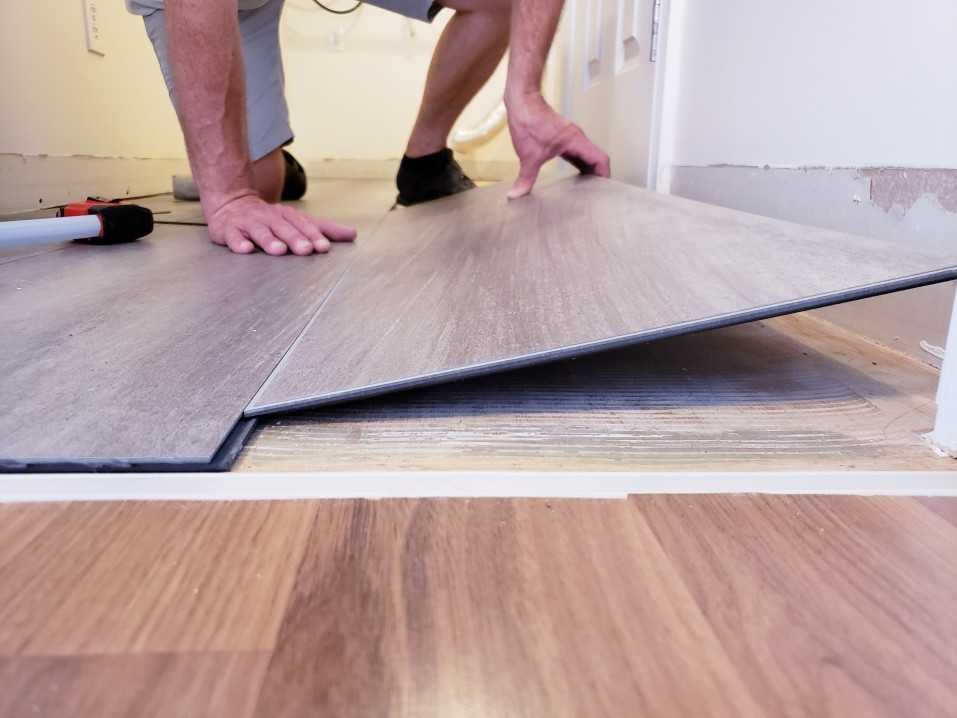 1. Customize To Your Needs
If your home is just outdated, that is a fairly easy fix in most cases. You can customize your home to the style that you like and that fits your personality. You have all of the control of how you want your home to look.
2. Emotional Ties
Maybe you are living in a family home that has been passed down for generations. That is not an easy place to leave. Maybe all of your children have been raised in your current home and you cannot bear the thought of leaving. Renovating can allow you to remain with all of the memories but also fit your current needs by updating or adding on.
There is no right or wrong, just what is right for you. You will have to weigh many factors and your options to see what is best for you and your family. If your realtor has a clear picture of your wants and needs, they can also advise you.
They may feel that you are in the best home for you or they may be confident that they can find you a home that checks everything on your "wish list".