Should You Move During the Winter?
Posted by Benjamin Ehinger on Friday, January 6, 2023 at 2:41 PM
By Benjamin Ehinger / January 6, 2023
Comment
Moving during the winter might not sound like much fun, but it might be the right option. Of course, there are times when you don't have much choice, such as relocating to Madison for a specific job. Let's look at some of the benefits you gain from moving during the winter.
6 Benefits of Moving During the Winter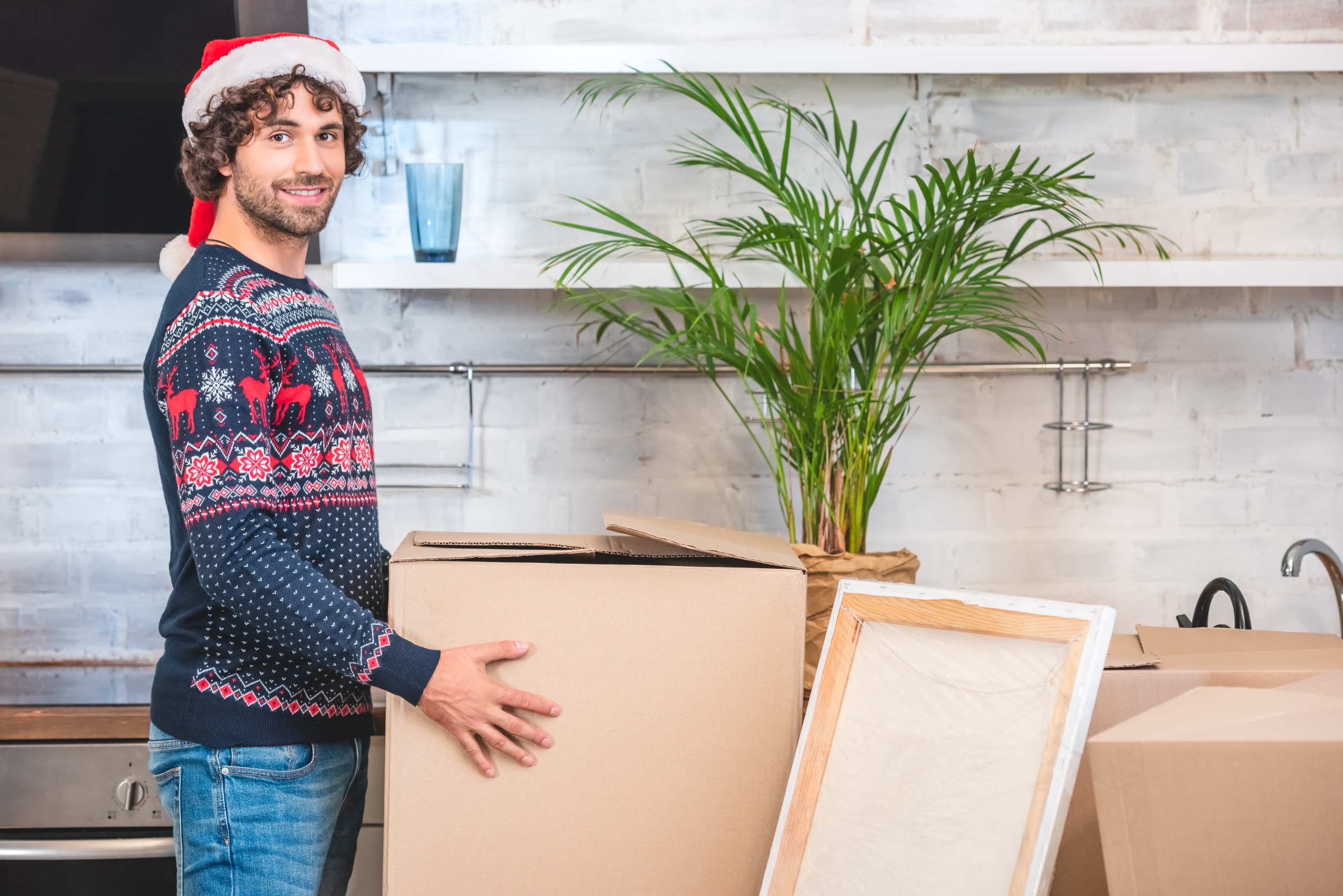 1. Market isn't as Competitive
While this benefit is not directly about moving during the winter, it's something to consider. If you're looking to buy a home in Madison, the winter real estate market is less competitive than the summer, spring, or fall. You will have fewer potential buyers out there trying to scoop up the homes you are looking for. This can be a pretty big benefit for those looking to buy a home soon.
2. Lower Cost of Moving
Often, buyers forget to factor in the cost of the actual move from one house to another. If you're moving during the winter, you will likely get a lower rate, as most moving companies are not as busy. This can help you save money on the actual move and it means more moving companies will be available for your specific move.
3. Easier to Hire Contractors
Moving during the winter also might mean buying a home that needs a little bit of work. Whether you are paying for the repairs or you have negotiated to have the seller pay, you will likely save time by doing the work during the winter.
Many contractors book up very fast in the summer but slow down during the winter. This can help you get the work you need done fast, but it's important to remember some exterior projects may have to wait until the spring or summer.
4. Easier to Test the Heat
When you shop for a new home during the winter, you will be able to tell if the heating is efficient or if there are drafts throughout the home. While air conditioning is important in Madison, heating is far more important with the colder winters here. When you tour homes in the winter, you will be able to figure out if the heat is solid or needs some work.
5. No Missed Summer Days
While this is likely not going to be a make or break for most people, when you move during the winter, you won't miss out on any of those nice summer days in Madison. Moving is a process and buying a home is also a process. Both can take up a lot of time, so you might want to think about whether you want to lose time during the winter or during the summer to the process.
6. Real Estate Agents are Available
During the winter months, it's common for real estate agents to have fewer clients compared to the summer. This means they might have more time for you and you might be able to work with the agent you prefer compared to the one that is actually available.
With all six of these benefits of moving during the winter, it might be time to consider the possibility. Whether you need to buy your first home or buy and sell, the winter might just be the time for you to make a move.