Should You Buy a Madison Home for the Holidays?
Posted by Benjamin Ehinger on Saturday, November 3, 2018 at 1:52 PM
By Benjamin Ehinger / November 3, 2018
Comment
The prime buying season for real estate is over, but that doesn't mean you can't buy a home. The holidays are nearly here and it may be the perfect time to start your search, buy a home and have your holiday party in your new Madison house.
Some buyers tend to take the holidays off and they may even wait until spring to start their search. However, during the holiday season, there's a window of opportunity where the market will slow and you may just score the perfect house. Instead of fighting with multiple offers, you may have a better chance of getting your offer accepted since fewer buyers will be searching.
Here are a few reasons to buy a Madison home during the holidays.
More Listings are Available During the Holidays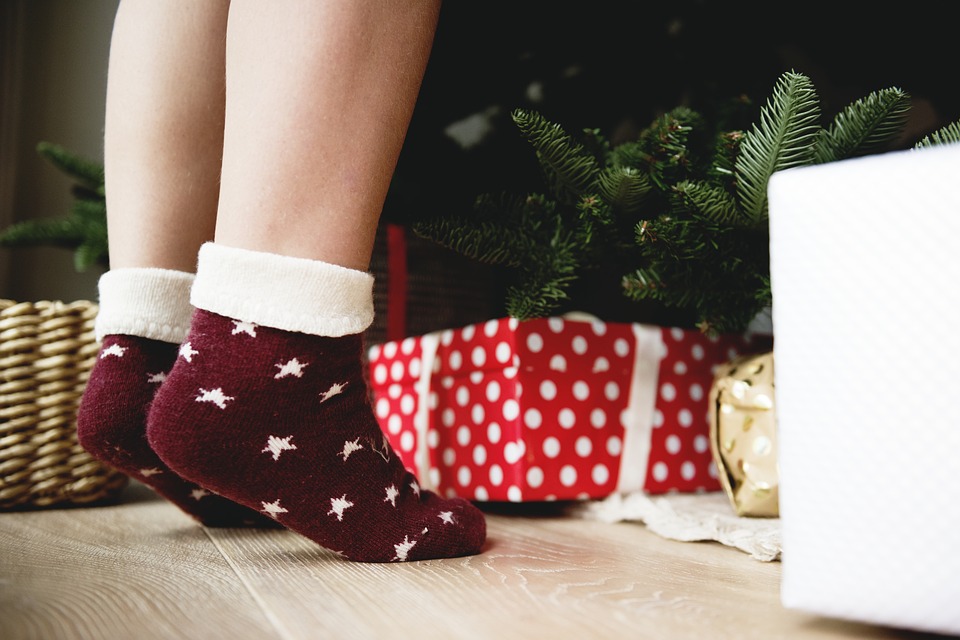 While August and September often see the highest percentage of listings available, November and December are not far behind. There are plenty of single-family homes available for purchase all throughout the year, but the highest percentage from 2017 actually goes to the month of January, followed by September, August, October, and November. All of these months saw more than 60% of the listings available for purchase last year.
Less Chance of a Bidding War
The real estate market has been ruthless for buyers. Last year, the months of March, April and May all saw more than 40% of listing with competing offers. However, the months of November and December were much lower with only 18% in November and 24% in December.
With less of a chance of a competing offer, you may not have to worry about a bidding war. However, as soon as the year changes, those percentages will start to go up again, if they follow the trends from last year.
The Seller's Mindset
Often, sellers listing their property during the holidays are a bit more eager to sell. They know fewer buyers are out there and they are ready to make a deal. While they may not give you some crazy price, they may be more willing to do what's necessary to get the home sold. Those buyers that weren't so flexible a couple months ago are not becoming more flexible because they thought their property would be gone by now.
Buying a home for the holidays makes plenty of sense November is a great month to buy and December is pretty good, too.