RED DAY- Renew, Energize, Donate
Posted by Benjamin Ehinger on Monday, May 14, 2012 at 7:55 PM
By Benjamin Ehinger / May 14, 2012
Comment
Another successful day of service.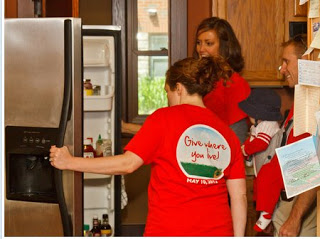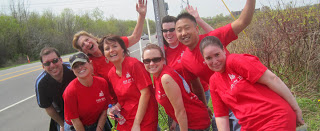 Keller Williams Realty initiated a program to help those in need. It serves back to the community that molds us and helps us grow. Coming together towards one common goal is the main purpose of this activity. We hoped to help renew, energize and donate to our community. And give out to the community is always at its best when we shared every moment with you.
This is a joint effort between agents and other interested parties. A number of activities have been put in to make the action a huge success. First among the list is providing housing to young men who are ready for higher education, meaningful employment, and a healthy life. Another activity prepared is plant sale that would help raise money for the local KW agents in need. Donations were also accepted during the said program.
The success in every program lies behind the people who made everything possible. Thank you for sharing the day with us.