Realtor Red Flags: How to Know You Have a Bad Realtor
Posted by Benjamin Ehinger on Tuesday, October 13, 2020 at 3:23 PM
By Benjamin Ehinger / October 13, 2020
Comment
Hiring a Realtor is very important to your success when selling your home. It can be very helpful when buying, as well. However, if you hire a bad Realtor, it can become a nightmare fast.
When it's time to look for a good Realtor in Madison, make sure you know the Realtor red flags. There are certain things you can look for to make sure you avoid hiring a bad Realtor. Let's look at a few of the red flags.
5 Most Common Realtor Red Flags to Watch For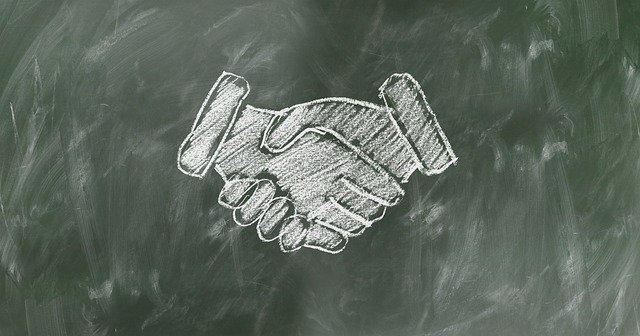 1. Poor or No Communication
One of the worst feelings when buying or selling a house is the feeling you get when you can't get your Realtor to return a call, email, or text. When they go silent, it's not going to be good for you.
Make sure you hire a Realtor with good communication skills. They should have a reputation for getting back to clients as quickly as they can. Your Realtor should also be willing to use your preferred method of communication.
2. Too Good To Be True Pricing
When you're selling your home, you might run into a Realtor claiming they can sell your home for significantly more than any other Realtor has said. This is a big red flag.
Some Realtors use this trick to gain your business, only to talk you into lowering the price after your home has been on the market for a while.
When interviewing Realtors, if one comes in significantly higher than the others, they should be cut from your list.
3. Very Little, if Any Advice for You
A good Realtor will offer plenty of advice, especially when you ask. Heck, it's part of their job to advise you as you go through the buying and/or selling process.
You need an honest opinion during this huge transaction. Make sure you choose a Realtor you can lean on and trust.
4. Any Type of Pressure
Realtors putting pressure on you to accept an offer or to buy a certain home aren't worried about you. They are worried about their commission check.
A good Realtor will present you with the homes fitting your budget and your needs, and then let you choose. When selling, they will present you with the offers on your home and help you understand them, but leave the final decision up to you.
Pressure shouldn't be a part of the equation.
5. They Don't Have Many or Any Actual Sales
Sometimes, a new Realtor can be very good, but they don't have any sales or many sales yet. This is different than a Realtor that has been around a while and still hasn't sold a property or very many properties.
Make sure you look for a Realtor with plenty of experience, especially with the type of home you're selling. You want an expert, not somebody with very little experience.
There are plenty of Realtor red flags you want to be aware of when searching for the right Realtor in Madison for you. Pay attention and find someone you feel confident in and know you can trust.