Real Estate Technology Spotlight: Digital Home Closings
Posted by Benjamin Ehinger on Monday, April 6, 2020 at 9:38 AM
By Benjamin Ehinger / April 6, 2020
Comment
COVID-19 has caused many issues throughout many industries. The real estate industry has been forced to adjust rather quickly with new real estate technology, such as digital home closings.
Anything taking the in-person aspect out of the real estate transaction is being considered right now. Digital home closings are a type of technology that may not be temporary, however. With the ability to sign paperwork and handle the entire closing online, it may be much easier to close on a new home in Madison, Wisconsin.
While not all mortgage companies, closing companies, and real estate firms have access to digital home closings, Homestead Title found in Madison has announced, they can provide a digital home closing.
In fact, they can even do remote notarization with their Notarycam and through a platform called Pavaso. Homestead Title won't be alone as many other companies in Madison and throughout the area handling home closings will be adding digital home closings to their abilities very soon.
Three Key Benefits of Digital Home Closings for Consumers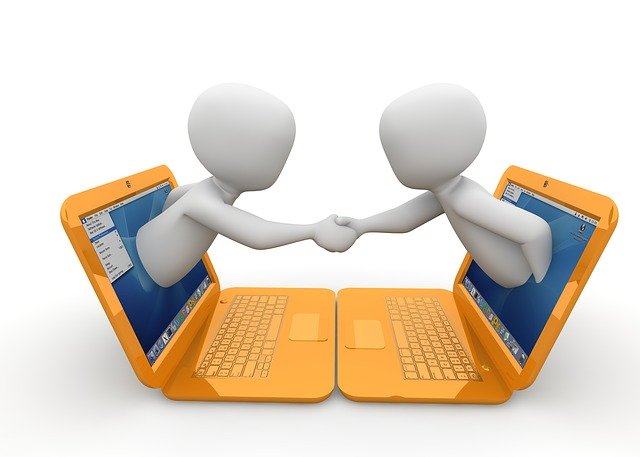 Since there's a good chance this real estate technology is here to stay and will be used even more in the future, it's important to understand the benefits provided. As a home buyer, you'll gain many benefits, but the three key benefits include:
Ability to close on a house at your convenience - You'll have more time to review documents and you can do it without feeling like someone is looking over your shoulder.
Shorter signing appointments - Instead of spending hours at the closing table, you'll have a shorter signing appointment since you can review the documents on your own time.
No more missed signature - One of the common things with a home closing is a missed signature or the need for initials. With digital home closings, signatures and initials don't get missed since the system won't allow the finalization without all the necessary signatures.
There are many benefits to digital home closings and, of course, the biggest benefit currently is the ability to close on a home in Madison without meeting anybody in person.
As a buyer, you will likely want to keep any contact with other people to a minimum. This isn't easy, as you'd normally attend open houses, tour properties, and sit at a closing table with at least one other person, often more than one. Digital home closings are another type of real estate technology helping to make it possible to buy a home during the coronavirus pandemic.
Since nobody really knows how long social distancing will be necessary, it's important to embrace available technology. It may seem a bit futuristic, but digital home closings are going to become the new normal for the real estate industry. While they certainly provide benefits for consumers, they also make it possible for title companies to provide more closings in a shorter amount of time.
With benefits for all involved, expect this real estate technology to become a part of a large percentage of real estate transactions. If you're considering buying a home right now, ask your agent to request a digital home closing, if possible.