Questions To Ask Before You Hire A Real Estate Agent
Posted by Benjamin Ehinger on Friday, April 16, 2021 at 10:09 PM
By Benjamin Ehinger / April 16, 2021
Comment
Whether you are buying or selling your home for the first time, the relationship with your real estate agent can mean either one wonderful, easy, and smooth experience or an awful nightmare.
But, how to figure out which real estate agent is an ideal one to hire? You won't find it until you start interviewing. But let's make one thing crystal clear. A real estate agent will likely ask you back a few questions!
To help you in finding the right real estate agent and hiring endeavor, we have pulled together the 5 questions you should ask before hiring a real estate agent in Madison, Wisconsin.
5 Essential Questions To Ask Before You Hire A Real Estate Agent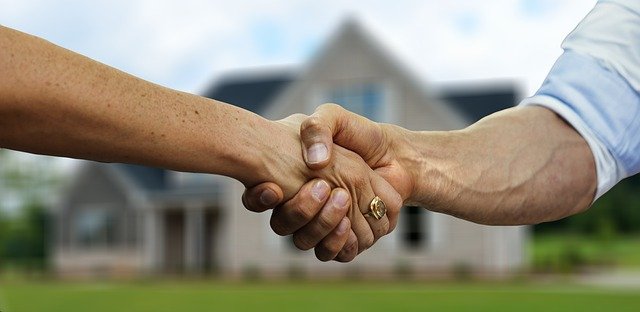 1. How long have you been a realtor?
A realtor that has been in the real estate business for a long and has vast experience is able to spot any kind of problem before it even arises and ruins your chance of getting what you have been looking for.
Besides that, people who have been in the real estate business for years know other real estate professionals and can do wonders in negotiation with proven and effective negotiation techniques.
2. Is real estate a part-time or a full-time job for you?
One of the very first questions you should ask your real estate agent is if they work part or full time. If the answer is that this is their part-time job - this might be a red flag!
Availability plays an essential role, especially when it comes to hot markets! Time and real estate agent availability are of the greatest essence for both sellers and buyers.
3. What makes you stand out from the rest of the real estate agents?
There is no such thing as one size fits all realtor. They come in many skill sets, personality types, different sizes and shapes, and after all, work ethics.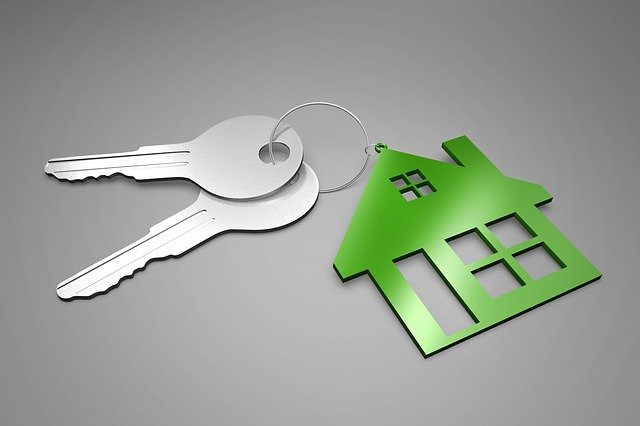 When trying to learn more about your ideal candidate, don't be afraid of a person who does not hesitate to tell you "NO." The last thing you want is a salesperson. For your money, you want to get the best value, which means you need someone who's going to hold your hand and diligently help you through the entire process.
4. Could you show me past client reviews and their contact for referrals?
Word of mouth is an unbeatable system to check potential real estate agents. Bear in mind that it is no secret that most of the online reviews are simply fake, which means you are going to need to check photos, videos, and personal references if possible.
5. How will you negotiate on our behalf?
A great question to learn more about your candidate is to ask and see how they will negotiate on your behalf?
Whether your realtor is helping you to sell or buy a home, you want to make sure they have strong, convincing negotiating skills.