Private Showing vs Open House: Choosing the Right Option
Posted by Benjamin Ehinger on Friday, December 30, 2022 at 2:15 PM
By Benjamin Ehinger / December 30, 2022
Comment
It used to be expected that if you sold your home, you'd have an open house or two. However, with COVID-19 coming in and changing things so drastically, it's not necessarily the norm anymore. While you might hold an open house when selling your home, many have opted for only using private showings in the past two years.
Before you decide between a private showing or an open house strategy, it's important to know the benefits of both. Let's look closer at open houses and private showings.
What are Private Showings?
Private showings include one buyer and their agent being shown around the property by your real estate agent. It's a smaller, more intimate home tour with a scheduled appointment.
Sellers won't attend private showings and will need to be somewhere else when it is happening. The potential buyer will get the full attention of your real estate agent and they are often screened to ensure they are a serious buyer.
What is an Open House?
When you hold an open house, your real estate agent will allow anybody interested in the home to walk through during a specific timeframe, usually on a weekend. This means strangers walking through your home, but it also means lots of potential buyers could show up.
On the day of the open house, your agent will spend time answering questions and showing buyers around. Not everybody can be supervised by the agent if it becomes a busy open house. While an open house can get you lots of exposure, it can also come with some disadvantages.
Private Showing vs Open House: Pros and Cons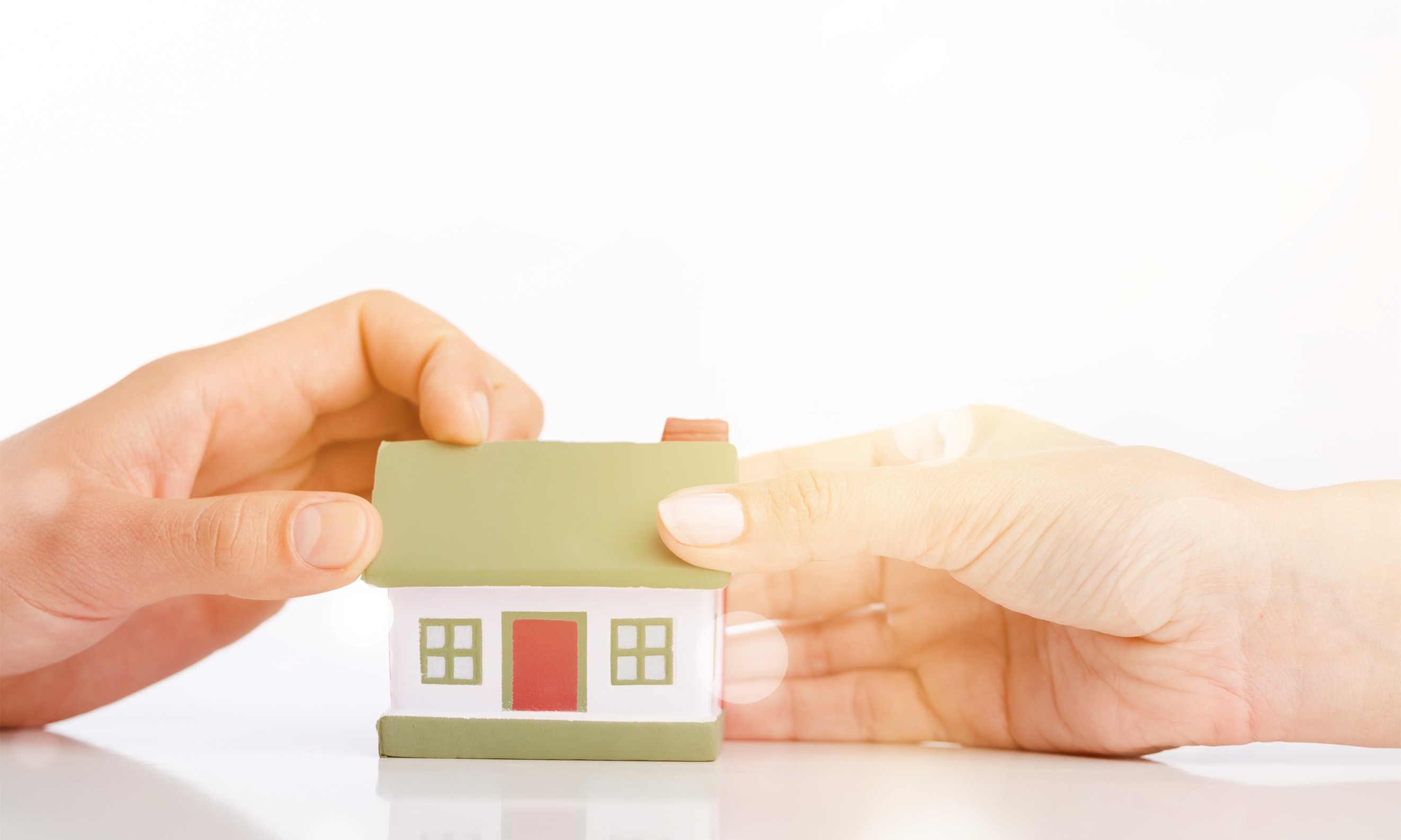 Private Showing Pros
Privacy is one of the main benefits you gain when you choose to use private showings instead of an open house. When you sell your home, a private showing will only allow one potential buyer to tour your home at a time. They will be supervised by your agent the entire time, too.
Another huge benefit of private showings is the screening process. Without a pre-approval letter from a lender, a private showing will likely not happen for the buyer. This means the only buyers scheduling an appointment are pretty serious about buying a home.
Private Showing Cons
While there aren't any real cons to using private showings and they will likely be a part of your strategy to sell your home in Madison, they are limited. Compared to an open house, private showings focus on just one buyer at a time.
Open House Pros
The biggest benefit of holding an open house is the ability to attract a lot of potential buyers at one time. A good open house can lead to an offer, but not all open houses will lead to an offer. Plus, an open house also helps create buzz around your home when you're selling it.
Open houses can also attract buyers' agents that might be trying to match the right home to a buyer they are working with. There can be some good benefits when holding an open house if it's done correctly.
Open House Cons
There are many potential cons to using an open house when selling your home. It opens your home up to nosy neighbors and strangers that your agent might not be able to supervise throughout the entire time they are there. Plus, the buyers walking through might not even be qualified to buy a home yet.
Whether you choose to use private showings and open houses or just one or the other, it's important to discuss both with your agent. They might have specific marketing strategies they prefer and it's important to know what to expect.