Private Schools in Madison: Part One
Posted by Benjamin Ehinger on Tuesday, December 22, 2020 at 6:21 PM
By Benjamin Ehinger / December 22, 2020
Comment
Madison is home to many great private schools for your children to attend. However, researching these can be taxing and difficult. If you are thinking about going this route for your kids, hopefully, a closer look at a few private schools will ease some of the stress of choosing the right one.
Listen below, we have a list of private schools located in Madison, WI along with some other schools partnered to highlight extra details of the schools.
Madison Waldorf School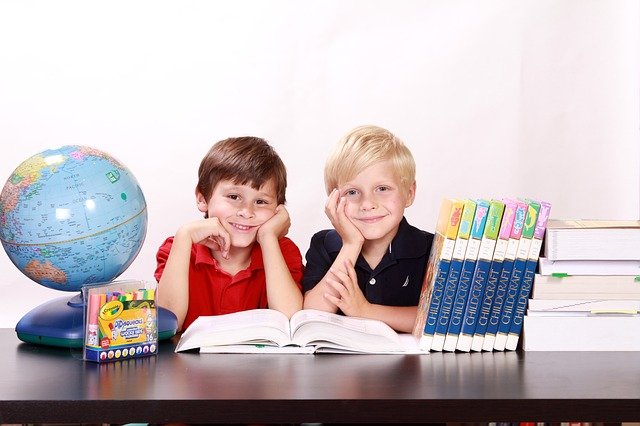 Madison Waldorf School offers an educational philosophy that nurtures the entire person from preschool through grade school. They have a strong belief in uplifting education, which is their main philosophy.
Their unique curriculum introduces a new study of civilizations and history including Norse mythology, Hebrew scriptures, Ancient Rome, Indian civilization, Ancient Greece, and the revolutionary movements.
Here are some of the programs and classes available:
Grades: PreK to 8th grade
Financial Aid options
German and Spanish
Physical Education
Pentathlon (5th graders)
Overnight Camping Trips
Cross-Country Skiing
And MORE!
Edgewater Campus School
A private Catholic school offering education for preschoolers, Edgewater Campus School serves students through 8th grade. They pride themselves in offering a vigorous environment, building global connections, helping students build character, honoring individuality, and deepening knowledge.
They also pride themselves on being progressive and open-minded in their environment for their students. This means giving each student the same treatment and opportunities without any type of discrimination.
Here are some of the amenities and classes available at Edgewater:
Grades PreK – 8th grade
Financial Aid offered
After School Programs
Safety Patrol
Boys' and Girls' Choir
Math Club
1st Act Children's Theatre
Chess Classes
And MORE!
Hickory Hill Academy
Dane County's only private school that's independent, the HHA (formerly known as Kids Express Learning Center) serves children from infancy until 5th grade.
Hickory Hill encourages children's growth and learning with supportive teachers, encouragement of an empathetic character and individual well-being, and the fostering of high self-esteem, confidence, and interest in their life journey.
Here are some of the perks and classes included in going to HHA:
Grades: Pre-K – 5th grade
Financial Aid is available
Art Classes
Mandarin and Spanish
Gardening
PE
Music
Culinary
Farmer's Will Nature Nook
Blessed Sacrament School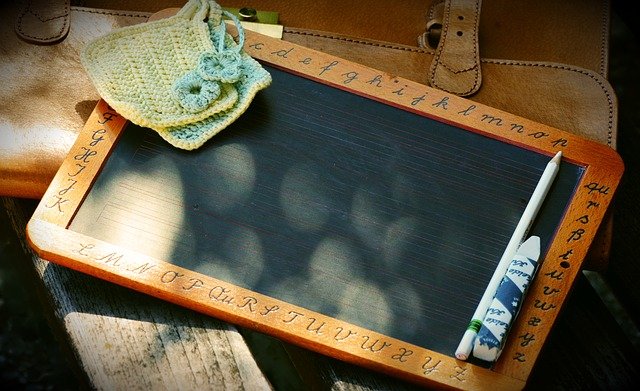 Blessed Sacrament School is another private Catholic School offering education for preschool through 8th grade. They pride themselves on three things: Their vision, values, and mission.
Their Vision is to provide an educational program that results in academic excellence. With several different teaching techniques and a variety of ages, children can work towards the highest version of themselves.
Their Values are to believe in a strong, positive relationship between the school, home, and the community.
Their Mission is to encourage academic growth, discipleship, personal responsibility, and self-confidence. Children go through the Four Pillars and are able to recognize similarities between themselves and others, teaching them to be respectful.
Here are some of the programs and classes available:
Grades: PreK through 8th grade
Financial Aid is available
Spanish
Music
Art
PE
Life Skills
Library
And MORE!
There are so many good Madison Private Schools, it was necessary to create two parts to this blog post. Find more excellent private schools in Madison by reading Part 2 here.