Preparing for a Home Appraisal When Selling Your Home
Posted by Benjamin Ehinger on Tuesday, October 19, 2021 at 10:48 PM
By Benjamin Ehinger / October 19, 2021
Comment
When you are aware of what a home appraiser is looking for, then you will be better prepared for a stress-free process. It is important for your home to appraise for as much as it can as most buyers will be using mortgage lenders for financing. Taking some time to prepare, pay attention to details, and make some repairs will ensure your chance of a higher appraisal.
The Exterior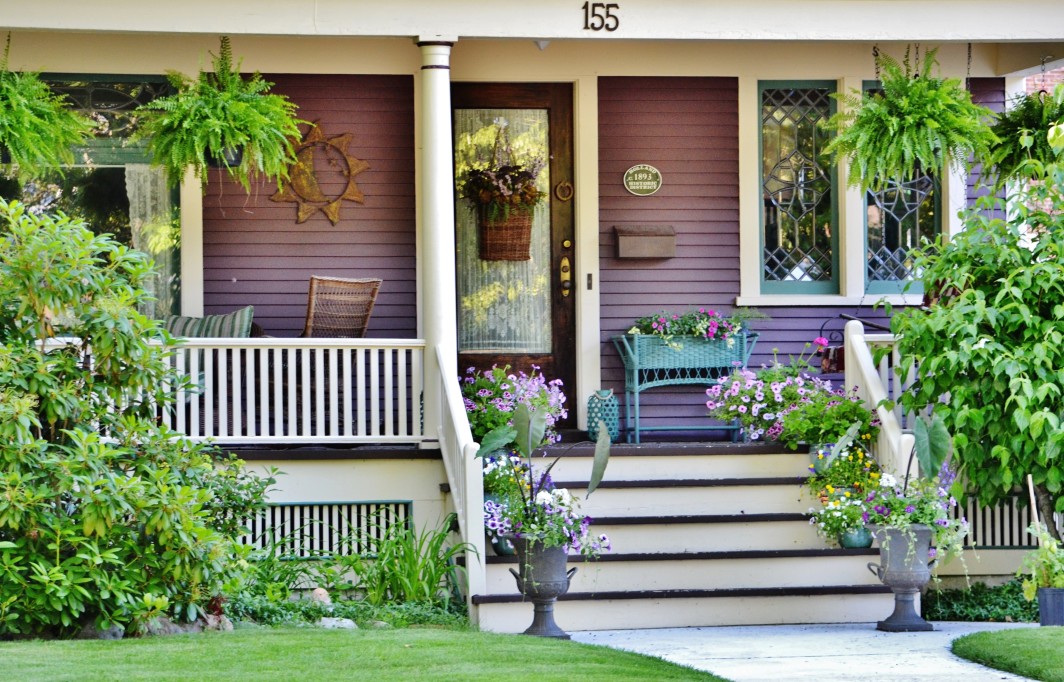 The first thing that an appraiser or buyer notices when they arrive, is the exterior of your home/property. Simple things such as mowing the lawn, trimming trees and shrubs, and cleaning up clutter are not only inexpensive but quick and easy to complete. Consider putting down new mulch and planting flowers. Power washing the exterior of your home can do wonders for siding, porches, and sidewalks.
Main Living Areas
Most of us are guilty of shoving things into the junk drawer or closet but decluttering your main living areas will allow the appraiser to see just how big the spaces are and gauge the home's true condition. They will be taking pictures and measurements but they will also appreciate not working around your clutter.
Clean
Make sure that your home is clean. You can do this yourself or if time does not allow or you feel the task is too big then you can hire a cleaning service. A clean home says a lot about how you are as a homeowner. Good lighting and clean surfaces help the appraiser gauge the condition of your home. Take the time to clean things that maybe you normally do not do routinely such as baseboards. Wash and put away dishes, empty the trash and fold the laundry. You want your home to smell and feel inviting.
While you are cleaning, take note of small repairs that may be easy and inexpensive to fix such as replacing burnt-out light bulbs fixing a dripping faucet, and securing loose handrails. More expensive items such as leaking plumbing or roofing will need to be addressed before the appraisal. You may think that the little things do not add up during an appraisal but they do. Most appraisers value a home in $500 increments so fixing the small things will make a difference.
Home Improvements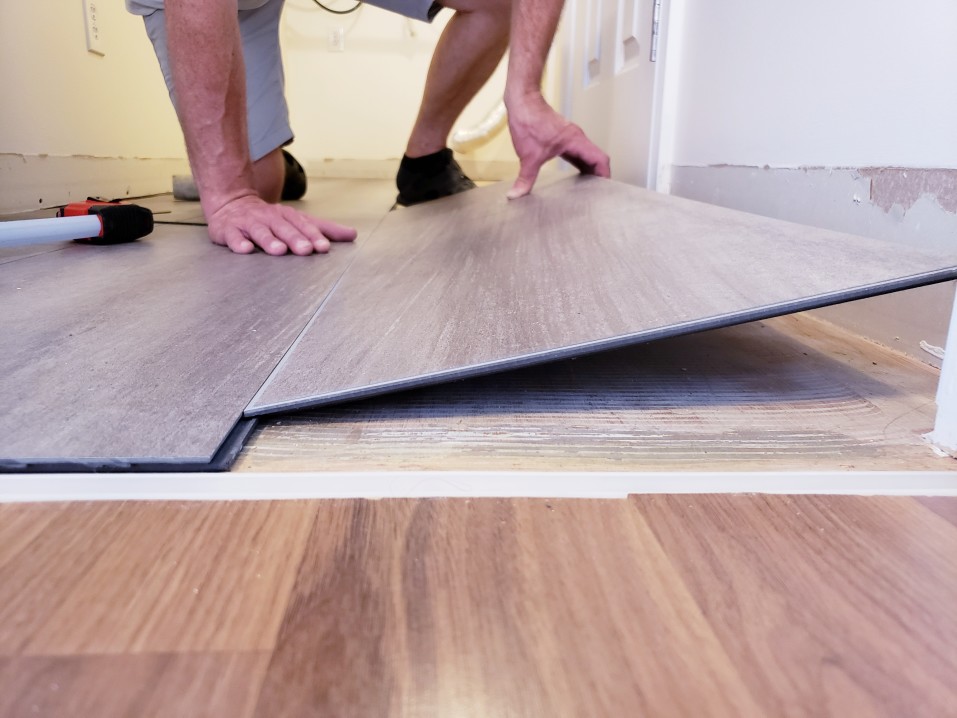 Take the time to make a list of home improvements and upgrades that you have done to your home. Did you get a new furnace, replace the roof or upgrade the electrical panel? Provide the appraiser with receipts other documents to show what you have completed. This can be helpful in the appraiser's final decision on the value of your property.
To get a good idea of what your home may appraise for, look at comps in your area. Compare your home to other homes that have sold in your area in the last 3 to 6 months that are also similar in size, bedrooms, and bathrooms.
When your home is bright, clean, and organized, the appraiser will also take note and expect that you have kept up with the maintenance of the interior and exterior home through the years. Put your best foot forward to ensure the highest value for your home.