One of the Best Metro Areas for Millennial is Madison, Wisconsin
Posted by Benjamin Ehinger on Wednesday, November 22, 2017 at 9:49 AM
By Benjamin Ehinger / November 22, 2017
Comment
Millennials are quickly taking over the world of homebuying as they become older and start families. This has driven many to relocate due to jobs, affordability and the livability of a certain city. Madison may just be high on the millennial list, too.
Recently, ApartmentList.com released a list of the top 75 metro areas for millennials in the United States. They looked specifically at jobs, affordability and livability. This including looking at both the sales price for homes and the average rent price for the areas.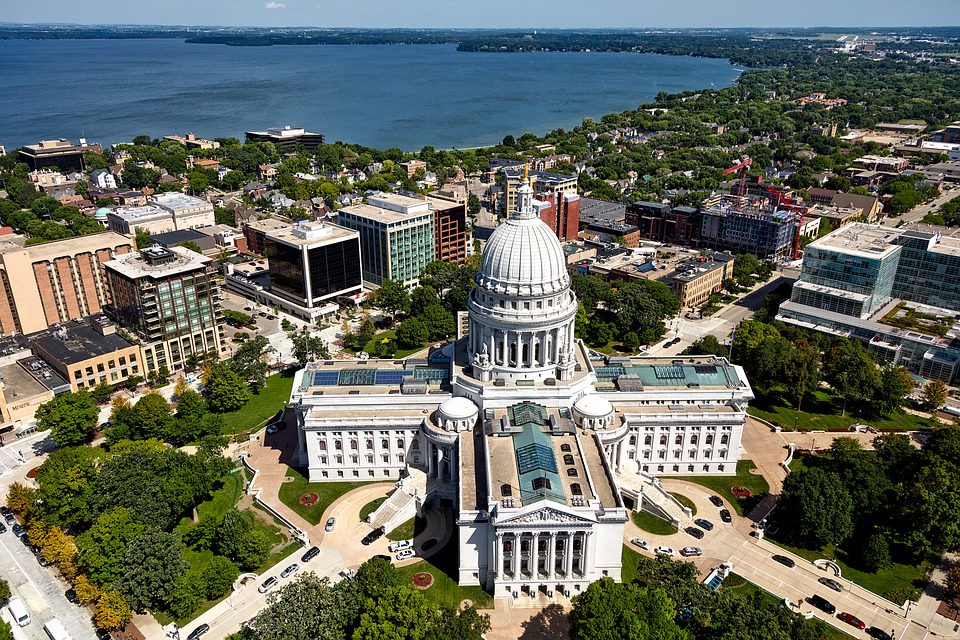 Madison came in at #3 behind Pittsburgh and Provo, Utah. It was one of only three metro areas considered to have a perfect A+ score for a mixture of job market strength, housing affordability and livability of the city.
At the Top for Job Market
Madison ranked very high for the job market and even Nerd Wallet thought so when they ranked the city at the top of the "Best Cities for Recent College Grads" list.
The Apartment List article shows strong scores for Madison when it comes to the millennial unemployment rate, median wages and wage growth.
A Very Livable City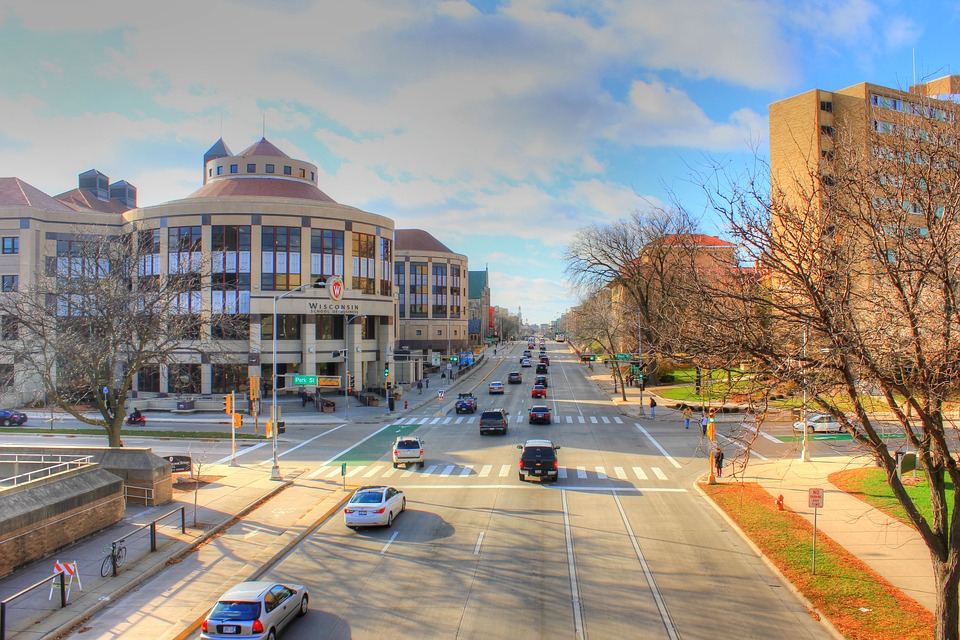 The highest score for livability in the entire country from Apartment List was given to Madison, Wisconsin. They surveyed renters to come up with this score and asked about:
Nightlife
Community Activities
Access to Parks
Weather
How Safe They Feel
Relationship Opportunities
After tallying up everything, Madison was at the top of the list for livability.
Lowest Score for Affordability
When it comes to the top ten metro areas on the list, Madison was at the bottom for affordability. This metric used median rents and "the share of households that can afford the median-priced home." Madison only received 50/100 for affordability, but still managed to come in at #3 on the overall list.
There are several good reasons why Madison came in close to the top of the list for best metros for millennials. The city has long been making top ten lists like this and has become one of the best places in the country to relocate for work, things to do, places to go, entertainment and overall livability. While Madison didn't score high for affordability, it's still more affordable than many other metro areas in the country.