No Admission Museums for Rainy Days in Madison
Posted by Benjamin Ehinger on Tuesday, July 25, 2017 at 6:24 PM
By Benjamin Ehinger / July 25, 2017
Comment
When it's raining outside, it can put a damper on your summer plans. However, it doesn't have to be a day stuck inside and feeling like you have cabin fever. Instead, you can get out and enjoy some of the best museums offered without spending a penny.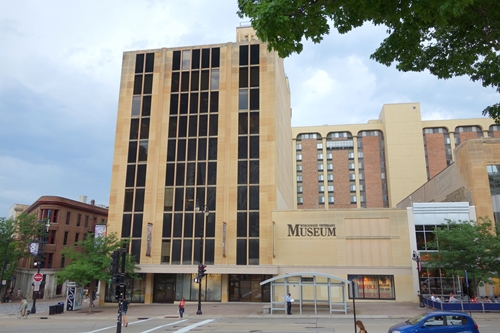 For not cost at all, you can enjoy the Veterans Museum, which highlights the military history of Wisconsin. You'll discover history from the Civil War to present day with plenty of exhibitions, artifacts and even a functional submarine periscope.
Another good choice on a rainy day is the Chazen Museum of Art. This museum is free and offers a permanent collection with plenty of great works of art. You can enjoy a Docent-led tour, as well.
Madison Museum of Contemporary Art
Both admission and educational programs are free at the MMoCA. Enjoy the building itself, which was designed by Cesar Pelli. Of course, the many exhibits are quite amazing and great for all ages. You can even come out for film screenings, special events and exhibit openings.
When it rains, why not head inside and enjoy all kinds of rocks and minerals. The Geology Museum offers all kinds of fun with dinosaur and fossil exhibits, fluorescent displays and so much more. Check out the meteorites and the many minerals throughout with a self-guided tour or you can enjoy storytelling times, as well.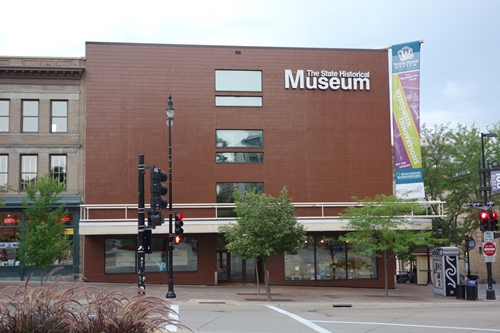 While the Wisconsin Historical Museum is free, donations are encouraged here. It's full of great history of the state of Wisconsin and goes back about 1,000 years. You will discover Native American exhibits all the way to modern-day exhibits. There's something for everybody here.
Other museums in Madison may offer free days of the month or week you can also enjoy. However, if you want a museum to enjoy when the rain comes down from the sky, all of these options offer great choices. You don't have to feel stuck inside with cabin fever anymore. Get out and enjoy one of the incredible museums in Madison without spending a single penny on admission.