Newest Entertainment & Dining Options in Madison, WI
Posted by Benjamin Ehinger on Tuesday, September 21, 2021 at 8:36 PM
By Benjamin Ehinger / September 21, 2021
Comment
Plenty of new places to eat, drink, and have fun have opened up in Madison recently. Whether you're visiting or just looking for something new to do in your backyard, there are many great choices. Let's look at the top choices for entertainment and dining in Madison.
Newest Activities in Madison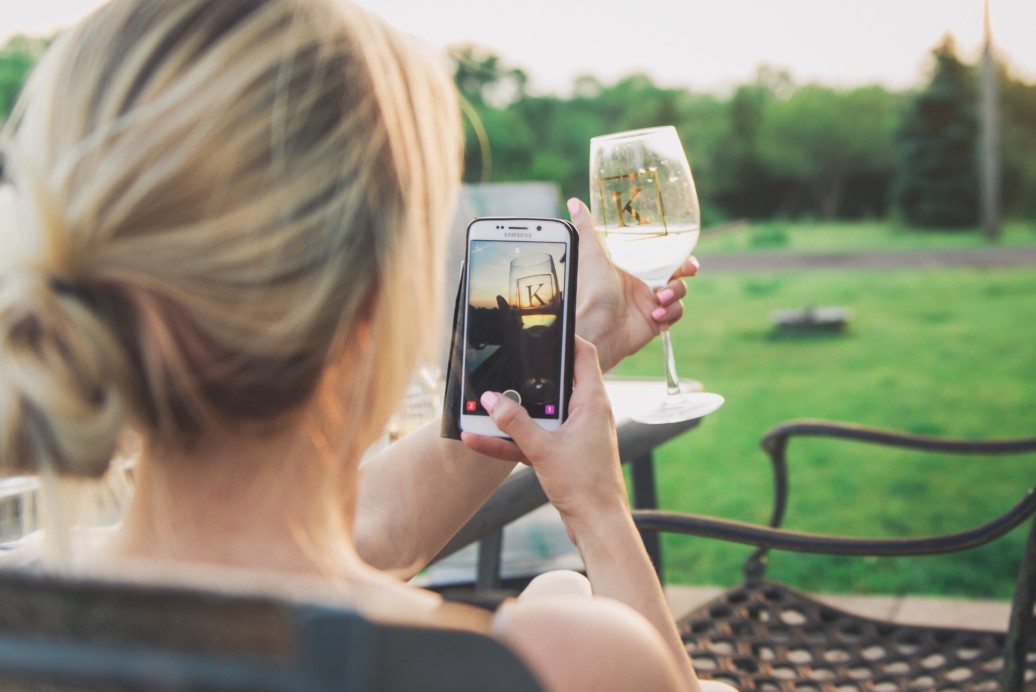 There are plenty of fun things to do in Madison. The Boneyard is a dog park that offers a bier garden. You can enjoy on-leash and off-leash areas for your dogs on the East Side. While this might not be a super new place, it's open and it's a popular spot for sure.
Wine & Design is another great choice for an activity. It's found near Garver Feed Mill and provides painting workshops to enjoy. Paint what you want, enjoy a little wine, and have plenty of fun here.
The Garver Feed Mill offers plenty of things to do, as well. It's a place for shopping and dining. Garver Experiences is a newer option where you can choose from three packages for your time away from home. The packages have different focuses including food, wellness, and arts and culture.
Newest Places to Eat & Drink in Madison
The Harvey House is one of the top new places to enjoy. It's a modern supper club on West Washington found in a historic train depot. It's known for incredible dishes, such as the Superior Walleye and the Hot Clams & Oysters. If you want a good after-dinner drink, this is the place for you.
Another good choice is the Blind Shot Social Club found near Olbrich Park. This is a great spot for golfers looking to enjoy virtual reality golf games while enjoying a great cocktail. They offer plenty of options and plenty of fun for everybody.
Leopold's is another good spot on Regent Street. This destination offers coffee, beer, and desserts. If you prefer a place with a vintage feel, this is the place for you. They also have a bookstore inside for those looking to read a good book.
Newest Events Coming Up Soon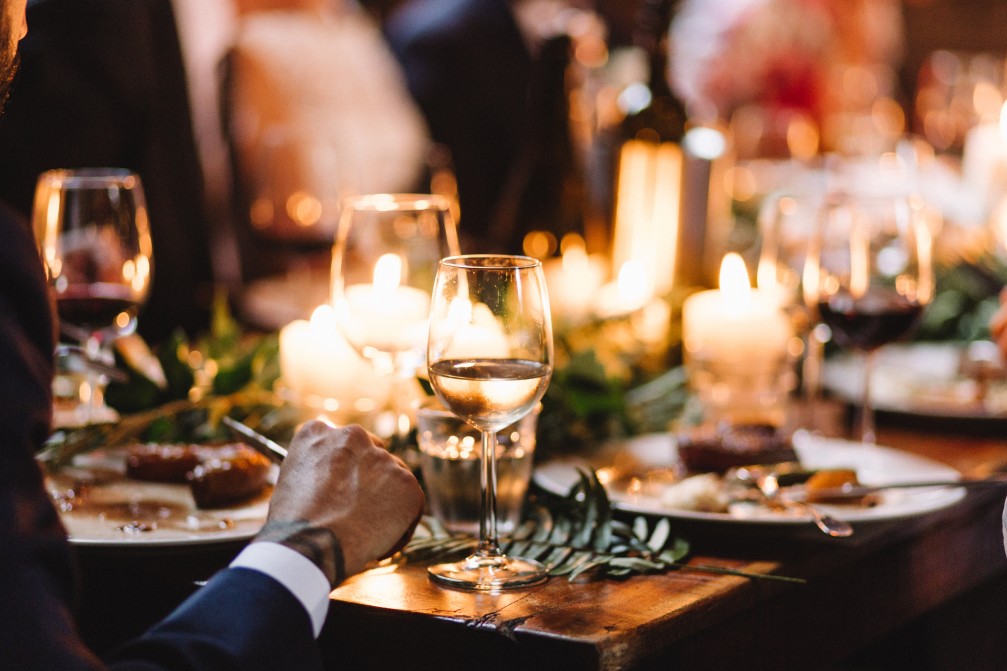 The Mad Lit Event Series is a popular choice that is coming up on October 8th. It will be held from 8pm to 11pm on the 100 Block of State Street. This is a free event put on by Urban Community Arts.
You can also enjoy the Madison Night Market on October 22nd, November 18th, and December 16th. This market offers a place for local boutiques and artists to offer their wares. you can shop on State Street at this market and enjoy access to great local items.
Madison already has plenty to offer residents and visitors. These options are now a part of the list, as well. Whether you're looking for a new place to dine, drink, or enjoy entertainment, you can start with some of these new options. Of course, you can also rediscover some of your old favorites throughout the city.