New Home vs. Existing Home - Which is Right for You?
Posted by Benjamin Ehinger on Tuesday, May 21, 2019 at 8:00 AM
By Benjamin Ehinger / May 21, 2019
Comment
The decision between a newly-built home and an existing home isn't always an easy one. There is no wrong or right answer, either. Every situation is different when it comes to buying a new or existing home.
Before you make your final decision, it's good to look at each scenario. Here's a look at the differences between buying a new home and an existing home.
Buying a New Home in Madison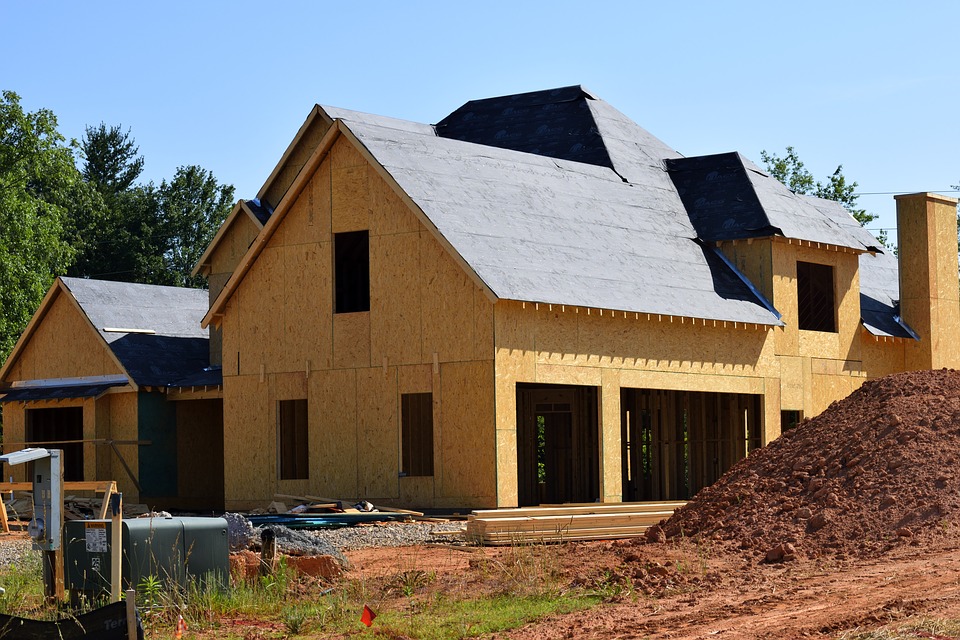 With a new home, you have the option to choose an already built home or have a home built for you. If you truly want a custom home that you can set up the way you want, this is the way to go. However, you should be sure you don't plan on moving anytime in the next decade or this option may not be worth it for you.
One of the biggest draws to a brand new home is the blank canvas you get. You can customize the home to fit your needs and actually create your dream home. However, this is also the more expensive option and the more you customize, the higher the cost will become.
Another benefit of buying a new home is the warranties you get. When you start off with a brand new home, everything will be under warranty for several years. This can be a nice thing for those not looking to deal with maintenance for several years.
Buying an Existing Home in Madison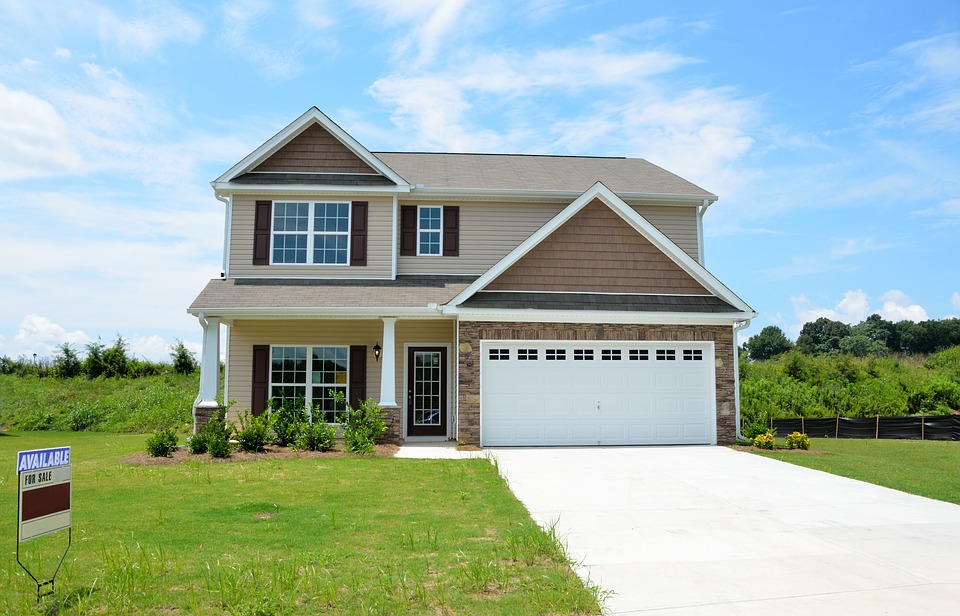 When you choose to buy an existing home in Madison, you will likely pay less compared to a brand new home. However, you may have to make some changes to the existing home you buy. If you can find the right turn-key home, you may not need to make any changes.
One of the benefits of buying an existing home is built-in equity. With a new home, you end up paying more than it's worth, at first, which means you have to wait to build equity. Usually, when you purchase an existing home, your down payment will turn into equity and if you get the right deal, you may buy with even more equity built-in to the home.
Another benefit of an existing home is the ability to move in sooner. If you actually build a new home, you will have to wait for it to be built. In addition, any bad weather could delay the process of building a home.
An existing home also allows you a bit more flexibility with location. When you buy a new home, you have to buy a lot, which gives you some flexibility, but you may end up living in a construction zone while other homes are developed in the community. In addition, you have to choose a lot in a community with space.
Buying an existing home allows you to choose your neighborhood, to an extent, as there are usually homes for sale in most communities throughout Madison.
There are plenty of other things to consider when thinking about buying a new home or an existing home in Madison. Either way, you should hire the right real estate agent and they can help you find the right home for you, whether it's brand new or existing home.