Most Important Factors to Consider When Choosing an Offer on Your Home - Part 1
Posted by Benjamin Ehinger on Tuesday, June 23, 2020 at 3:41 PM
By Benjamin Ehinger / June 23, 2020
Comment
You're in the process of selling your home and you're excited. You've received more than just one offer on your home and multiple offers are actually very good. How do you choose?
Choosing the right offer isn't just about choosing the highest one. A buyer can make an offer on your home and bid higher than anybody else, but not actually make a good offer.
Let's look at some of the most important factors you should consider when you have multiple offers to choose from on your home for sale in Madison.
Choose the Best Offer By Considering These Factors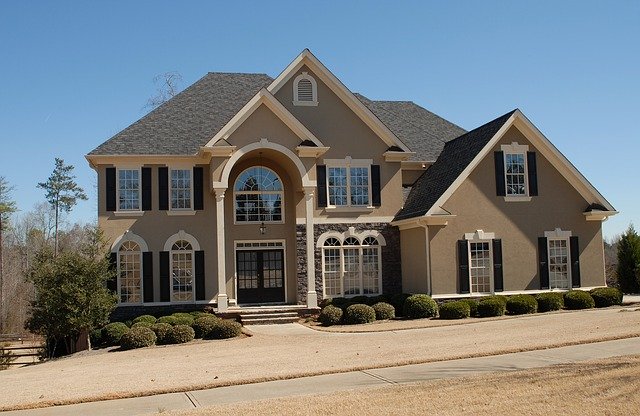 1. The Price
While the price offered shouldn't be the only factor you look at, it's very important. You want to make the highest profit possible when selling your home. Look at the offer and consider the price offered.
Along with the price, consider any other financial factors found within the offer. Maybe one has a higher price, but another offer actually provides more profits due to lower fees or a willingness to pay for some or all of the closing fees.
2. Get Your Agent's Advice
When you have multiple offers, a good real estate agent will make it easier to understand each offer. They can break it down and help you compare the offers, especially past just the offered price for the home.
Your agent will also already know why you're selling and what your top priority is when selling your home in Madison. They will help you choose the offer that fits your specific needs the best.
3. Review the Contingencies Carefully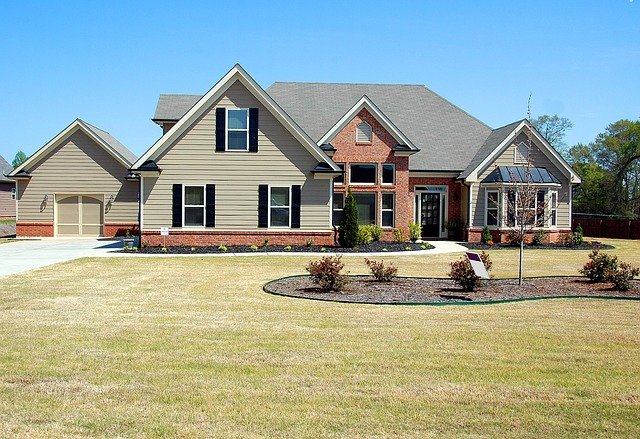 Some contingencies are to be expected, such as approved financing, a property appraisal, and an inspection. Others are a bit different and could delay the process or cause you more headaches than you're willing to work with.
Take the time to review the contingencies in each offer carefully. Some can be complete deal-breakers, while others could actually work to your benefit.
4. Look at the Financing Options
When buyers make an offer on your property, it will likely include a home lender. You want to make sure they have their financing in order and have included a pre-approval letter.
It's actually best to deal with this earlier on the process. If you don't allow any buyers to see your home without a pre-approval letter from a lender, you'll have less to worry about.
All-cash buyers can be a bit attractive, but they don't always make the best offer. If someone offers all cash, consider it, but don't be swayed by the all-cash part of the offer if it's not the best offer for you.
5. Closing Timeline
Another factor you want to consider when choosing an offer on your Madison home is the timeline of the offer. If you have to close faster than you want, it could be an issue. If you need to close fast and the offer wants to wait, that could also present an option.
There are many factors to consider when you have multiple offers. Check out more important factors in Part 2 of this blog series.