Most Commonly Asked Questions From Sellers, Answered
Posted by Benjamin Ehinger on Friday, May 14, 2021 at 3:11 PM
By Benjamin Ehinger / May 14, 2021
Comment
We can't think of anyone that is going to sell a home and not have any questions to ask, because if you're a beginner and have never sold a home before, this can look like a scary and complicated process. It's known that when selling a home, people are going to have frequently asked questions.
Whether you have never sold a home or have sold ten or more, you are still going to have some questions during the process. This is due to the fact that selling a home isn't a process that is practiced on a regular basis by homeowners.
Plus, the regulations, rules and the industries tend to change on a regular basis. If you plan on selling your home anytime in the near future, we recommend you be prepared for this journey and walk in having a strong understanding of what the process entails. Many times, the best way for a human to understand a process and prepare themselves is by asking questions.
Frequently Asked Questions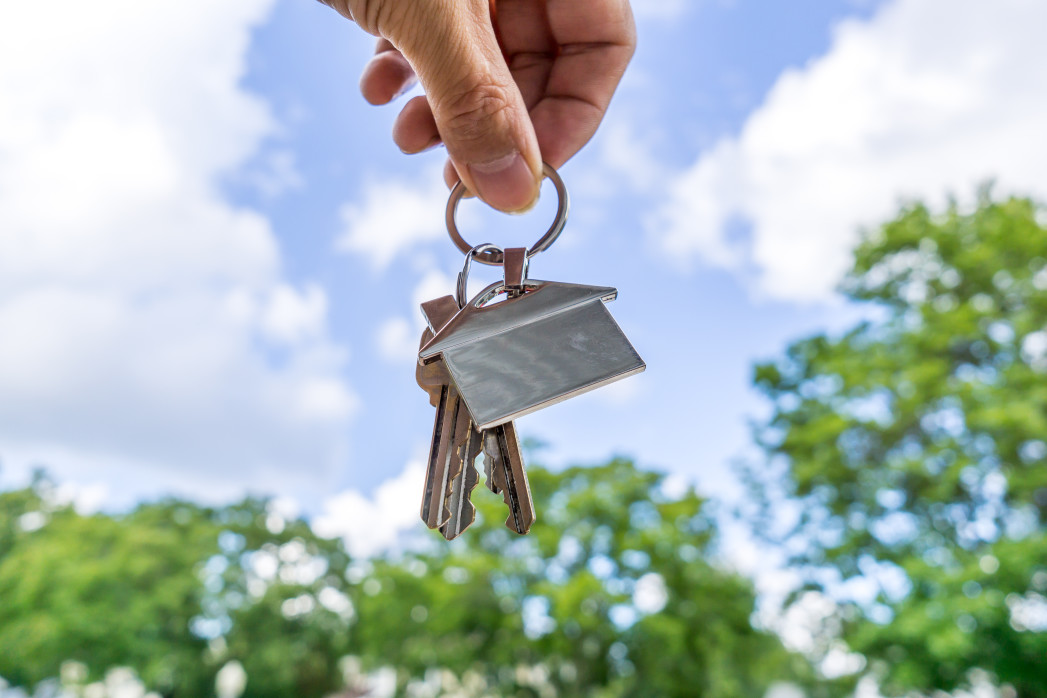 Question: When is the best time to sell a home?
Answer: This is a FAQ that cannot be answered with a general answer as it depends on where you are and the time of year. Every real estate market is different, so the best time to sell a home is going to be different from one real estate community to the next. In Wisconsin, the spring months would be the best time to sell a home.
Every home seller's situation is going to be different, so you will need to go over the timing of your home sale with your realtor. There are cases where selling a home during the winter and fall months may be better than waiting for springtime. This is due to a variety of factors, including lower competition.
Question: How is the real estate market right now?
Answer: Before a homeowner lists their home for sale, this is a common question they ask. There are many indicators that a legit realtor should be able to share with you in order to explain how the real estate market is in your area.
One of the top indicators of market conditions would be the average days on the market. By looking at the average days on the market, you can learn how fast homes are selling when they're listed on the market.
Question: What steps should I take in order to prepare my home for sale?
Answer: There are numerous things you should know before you put your home on the market. Not properly preparing your home for sale before you put the home on the market can put you at a major disadvantage.
The age-old expression "you never get a second chance to make a first impression" applies in this case. When you're selling a home, you need to make sure it looks as good as it possibly can. Make sure the clutter is gone, install new carpets, and paint the rooms. Also, make sure you eliminate any and all existing odors from the home.
So, there you have it, the most commonly asked questions from sellers when they're selling a home. If you plan on selling a home soon, make sure you're familiar with the process so that you don't make any mistakes because there's no room for mistakes in this market.