Most Common Mistakes DIYers Make When Doing Home Improvements
Posted by Benjamin Ehinger on Friday, June 3, 2022 at 1:42 PM
By Benjamin Ehinger / June 3, 2022
Comment
It's the summer season and it's time to do some work on your home. However, as a DIYer, you need to be aware of the mistakes you could make. Some of these mistakes can cost you money immediately or in home value.
Before you take on a DIY home improvement project, make sure you know what you're doing. Let's look at some of the most common DIY home improvement mistakes you want to avoid making.
Top 4 DIY Home Improvement Mistakes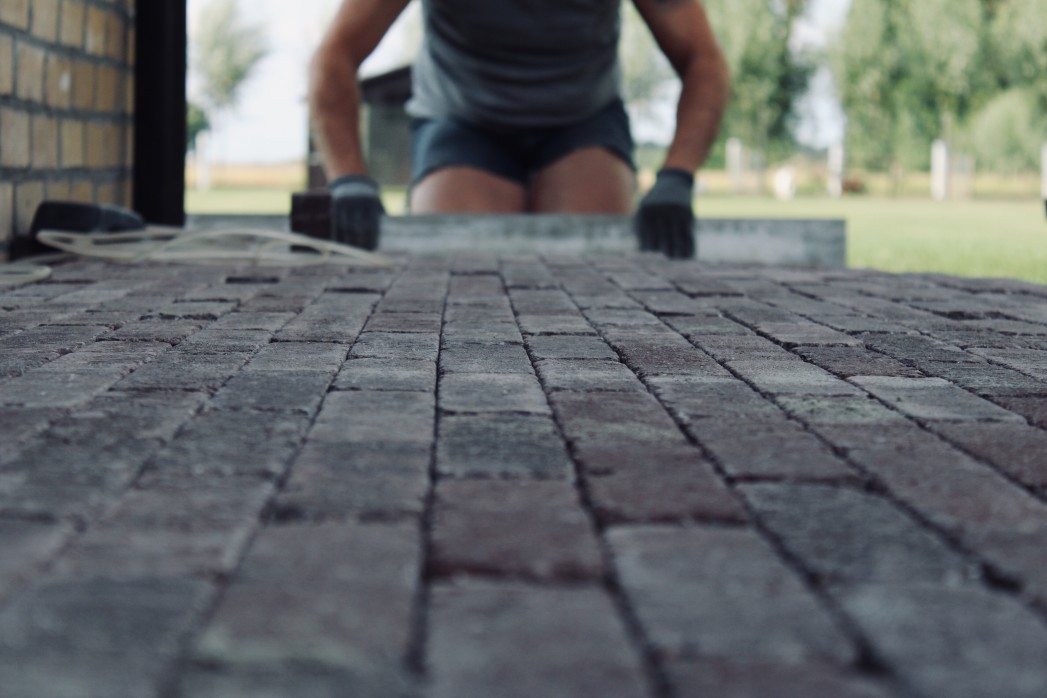 1. Poor Planning
There is no faster way to kill a home improvement project or make it harder than poor planning. If you don't take the time to research which projects are best for your home now, you might not plan out the right one.
Not only do you need to choose the best project, but you also have to create a good plan for that project. With shortages on many projects, you want to make sure you can get all the things you need for any type of home improvement project you plan to take on.
Put together a full plan to tackle the project before you start or it might not turn out how you want.
2. Underestimating the Cost
It's also common for DIYers to underestimate their budget for home improvement projects. This can leave you with projects that don't get finished or leave you broke after completing a project.
Take the time to price out everything you need, and then add more money to the budget just in case. With rising prices for lumber, home improvement items, and other materials, you want to make sure you pad your budget plenty.
3. Thinking You can Do it All Yourself
Some DIYers are very capable, but some projects require work you cannot do yourself. If it's electrical, plumbing, or another specialty, you might need to hire a professional. If you don't, it could become an issue when it's time to sell the home.
Don't overestimate your abilities. Make sure you hire professionals when you need to unless you are certified in the area of expertise. You want the project done correctly, so make sure you stay within your abilities.
4. Not Allowing Enough Time
Just like your budget, you need to pad your schedule. Most of the time, contractors even underestimate the time it will take to complete a project. As a DIYer, you might be taking something on you've never done before. Allow plenty of time and make sure you pad your schedule for your project.
There are many home improvement projects you can take on yourself if you're a handy person. However, not all projects are meant for DIYers. Make sure you only take on projects you can handle.
A recent survey showed that about 77% of primary residences are in need of minor or major renovations. This same survey also showed that 40% of homeowners that took on DIY projects found these projects more challenging or more expensive than they had expected.
Be careful when choosing home improvement projects to do yourself.