Most Common Home Seller FAQs in Madison
Posted by Benjamin Ehinger on Tuesday, June 20, 2023 at 4:11 AM
By Benjamin Ehinger / June 20, 2023
Comment
Successful real estate transactions depend on careful preparation, pricing strategy, and marketing; in addition, prospective buyers must be properly qualified. Vetting is essential to ensure they can afford their purchases and meet all contract requirements.
Property that is well maintained and staged tends to sell more quickly than those requiring extensive renovation. Gaining insight into local buyer priorities will enable you to price your home competitively. Let's look at some of the frequently asked questions that come up with Madison home sellers.
Is it a Good Time to Sell Right Now?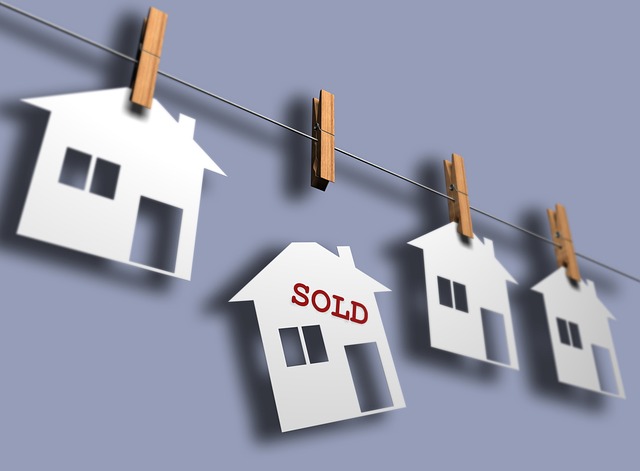 Considering selling your home? Be mindful of current market conditions. If mortgage rates remain elevated and home prices continue to climb, now may not be an optimal time.
However, when interest rates fall and home prices level off, this could be an ideal time for selling your property as more buyers may be able to afford your home and submit offers that compete against previous offers made.
Consider factors like local demand and economic conditions when deciding if now is an opportune time to sell your home, as well as consulting with an expert real estate professional about market conditions in your region.
How do I get My Home Ready to be Sold?
First-time sellers may find the steps involved with selling a home daunting, from repairs and cleaning, staging it more attractively to prospective buyers, accurate pricing of their property, and marketing it effectively to ensure the timely acquisition of qualified buyers.
De-cluttering and de-personalizing the home by removing family photos, political signs, religious art, and any other items that make the place seem less personal is key to helping potential buyers visualize living there. Cleaning windows regularly and fixing any scuffed or dirty surfaces also help create an excellent first impression with potential buyers.
How do I find the Right Real Estate Agent?
Finding an agent with whom to collaborate will make selling your home much simpler. Make sure they are honest, responsive, and have your best interest at heart; additionally, make sure they are experienced working in your locality.
An expert understanding of your local market and pricing trends can provide a better idea of the value and worth of your home, along with pricing strategies. Many agents also have connections with other real estate professionals and may know of listings before they become publicly listed - helping your property sell faster for more money!
How Much Time does it Take to Sell a Home?
Numerous factors can impact how long it takes you to sell a home, including factors such as its neighborhood's appeal and popularity with buyers as well as what type of property it is you're selling.
Pricing your home accurately is also essential to its sale; overpricing will quickly turn away buyers while underpricing may result in undervaluation for your property.
Offering concessions is also an effective way of speeding up the selling of your home in Madison. Even simple gestures, like paying the buyer's closing costs, can set your property apart and attract potential buyers more quickly. Doing this may make your house more desirable to buyers - leading to faster sales in Madison!
What is the Market Value of My Home?
The market value of your home refers to its estimated sale price, determined by factors such as its size, location, and condition as well as current market conditions.
Madison home prices currently stand at an estimated median home price of $370,890 after years of appreciation; however, the national housing market may soon begin to slow due to higher interest rates affecting mortgage applications.
To determine the market value of your property, take note of recent sales in your area and research comparable listings. It's also essential to consider any improvements that might affect its worth - such as adding a pool or extensive renovations - which can affect its market value and help determine an accurate asking price for your home. This information will enable you to set a fair asking price.