Most Common Fears First-Time Sellers Have
Posted by Benjamin Ehinger on Tuesday, November 16, 2021 at 6:57 PM
By Benjamin Ehinger / November 16, 2021
Comment
You might be a little frightened and overwhelmed when thinking of selling your home. A good real estate agent is there to assist you and calm any fears that you might be having. Here are some common fears that sellers are approached with.
Is my property going to sell?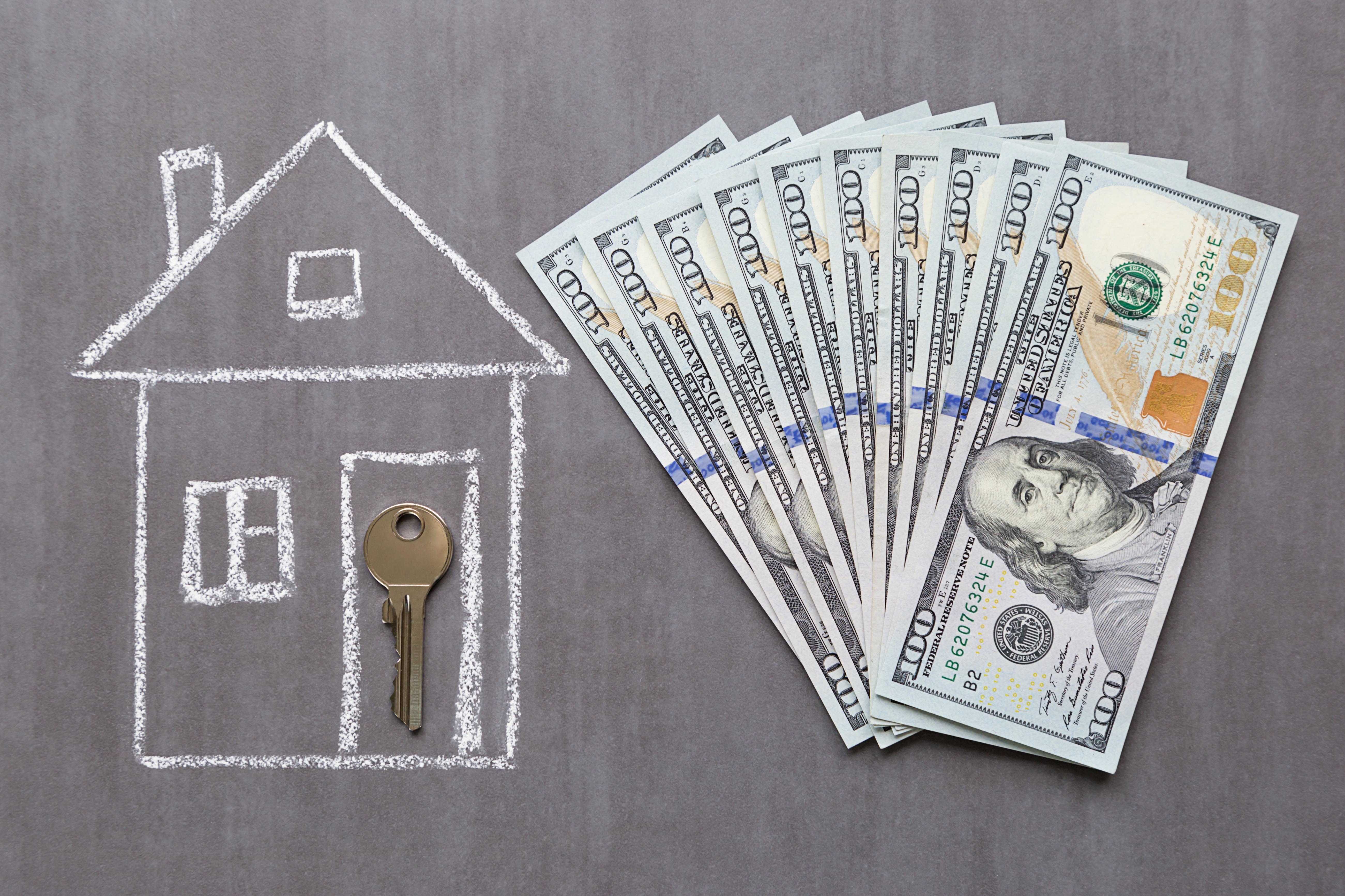 One of the most common fears for sellers is that it will take a long time to sell their property or not sell at all. Real estate agents are there to make sure that your property is priced right, advertised properly, and staged appropriately to maximize the chance of selling and selling fast.
Approximately 56 percent of sellers report that not knowing if their home will sell when they need it to, causes the most anxiety during the selling process.
Sellers can feel that their property is not in perfect shape to put on the market. You may be plagued with problems that you have been struggling with fixing. The real estate agents are there to assess your property even with some of its flaws and price it appropriately.
Low Housing Inventory
Sellers enjoy low inventory because they are able to maximize the price they can attain for their property and sell it fast. However, if you are selling your home then you will more than likely be looking for another home. So, the very thing that made you happy as a seller can be very daunting as a buyer.
A way to deal with the fear of buying is to do the research in the area that you would like to buy and rely on a good real estate agent to help you through the process.
The Best Way to Deal with Selling Anxiety
Price your property right.
Stay involved in the selling process.
Keep an open mind about buyers.
Try to start emotionally detaching from the home that you are selling.
Be flexible during the selling negotiations.
Focus on the future in your new home.
Approaching a Hot Market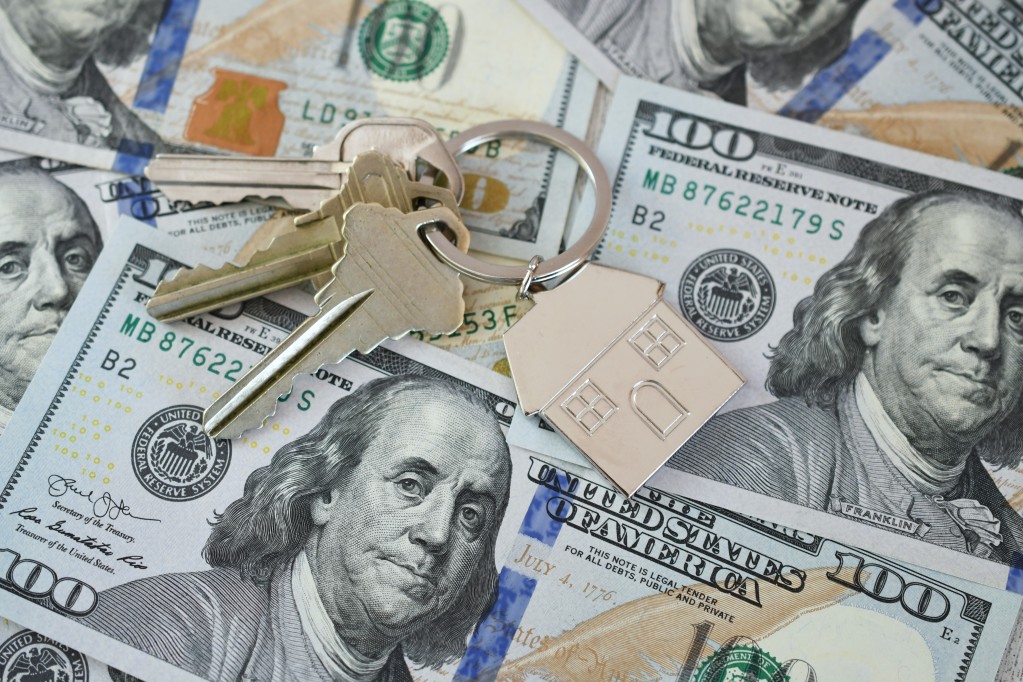 Hot markets have pros and cons and can make real estate transactions stressful. You may need to make quick decisions or risk not being able to sell or buy the property that you want. In most cases, a hot market definitely benefits the seller. Part of the real estate agent's job is to look at local market trends and seasonal trends to make the sales process as seamless as it can be.
Interest Rates That Are Fluctuating
Interest rates will always be fluctuating and do not spike overnight and keep rising. Some sellers may fear that higher interest rates will mean that it will take longer to sell their property. This is not always the case and should not take up much of your time worrying about it.
Whether buying or selling, selling has been considered the most stressful of the two. A good real estate agent will be to help you navigate the selling of your property, minimize your stress and maximize your profit.